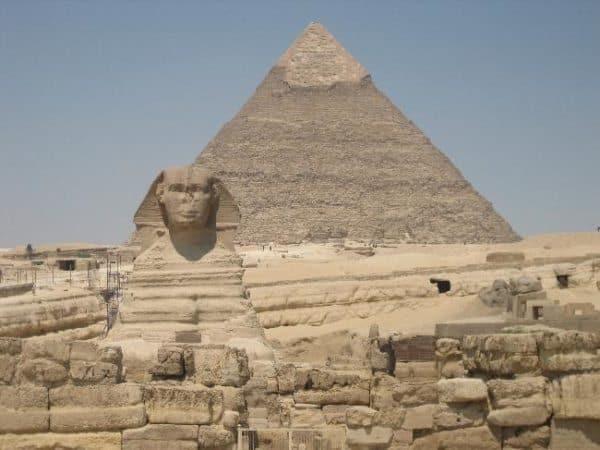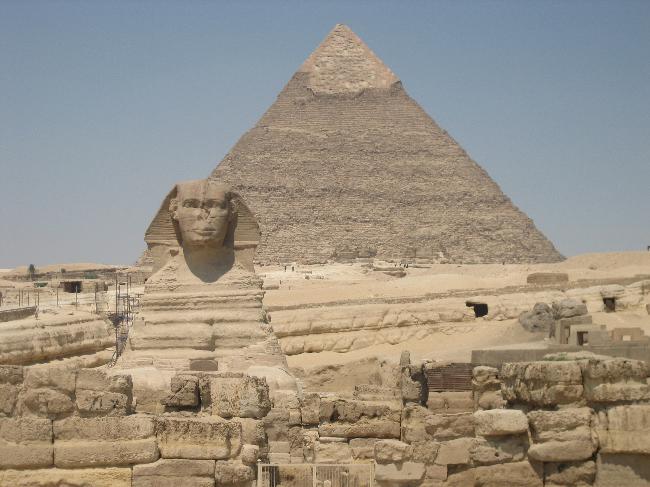 Cairo-headquartered payment company, Paymob has acquired $3.5 million in capital through an investment round that was led by Dubai's Global Ventures and the Dutch Entrepreneurial Development Bank FMO.
Existing investor A15 also took part in the round.
Established in 2015 by Islam Shawky, Alain El Hajj and Mostafa El Menessy, Paymob assists online and offline merchants with accepting payments using various solutions.
For online or e-commerce merchants, Paymob provides a digital payment gateway that may be integrated into the merchant's website. It's also available for integration with mobile apps via standard APIs. The payment gateway allows merchants to handle recurring payments. Installment plans are also available.
Paymob's payment links feature allows merchants to accept payments by sharing a link with their clients. The link may be sent via social media or messaging apps to multiple customers, which lets them easily pay for products or services. Customized invoices may also be sent via email, which may include a link to make a quick payment.
For offline or in-person retailers, Paymob offers a standard POS solution that comes with a device that allows merchants to handle in-store card payments.
Paymob's products also allow merchants to take payments via several different mobile or digital wallets, kiosks and also supports various loyalty programs.
The Egyptian Fintech firm claims that its digital wallets infrastructure can handle over 85% of the market share of the transactions in the nation's market. Paymob services customers in Pakistan as well (among several other jurisdictions).
The Fintech firm works with several multinational merchants including Swvl, ElGouna, Tradeline, Befit, Gourmet and Metro market.
Islam Shawky, the co-founder and CEO at Paymob, stated:
"These unprecedented times have proven [that we need] robust digital payments infrastructure to serve the rising demand from all businesses."
Paymob said it will use the funds to expand its line of products and services in other markets. The Fintech startup also aims to empower SMEs which may be struggling to maintain operations due to COVID-19.
Alain El-Hajj, the co-founder and COO at Paymob, remarked:
"Paymob's merchants and partners will benefit directly from this funding round as Paymob will ramp up investments in its core payments offering to better serve our existing base and better cater to the increasing demand."
In June 2020, Tpay Mobile, a digital merchant acquirer in the MENA region that was founded in Cairo, Egypt, announced that it had acquired Payguru, a Turkish payments company.

Payguru supports mobile payments, ATM cash payments, and standard bank transfer services. The company has integrated its platform with mobile network operators and large banks.

Also in June, Fintech expert Mohamed Okasha from Egypt said the country needs more specialized funds specifically for financial tech development.

Cairo based Fintech MoneyFellows has secured $4 million in capital through a Series A round led by Partech and Sawari Ventures. In May 2020, Buy Now Pay Later Fintech Shahry acquired $650,000 in seed funding from Egyptian Gulf Holding for Financial Investments.

Sponsored