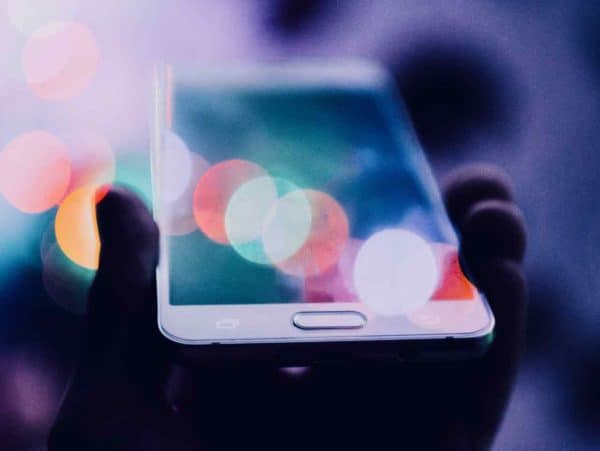 Sridhar Iyer, the Executive Vice President and Head of Mashreq Neo (the digital banking division launched in 2017), recently noted that the United Arab Emirates (UAE) has one of the highest smartphone or mobile Internet penetrations rates in the world.
Iyer claims that the UAE's residents are quite comfortable with using digital technology and mobile applications. He says that if we look at the Middle Eastern country's population, we will see that over 80% are expats or people who have come from different countries. Many people from Europe and North America, who are living and working in the UAE, have to stay in touch with friends and family members abroad by using various social media platforms like Whatsapp and BOTIM, Iyer said.
As reported by Gulf News, Iyer also mentioned that the UAE's modern infrastructure has created the ideal environment for launching a digital banking platform.
He claims that the digital infrastructure in the UAE is quite advanced and is amongst "the best in the world." For instance, the ability to perform eKYC (electronic Know Your Customer checks) in order to verify customers IDs using biometrics instead of using paper based verification, is a feature that very few countries are actually using, Iyer stated.
Although most Mashreq Neo clients are between the ages of 25 and 40, Iyer said that the digital bank's services would be suitable for other age groups that are also tech-savvy. Neo reportedly accounts for 75% of new customers that sign up for Mashreq Bank's services. Iyer claims that digital banking is a customer-led trend in the UAE.
He further noted:
"It is worth highlighting that the digitization of the economy is being led by the citizens. In the past, it was usually the case that an industry would create a trend and that customers would follow it. For e.g. with the introduction of ATMs , the banking industry created a trend that customers adapted to. However, in the case of smartphones and digital usage, customers are leading the trend and the banking industry is keeping pace with customer expectations."
He continued:
"In the past, customers' expectations of banking were shaped by the service that they received from their banking providers, which often led them to compare one bank [with] another. However, customers' expectations of banks today is shaped by their experiences in other industries. For example, customers expect the onboarding process in banks to be as seamless and as intuitive as some of the leading e-commerce merchants, while maintaining high standards of security and confidentiality. Banks need to keep pace with what customers want us to do."
The UAE's Ministry of Finance recently partnered with sevearal local banks to offer digital and contactless payment options for settling government service fees.

UAE's Buy Now Pay Later Fintech Spotii recently announced that it will be supporting its business growth with Microsoft AppSource by using its network to co-market services.

MENA region Fintech companies have also been applying for digital bank licenses in the UAE.

Sponsored Links by DQ Promote