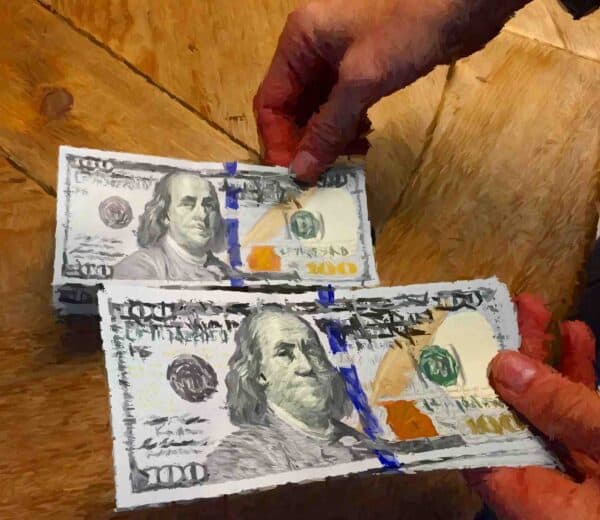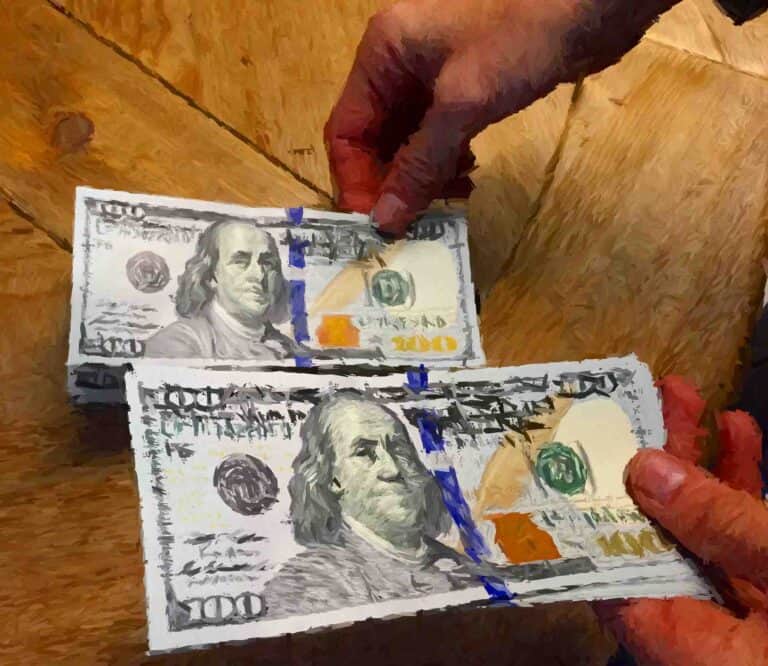 Binance, the world's largest digital currency exchange, notes in its latest Crypto Market Overview report that Bitcoin (BTC) almost managed to break past the $14K mark, as it "massively outperformed" altcoins (alternative coins or all coins besides Bitcoin).
Binance points out that Bitcoin began moving sideways at about $13,000 during the weekend and the flagship cryptocurrency remained stable until Tuesday (October 27, 2020), before almost surpassing the $14,000 mark on Wednesday (October 28). But then the Bitcoin price immediately dropped after failing to move past the $14,000 mark. BTC traded at around $13,500 to close out the week, Binance confirmed in its report.
The exchange further noted that during this past week, Ethereum (ETH) fell behind and was outperformed by several other crypto-assets. ETH managed to reach its 7-day high on Monday (October 26), at $416, and also hit its 7-day low of $375 on Friday (October 30), Binance confirmed.
Binance Coin (BNB) achieved a fairly stable price of about $30 for "most of the last week, with a 7-day high of $32 and a 7-day low of $27. BNB currently trades around $28.50," Binance noted.
The cryptocurrency ecosystem's total market cap began the week at about $392 billion, with consistent growth during the week, before hitting a high of around $409 billion on Wednesday (October 28) and then dropping to $395 billion by Friday (October 30).
While sharing other updates from the past week, Binance noted that Binance Wrapped BTokens were launched on Ethereum. The report from Binance mentioned that the exchange will support "the growth of DeFi and help bridge it with (centralized finance) CeFi." That's why it introduced wrapped tokens (BTokens), as part of its update to the Token Canal program.
Binance further noted that their $100M Accelerator Fund now supports several other crypto and blockchain initiatives. The exchange revealed that there are now 11 (total) projects building solutions on the Binance Smart Chain that receive financial support from the fund. Binance confirmed that it's currently accepting fund applications for existing and new initiatives.
The five new projects that will be supported by the exchange's Accelerator Fund include:
Bounce – a "decentralized" non-fungible token (NFT) auction platform that "incorporates liquidity mining, decentralized governance and staking incentive mechanisms." It offers OTC trading, token sales and NFT auctions on-chain.
DeFiStation – a DeFi chart and analytics board for projects developing solutions on the Binance Smart Chain.
Gitcoin – a "developer-focused" platform that supports open-source blockchain intiiatives through crowdfunding and foundation grants. All activities that take place on Gitcoin are reportedly tracked on the blockchain.
JustLiquity – a project that "aims to create a liquidity protocol mechanism to protect token holders from low liquidity and team liquidity exit by instituting token unlocking schedules and single side liquidity in the smart contract."
PARSIQ – a provider of "IFTTT" (IF This Then That) programmability for BSC, "made possible by allowing actions to be triggered by smart contract data and events."
While sharing other updates, Binance confirmed that Gaming Pet Universe Axie Infinity has joined the Binance Launchpad. Axie Infinity is a "Pokémon-inspired digital pet universe," where people can earn crypto tokens via "skilled gameplay and contributions to the ecosystem," Binance explained. It also mentioned that the $2.97 million token sale via Binance Launchpad followed "a lottery-format ticket claim." It began on October 27, 2020, at 06:00 am UTC (+0).

(Note: for more recent updates from Binance, check here.)

Sponsored Links by DQ Promote