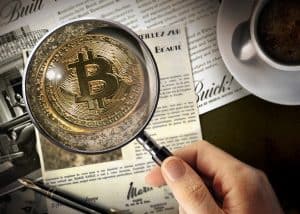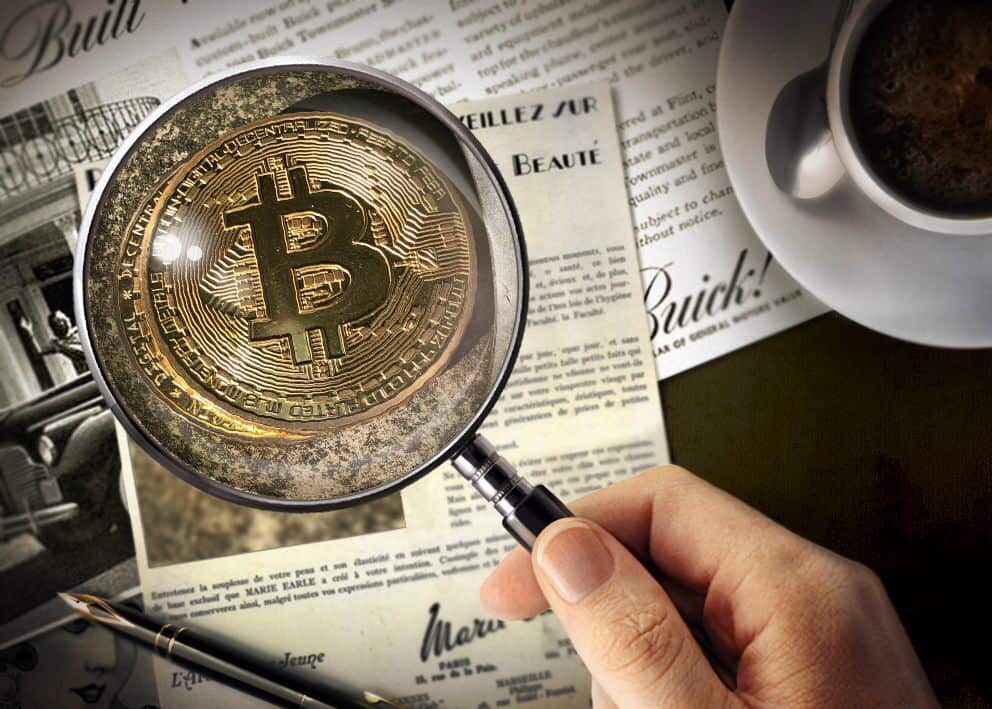 As 2020 comes to an end, Binance has shared some key crypto and blockchain industry trends and highlights for this year.
The exchange notes that the total market cap for all digital currencies surged by over 3.3x in 2020 alone, expanding the crypto-assets market significantly. Binance pointed out that the number of institutional clients on its platform has grown by nearly 50% since the end of last year. Institutions are entering the digital assets sector at a "historic rate," the exchange claims.
While sharing other important developments, Binance revealed that total trading volumes across its platforms "reached $3 trillion USDT, our highest yet." The report from Binance added that interest in Bitcoin (BTC) surged after its recent Q4 2020 price rally, and it "remained the single most-watched crypto-asset" on the world's largest crypto trading platform. The leading spot and futures trading pairs on Binance were BTC/USDT and ETH/USDT, the exchange confirmed.
The report added:
"DeFi innovations like liquidity mining, yield farming, and crypto lending provided new ways of earning passive income, with Binance Savings attracting the most users out of all financial management products on Binance."
This year, the global capital markets faced "unprecedented" volatility, while "the economic recovery in many countries has been K-shaped, delivering a financial blow to already-vulnerable communities," the report noted. It also mentioned that "with traditional financial systems under stress, retail users and institutions turned to cryptocurrencies en masse, driving the crypto markets to new heights."
A separate report from Coin Metrics notes that on March 12, 2020, the world "abruptly changed." It pointed out that "amidst growing concerns over the COVID-19 pandemic, Bitcoin suffered one of its largest one-day price drops in history." The rest of the digital asset market followed, with most major cryptocurrencies being down more than 30% that week, the Coin Metrics report confirmed.
The report further noted:
"The crash [in March 2020] was exacerbated by a BitMEX liquidation spiral that temporarily sent Bitcoin below $4,500. From March 12th 9AM to March 13th 6AM UTC, long positions worth 1.1B contracts (one contract represents a $1 position) were liquidated. As liquidations mounted and liquidity waned, BitMEX's auto-deleveraging engine kicked in, causing Bitcoin price to plummet to below $4,500. Price kept dropping until BitMEX suffered a reported DDOS attack that made it nearly impossible to trade on the exchange. In hindsight, March 13th marked the floor for BTC's price in 2020."
Unlike many of the other digital asset market crashes, this particular crash was directly associated or linked to "changing global conditions," Coin Metrics' report noted.
The report also mentioned that markets across the globe crashed along with the cryptocurrency markets as investors frantically began pulling funds out in "a rapid rush to safety." Because of these moves, the correlation between BTC and the S&P 500 "shot up to historic highs." It was a major historic turning point during which "the world's perception of Bitcoin would change as well," Coin Metrics' report noted.
Early Q2 2020 also saw the introduction of the CARES Act, which committed $2 trillion to the COVID-19 response, including stimulus checks that were paid out to many US households. Because of this massive money printing, the US M2 money stock increased from around $15 trillion to approximately $19 trillion over the course of this year, the report confirmed.
In May 2020, Bitcoin (BTC) underwent its third halving. According to Coin Metrics, the timing "couldn't have been better." The report noted that after fiat currencies began undergoing the "great inflation," Bitcoin's supply issuance began effectively decreasing, "towards less annual inflation." However, the BTC halving wasn't "some response decided on by the Bitcoin community, or a central bank," the report clarified. It claimed that "the wheels were set into motion many years earlier and built into Bitcoin's core."
In addition to the rising Bitcoin price, the decentralized finance (DeFi) ecosystem has grown dramatically this year (from only $1 billion in total value locked in DeFi contracts to over $10 billion). The report from Coin Metrics pointed out that "after bottoming out in October 2020, DeFi has started to rebound and is back at similar levels to September 2020." The report further noted that DeFi "continues to grow and mutate as experimentation continues." It added that "with new money flowing into BTC and ETH, new DeFi tokens and applications may be soon to follow."
While sharing other key Bitcoin-related developments, Coin Metrics noted:
"On October 8th, Square announced a $50M investment into bitcoin, stating 'we believe that bitcoin has the potential to be a more ubiquitous currency in the future.' Square joined MicroStrategy and others in allocating part of their corporate treasury to bitcoin. On October 21st, PayPal made an official announcement that it was introducing "a way for customers to buy, hold, and sell certain cryptocurrencies within the PayPal wallet."
In November 2020, billionaire investors Bill Miller and Stanley Druckenmiller also joined in, publicly confirming that they "held and recommended" Bitcoin as an investment. Both investors compared the flagship cryptocurrency to gold, with Miller noting that he believes "inflation is coming back due to the Federal Reserve gunning the money supply." A Citibank analyst has also predicted that BTC may reach $300K+ and referred to the digital asset as "21st century gold" in a leaked note to clients.
Coin Metrics' report added:
"Ethereum hit a big milestone on December 1st. After years in the making the first phase of Ethereum 2.0 was successfully launched. Over the upcoming years Ethereum will continue its transition to Ethereum 2.0, which will introduce Proof-of-Stake and allow investors to earn yield by staking their ETH to secure the network.  With over $1B already locked in the Ethereum 2.0 deposit contract, Ethereum may start attracting more institutional attention going into 2021."
Sponsored Links by DQ Promote