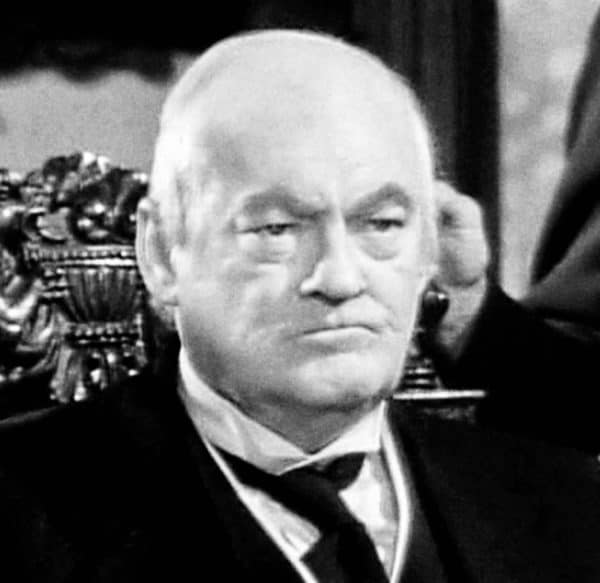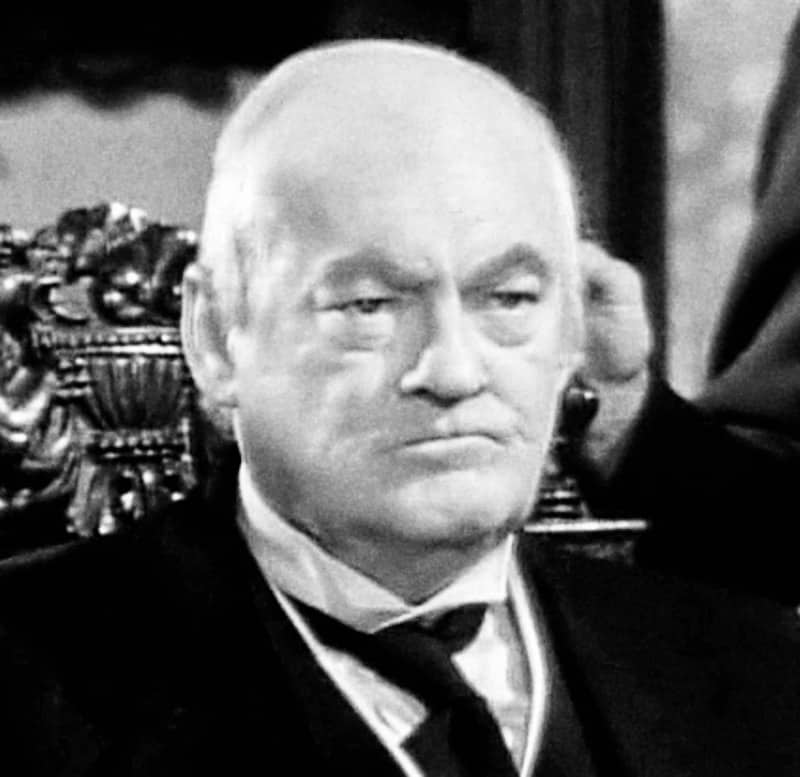 Last year, we saw many banking challengers offering services to customers who might not have been satisfied with their traditional bank. Many more people also began to use online banking services due to the COVID-19 pandemic which forced many physical business locations to shut down.
Marwan Forzley, Co-Founder and CEO at Align Commerce, a payment service provider for global commerce, notes in a blog post published by Payments Source that challenger banks are still quite small when compared to traditional financial institutions. But they're "disrupting" the banking sector in a "big way" by changing "the fundamental and antiquated experience we've come to expect."
Forzley points out that Deloitte's "DNA of Digital Challenger Banks" report states that "challengers have developed a product offering and channel experience that targets the points of the value chain where incumbents' weaknesses are most exposed and often not easy to fix." In 2020, we saw Fintech challengers (like Current) offer certain services that cater to the financially underserved — such as SMEs, Millennials and underbanked consumers, Forzley confirmed.
He added that digital-only banks (like Revolut) have launched services that specifically aim to serve corporate or business clients. They may offer advanced tools and features (for example, access to working capital, accounting integrations, online wallets, and payment scheduling). These tools may be accessed from a laptop or mobile device — "without the processes, complexities or red tape that incumbents are known for," Forzley claims.
He also mentioned that there's a "wide open market with plenty of opportunity not just for challenger banks but for financial technology as an industry to set themselves apart from incumbents to gain market share."
In 2020, we saw an "unprecedented" level of investment into Fintech firms, Forzley noted. He pointed out that the opportunity for growth within the payment and banking sector is driven by the need to solve or address clear problems and develop "tech-forward solutions" that are "readily available" to serve individuals and companies. He claims that VCs and incumbents are interested in funding "innovative, agile products and services that improve on the speed, accessibility and transparency issues that are widespread throughout traditional financial institutions."
He concluded:
"[The] winners will be determined by how novel their offering is. In order for the leaders in the space to survive against incumbents and against each other, challengers will need to focus on ensuring their services are more innovative and different compared to what exists today. If the service is going to yield minor incremental changes, it won't be enough for the challenger to truly take off. The services that will do well are the ones providing a fundamentally different and forward-thinking customer experience."
As reported recently, digital banks and Fintech challengers must show they can generate profits, because investors are expecting returns.
Investors have been pushing banking challengers to show them how they can generate sizable profits by effectively monetizing their products and services. Industry analysts expect that the neo-banking sector will have to consider consolidation opportunities and seriously begin to focus on achieving profitability in a post COVID environment.
As covered, Fintech adoption is on the rise globally with over 250 digital banks operating in major financial markets, according to a new report from Exton.
The report noted:
"On their quest for monetizing customer relationships neobanks have learned a first lesson: payment transaction fees, premium account subscription fees, or open banking commissions from brokering 3rd party services will in most cases not be sufficient to generate profits or breach beyond operational break-even. Our expectation much rather is that Neobanks will need to offer additional products to jump the gap to sizable profitability."
The report added:
"Irrespective of which path neobanks will take, we remain convinced that they will need to shift into profitability mode quickly as investor patience will not be unlimited. But for those that select the paths right for them, stay focused on it and grow up as an organization, the future remains bright and full of opportunities."
Exton suggests that some Fintechs or neobanks may want to consider offering digital or lending services which should help them diversify their business. Financial technology firms can also look into developing their own super app or offer investment services to the mass affluent market, Exton noted.