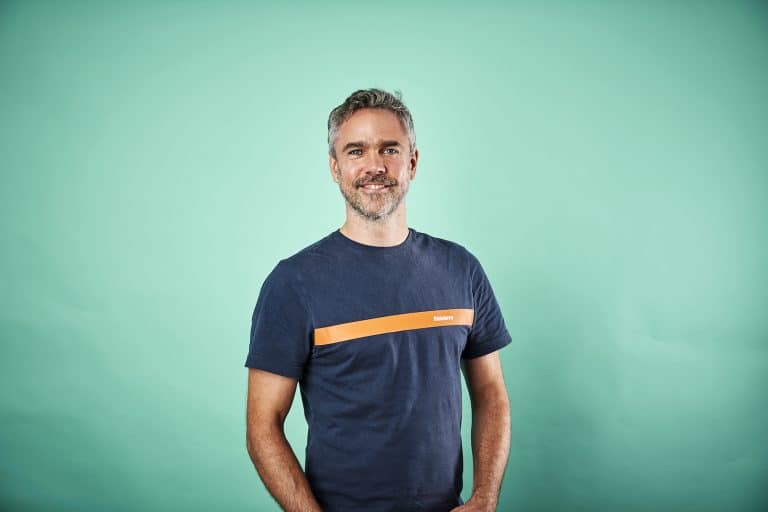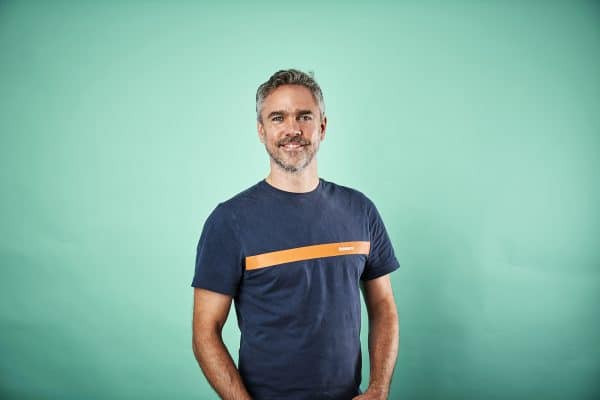 For Crowdcube, the UK's largest crowdfunding platform by total raised, 2020 has been a stellar year in terms of funding rounds. The 3rd quarter of the year was described as "remarkable" and the platform generated £2.67 million in revenue – reportedly Crowdcube's best ever.
The top-line revenue was driven by a surge in activity during COVID as investment platforms have performed well during government-induced lockdowns and social distancing.
In October, Crowdcube reported topping 1 million members who have invested in total over £1 billion via 800,000+ individual investments.
Continental Europe has long played an important role in the performance of Crowdcube with a dedicated operation in Spain. In November, Crowdcube shared that 12% of offerings this year have been by firms not based in the UK. At the time of the report, 12% of issuers were from outside the UK accounting for € 21 million in investment from more than 8,000 individuals. Later this year, issuers raising capital in Europe will benefit from harmonized crowdfunding rules for the EU. Crowdcube should also see offering sizes increase as issuers in Europe will now be able to raise up to €5 million across all EU member states using the single regulatory regime.
Perhaps the biggest news for Crowdcube during this past year was the pending merger with long time competitor Seedrs. Revealed in October, the combination of the two firms should result in a platform that can more effectively scale and compete by consolidating resources.
The Crowdcube-Seedrs merger has completed the phase 1 process of regulatory review and is now in the midst of a phase 2 determination.  The statutory deadline for a decision is the 28th of April 2021 but expectations are for a decision to arrive sooner. Once merged, the new firm will be better positioned to expand in Europe as well as other jurisdictions. The merger should also help it turn the corner on profitability and, hence, sustainability.
At the time of the announcement, Jeff Kelisky, CEO of Seedrs, stated:
"As we look to the future, we'll be well-positioned to build on our combined strengths and create a powerful global private equity marketplace that will transform the ecosystem of equity finance globally."
Founded by Darren Westlake and Luke Lang in 2010, Crowdcube has risen to the top of a long list of platforms that sought to accomplish the same. While we have yet to see the final 2020 numbers, we anticipate Crowcube generated solid growth in funding activity for the entire year. Last week, CI caught up with Lang, Crowdcube's Chief Marketing Officer. Our discussion is below.
---
What are your expectations for Crowdcube in 2021? And how will Brexit impact operations?
Luke Lang: We're hell-bent on helping more businesses than ever, both from the UK and overseas, raise investment with Crowdcube as startups continue to be creative and agile to fight the economic fallout from the pandemic. And we see a massive opportunity to fund even more later-stage firms as they understand the benefits of crowdfunding.
We'll welcome more everyday investors who are increasingly aware of the golden opportunity to back the businesses that drive innovation and the UK's economy, sit alongside personal values and purpose, and offer potential returns that can add much-needed diversification to their investment portfolios.
We don't foresee any significant short-term impact from Brexit, we're well prepared having a crowdfunding license in Europe and an office in Spain and we continue to work tirelessly to grow Crowdcube and shareholder value.
Luke Lang: The new rules are a key piece of the jigsaw for our continued expansion into Europe.
2020 was a bumper year for overseas raises here at Crowdcube, with our most successful international raise ever from Mintos who raised over 7mn euros from 7,000 investors. We expect this trend to continue as the rules make it easier for European businesses to raise investment using crowdfunding.
Do you anticipate larger deals in 2021? What about new/additional services emanating from Crowdcube?
Luke Lang: Yes, we're seeing a strong shift towards later-stage, often VC-backed businesses who raise larger amounts – over £5m – with Crowdcube.
Businesses are staying private for longer, but they will still need financing to grow. As the lure of IPOs fades, more businesses understand the benefits of Crowdcube; through increased revenue, engagement, loyalty, and advocacy and of turning their community into shareholders.
This year you'll see more from our DCO [Direct Community Offering] offering where existing early investors and employees of any later-stage startups can realise a return, selling their shares to a wider range of retail investors.
What about North America? Asia? Any movement there?
Luke Lang: They're not a priority for us at the moment but we always monitor the US very closely and they are certainly areas we may look at in the future.
Comments on the pending merger with Seedrs?
Luke Lang: No further news at this stage but we're raring to get cracking and once the transaction has been formally completed, we'll be able to integrate and build on the best of both businesses to create a more robust company and increase value to businesses and investors as a result.

Sponsored Links by DQ Promote