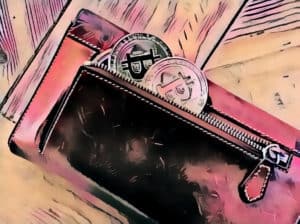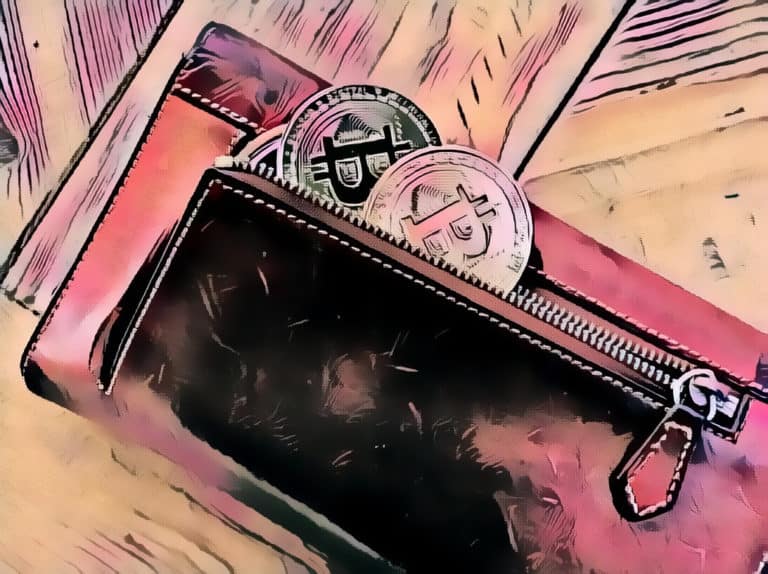 The team at Kraken, a leading US-based digital asset exchange, notes that cryptocurrency prices have been soaring, and related innovation is "breaking ground," while key opportunities are flourishing. According to Kraken, crypto adoption is "relentless."
The Kraken team writes that as they begin a new year with "unbridled enthusiasm," they will closely examine the past year — "one that won't be soon forgotten."
The crypto-asset exchange notes that 2020 will definitely be remembered for "economic and humanitarian catastrophe." The year 2020 will also be "recognized by the crypto community as the beginning of a new bull market," Kraken confirmed.
The exchange further noted that the COVID-19 outbreak "sent shockwaves through the financial markets and cryptocurrencies were not spared from the carnage." The "Black Thursday" market selloff was "one of the worst days" for Bitcoin (BTC), the flagship cryptocurrency, as the digital asset's price fell 41% (which was the second-worst intraday loss in the asset's 10+ year history), Kraken noted.
Kraken added:
"Since the $3,911 low on March 13, 2020, bitcoin has produced over 700% returns and institutional demand for the premier cryptocurrency has surged as those companies seek a store of value. Favorable legislative action such as Wyoming establishing a path for digital asset banks and institutional adoption from major companies such as Square, PayPal, MicroStrategy, MassMutual, and others have set the stage for a promising future in the cryptocurrency industry."
The Kraken Intelligence team notes that they've prepared an extensive report covering all of the main factors that have influenced or impacted the digital assets and blockchain space in 2020.
While discussing what factors are leading to crypto adoption, Kraken states in its report that institutional buying has "surged as nearly 6% of the total Bitcoin supply is now held in corporate treasury."
Digital wallets holding more than 100 BTC have grown considerably since the beginning of March 2020 and crypto wallets with less than 1 BTC "saw double-digit growth in that same time period," the report revealed. Kraken further noted that 2020 is "the year when we witnessed a groundbreaking uptick in institutional investor interest."
While commenting on the Bitcoin halving, which effectively reduced the Bitcoin supply by 50%, Kraken pointed out that "provable scarcity is one of the main appeals of Bitcoin."
The exchange also mentioned in its report:
"The hard-coded event to reduce the block reward subsidy and further enforce the disinflationary trend of Bitcoin's supply growth has often foreshadowed each new bull cycle." 
On May 11, 2020, the most-recent BTC halving event took place and toward the end of the year, almost 90% of all of Bitcoin's 21 million supply was mined, Kraken confirmed. The exchange also mentioned that "with demand rising for a limited supply, price has once again shown to be on the rise."
While commenting on the yield farming trend in DeFi, Kraken noted that the rise of decentralized finance (DeFi) has "not only helped growth in stablecoins, but has created a new opportunity for crypto investors – a yield curve."
The exchange stated in its extensive report:
"DeFi has provided crypto holders yield in exchange for offering their coins into liquidity pools. The emergence of yield in cryptocurrency is another step in the direction towards challenging the existing financial infrastructure as it provides an opportunity to earn for those holding long term."
The Kraken team added:
"Stablecoin adoption exploded in 2020 with the rise in Decentralized Finance as traders began utilizing them for yield farming. The total market supply for stablecoins rose nearly 400% to $27.7 billion by end-of-year. As Visa announced that it will connect their global payment network to USDC, it appears this may just be the beginning of a stablecoin paradigm shift. Stablecoins are proving to be an on-ramp for individuals that may have difficulty accessing traditional financial products as well as safe havens in periods of volatility, thus increasing their appeal in a growing industry."
Sponsored Links by DQ Promote