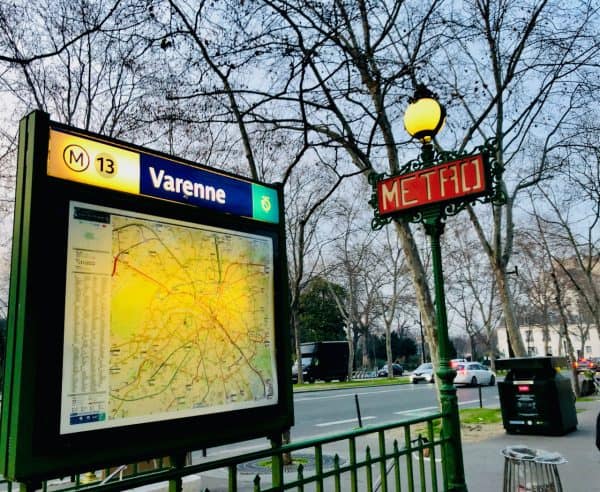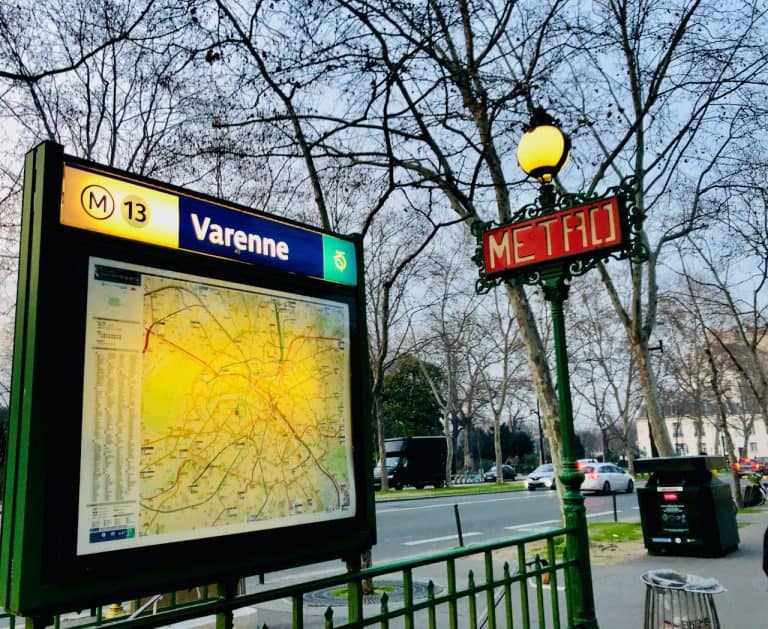 Paris-based Société Générale S.A. (GLE.PA), a French multinational investment bank and financial services company with around €1.3 trillion in assets, has decided to allow its workers to work from home for up to two days every week.
Société Générale's management reportedly reached an agreement with labor unions that will now allow its 40,000 employees, based in France, to telework around two days a week.
The decision, which comes after an internal research study into the future of the work environment, is also being extended across the financial group's entities in other jurisdictions and will ultimately apply to more than 140,000 professionals working for the company.
The agreement with trade union representatives requires that a minimum of 40% of working time is spent at physical office locations (over each 15-day period and offers a €150 stipend for staff members to set up their home workstations). Additionally, there will be an opportunity to receive restaurant tickets for teleworking days, the announcement confirmed.
Caroline Guillaumin, SocGen's head of human resources, remarked:
"We felt it essential to quickly define a new work structure that would meet the expectations of our employees after the unique experience of remote working, which we had to set up urgently due to this unprecedented crisis. This agreement acts as a framework in many ways: teleworking will be widespread and will become the norm for all our employees, providing the anticipated benefits in terms of quality of life."
Guillaumin also mentioned that this could lead the company to reevaluate or reconsider how it manages professional teams and may learn how to use workspaces differently (and efficiently). She further noted that the company is "proud that this new model that we chose, with the agreement of the trade unions, was defined by the employees themselves, through the Future of Work internal consultation."

Many other financial services providers have introduced work from home policies following the COVID-19 outbreak.

In a sign of the times, digital bank Revolut has announced that it is migrating towards permanent flexible working for the majority of its 2000 plus employees. Going forward, employees may choose where they work and if they want to come to the office.

As for the existing offices, 70% of this space will be devoted to collaboration and teamwork in a move to boost employee experience and productivity. In the past, Revolut has stated they experienced a productivity increase when offices migrated to a remote working environment induced by the ongoing COVID-19 health crisis.

The remote working environment also presents several new challenges. As covered in December 2020, for the first time ever, external global factors (due to COVID) and not new local regulations were key drivers of business process changes, including remote working policies, a survey revealed.

The cost of cybercrime is expected to surpass $1 trillion in 2020 due to the global shift to the remote working environment following the Coronavirus outbreak, according to an end of year report.

Sponsored