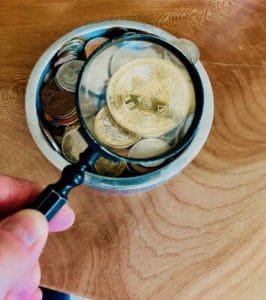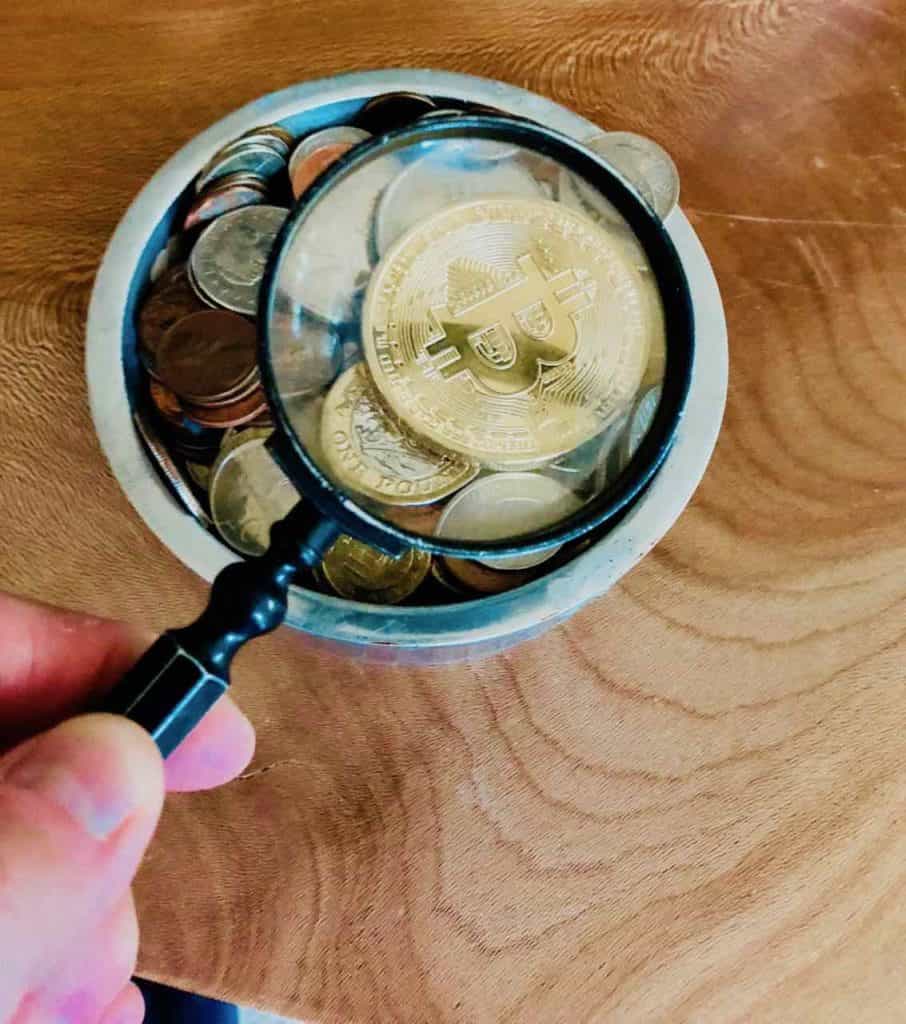 After receiving a grant from the Avalanche-X program, Axelar and Avalanche are teaming up to "realize" their shared vision or goal of achieving decentralized interoperability.
Axelar aims to expand its "decentralized," cross-chain communication network to include Avalanche, which is building the "Internet of finance."
As confirmed in a blog post by Avalanche:
"Upon completion, Avalanche users will have another way to access assets and applications from Bitcoin, Ethereum, and any other interconnected chains on Axelar through a single point of integration. By plugging into Axelar, Avalanche automatically gains access to all future platforms added to the network, and vice versa."
Axelar's technology stack allows decentralized applications (dApps) linked up to their network to easily create "decentralized" trading pairs and liquidity pools. Their cross-chain transfer protocol (CTP) and universal gateway API will allow software engineers that create software applications on Avalanche to "natively" interact with assets and apps on other blockchains.
As noted in the update:
"Avalanche is quickly gaining traction with DeFi applications by offering users cheaper and faster transactions than other existing blockchain platforms. Integrating Avalanche into the Axelar network is the next step forward to bring scaled interoperability to the Defi space." 
Axelar will be allowing users from apps such as the Pangolin decentralized or non-custodial (DEX) to access liquidity and cross-chain communication that was not possible before these updates.  To date, leading initiatives such as bZx, TrueUSD, UNION, and others have been using Avalanche's "high-performance" capabilities to provide a more seamless user experience (UX).

Avalanche is focused on creating an ecosystem of subnets that will "natively" interoperate with each other, and the Axelar network will "add to this by providing external connectivity to blockchains outside of the Avalanche ecosystem." By working cooperatively to scale seamless cross-chain communication, both initiatives will be able to "increase security, adoption and improve access to liquidity," the announcement noted.

Avalanche is an open-source platform for deploying dApps and enterprise-grade blockchain or distributed ledger tech (DLT)-enabled platforms via "one interoperable, highly scalable ecosystem." Avalanche claims to be the world's first smart contract powered platform that handles more than 4,500 transactions per second (TPS) and "instantly confirms transactions."

Ethereum developers have the option to quickly build solutions on Avalanche as Solidity (Etheruem's smart contract language) "works out-of-the-box."

As covered last month, YIELD App was getting ready to expand its decentralized finance (DeFi) banking solution to Avalanche.

According to a blog post published on January 22, 2021 by Ava Labs, which supports the ongoing development of Avalanche, a DLT-focused platform and project, this new integration will allow YIELD users to more easily gain access to new opportunities within Avalanche's evolving DeFi ecosystem so they can "maximize their crypto returns."

As reported in December 2020, Ava Labs had announced an Avalanche to Ethereum bridge, which had been ready for a January 2021 launch.

Sponsored Links by DQ Promote