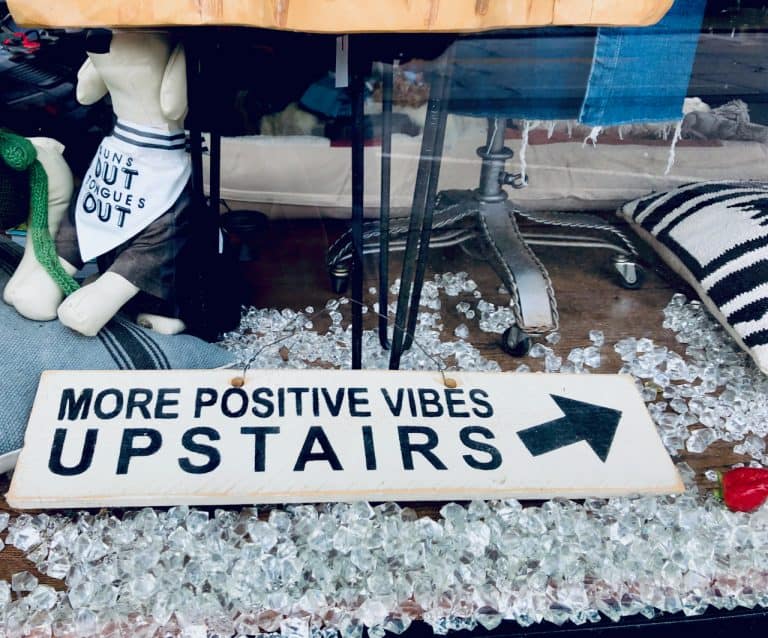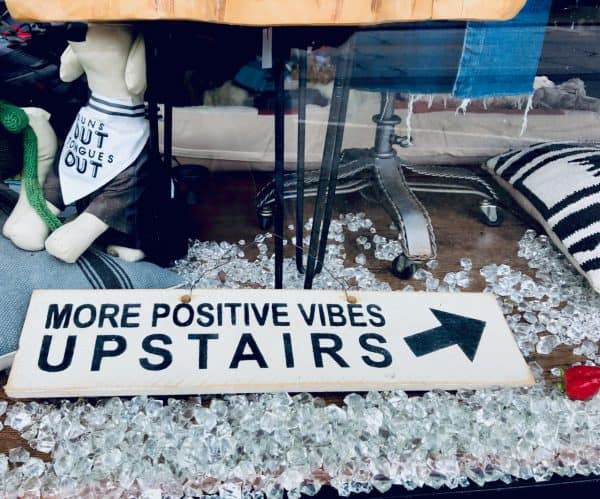 US-based digital asset exchange Gemini says it's committed to providing an "excellent" customer experience.
Gemini states that being accessible to their users and "prompt" with their responses to customer support requests or inquiries remains a "top" priority at the exchange. Recently, the company's customer support wait times have been "far too long" for some users, the Gemini team revealed. They claim that they're "acutely" aware of these issues and are working "tirelessly" to reduce wait times as much as possible.
After the introduction of Gemini Earn and the rising interest in crypto-assets, Gemini confirmed that it wanted to "speak directly" to their users regarding the "most common" concerns raised to their customer support team and provide tips on how to make your experience with them "as seamless as possible."
While commenting on some platform issues, Gemini explained that delays when it comes to withdrawing funds from the exchange are "most often caused by pending bank transfers (ACH), debit card transfers, or a delay in the onboarding process."
(Note: to learn more about how to deal with such issues and other challenges when trading via Gemini, check here.)
In another update published this month, Gemini notes that in modern organizations, third-party risk is "always present." The exchange explains that it's almost impossible to avoid, and "challenging to detect and mitigate." Gemini writes in a blog post that they wanted to share some details regarding a "recent occurrence" at the exchange that "highlights the opaque nature of third-party risk and underscores the importance of cross-team and cross-company collaboration."
As explained by Gemini, third-party risk is "the additional attack surface created by the use of software and services not owned by your company." Gemini asks whether your source code includes "dependencies that your developers didn't write?" That's the third-party risk, the exchange noted. It also asked how many software-as-a-service or SaaS products does your HR and recruiting team use regularly? That's another third-party risk, Gemini added.
(Note: to learn more about the recent occurrence involving 3rd party risks at Gemini, check here.)
While sharing other notable developments, Gemini revealed that the Gemini Dollar or GUSD recently surpassed the $100 million mark as decentralized finance or DeFi adoption grows.
Gemini also recently launched Cryptopedia, a free crypto education platform.
The Gemini team noted:
"Cryptopedia caters to all levels of knowledge and interest — from the crypto-curious to the crypto-native. You can get started with the fundamentals of Bitcoin, take a deep dive into the hottest projects in DeFi, explore how trading and investing concepts apply to cryptocurrency, or learn about cybersecurity best practices to keep your crypto safe."
On February 25, 2021, the Gemini Opportunity Fund announced a $1 million gift to the Digital Currency Initiative (DCI) at the Massachusetts Institute of Technology's (MIT) Media Lab. This gift "will be made in $250,000 installments over four years," the announcement confirmed.
As noted in the update:
"The DCI will use the funds to support open-source development and advance the security of the Bitcoin protocol. This will include funding a growing team of senior, specialized open-source developers focused on systemic threat mitigation and rigorous improvements to Bitcoin's underlying infrastructure, including code audits, increasing automation, and novel research into Bitcoin's long-term economic security."
(Note: for more details check here.)

Sponsored Links by DQ Promote