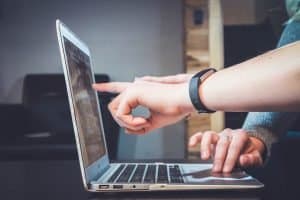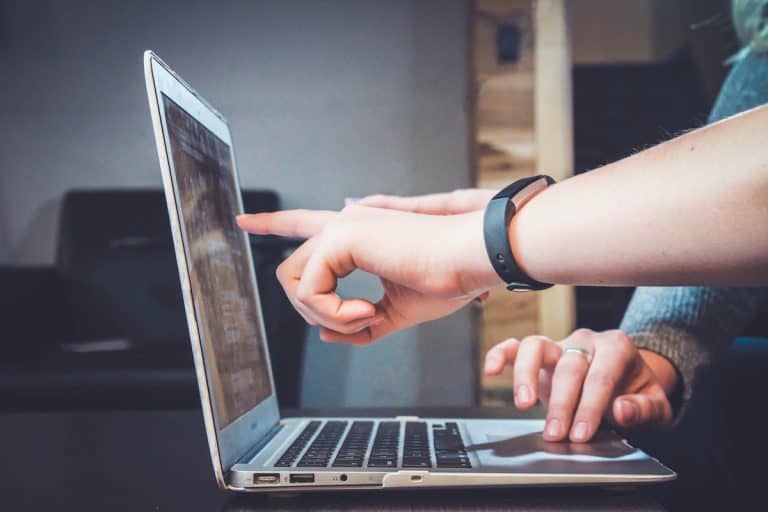 Payoneer Inc., the global payment and commerce-enabling platform, has published a blog post in which it argues that freelancing or the gig economy is "here to stay."
Kareen Friedman (from Payoneer), who focuses on the freelance and service providers sector, writes that it should be clear that the current job market is quite tough. And although the unexpected COVID crisis abruptly charged through the world economy, one key element of the global workforce still "managed to flourish" last year – freelancers, Friedman revealed.
She added that with remote work quickly turning into the "new norm," COVID has "undoubtedly" accelerated the freelance movement which found freelancers "sweeping in to fill the job gaps left by the rapidly spreading virus." However, Friedman asks whether the current freelancing boom following the pandemic is only a "temporary phenomenon?" She thinks it's "certainly not and in fact, it's here to stay."
Although some freelancers may have experienced a sudden or abrupt drop in demand during early 2020, Payoneer findings (which looked into global freelance demand "back in the first half of 2020") reveal that the gig-economy has "indeed bounced back." Friedman pointed that this was "mainly a result of more companies continuing to seek talented and flexible freelance workers, even during an economic crisis."
In July of last year, freelance marketplace Upwork revealed that over 59 million US consumers had engaged in some type of freelance work during the past year – which is "a healthy 22% increase since 2019," Friedman confirmed. She also mentioned in the blog post that "when full-time employment quickly dwindled, the freelance industry picked up steam." She added that contracted employees were "forced to work remotely, an environment in which freelancers already knew how to adapt to."
She continued:
"Due to the pandemic, many professionals are now looking into freelancing to make a living and are taking advantage of the flexible lifestyle the gig-economy offers. In fact, a recent study by global freelance platform Fiverr reported that 68% of remote workers are interested in freelancing as a result of the crisis."
However, the rise in remote professionals "going freelance was basically predictable," Friedman claims. As the world economy came to a grinding halt, firms across the globe were "forced to let go of millions of employees from their full-time jobs and workers had to find additional ways to earn income and from home, and temporary gigs offered just that," Friedman noted.
She also mentioned that communication tools such as Slack and Zoom offered a "more flexible work environment, proving that almost any job could be done by anyone that has access to virtual communication tools."
It's worth noting that many new Fintechs are now offering different solutions for workers in this new digital environment.
James Teodorini from cross-border Fintech firm Currencycloud recently revealed how salary finance services are improving the financial wellbeing of workers.
In addition to providing remote working solutions, many companies have also updated their work-related/HR policies. Paris-based Société Générale has announced that it will be allowing its employees to work from home for up to 2 days a week.
Other key developments in this "new normal" include significant changes in the business environment. For the first time ever, external global factors and not new local regulations were key drivers of business process changes, according to a survey.
The cost of cybercrime was estimated to surpass $1 trillion in 2020 due to the global shift to a remote working environment following the COVID-19 outbreak.