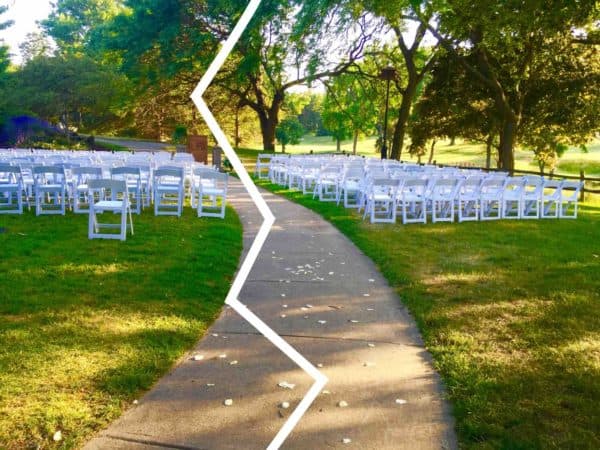 The UK Competition and Markets Authority (CMA) has announced its provisional finding indicating it is not inclined to approve the merger between Seedrs and Crowdcube. In its decision, the CMA said the combined company would control at least 90% of the UK crowdfunding market thus incurring competition concerns. The CMA has now launched a consultation on these provisional findings and views are being accepted until April 14, 2021.
Seedrs and Crowdcube have dominated the equity crowdfunding market for the past few years emerging as an important path for early-stage firms to raise growth capital from a wider audience of investors.
As part of the CMA's Phase 2 investigation, the entity found that Crowdcube and Seedrs compete closely against each other to win the business of SMEs, with a significant number of businesses viewing equity crowdfunding as their only way to secure financial backing. The CMA is of the opinion that a deal between the two investment platforms could result in UK SMEs and investors seeing higher fees and less innovation. The CMA said its initial view is that blocking the merger may be the only way of addressing these competition concerns.
Kirstin Baker, Chair of the CMA inquiry group, issued the following statement:
"Investment in small and growing businesses is vital to the UK economy as we emerge from the coronavirus pandemic, and we have given this deal careful consideration. These are the two largest equity crowdfunding platforms in the UK, with at least a 90% share of the market between them and we see them competing closely on price and innovation. This means the merger could lead to less choice and higher fees for SMEs and investors. We have therefore reached the view that blocking this merger is likely to be the best way to maintain competition. The decision to block any deal is not taken lightly and is only made if there is a real risk of customers losing out."
In the summary of CMA findings, the government said they have considered a "wide range of evidence including: market share estimates; data from the Parties on lost business opportunities; the Parties' internal documents; questionnaire evidence from customers of the Parties (both SMEs and investors) as well as from competitors and other providers of equity finance supplemented with calls with customers and competitors; and information in relation to the appropriate counterfactual."
Earlier this year, Seedrs and Crowdcube submitted documents to the CMA arguing that, in fact, the two platforms compete with a far wider group of entities seeking to provide capital to early-stage ventures. The two crowdfunding platforms posited that competition exists from traditional venture capital firms, angel investors, funds as well as other online capital platforms.
In the UK, data from independent research group Beauhurst indicates that crowdfunding, largely by Crowdcube and Seedrs, is second to private-equity and venture funding in the UK. In fact, during 2020 839 deals were completed by VC/PE while 424 deals were "backed by the crowd." Business angels, angel networks, and corporates follow both VC/PE and crowdfunding.
Both Seedrs and Crowdcube worried that if the merger was not allowed to move forward there was a significant risk of a platform ceasing operations. Neither crowdfunding platform has turned the corner to profitability since inception. Both crowdfunding platforms are looking to benefit from recently announced pan-European securities crowdfunding rules. Currently, Seedrs and Crowdcube do operate in the European Union where multiple platforms are looking to compete across all member states under the new securities law where issuers may raise up to €5 million across all member states.
The CMA provisionally concluded that the relevant market is equity crowdfunding for SMEs and investors in the UK and not continental Europe.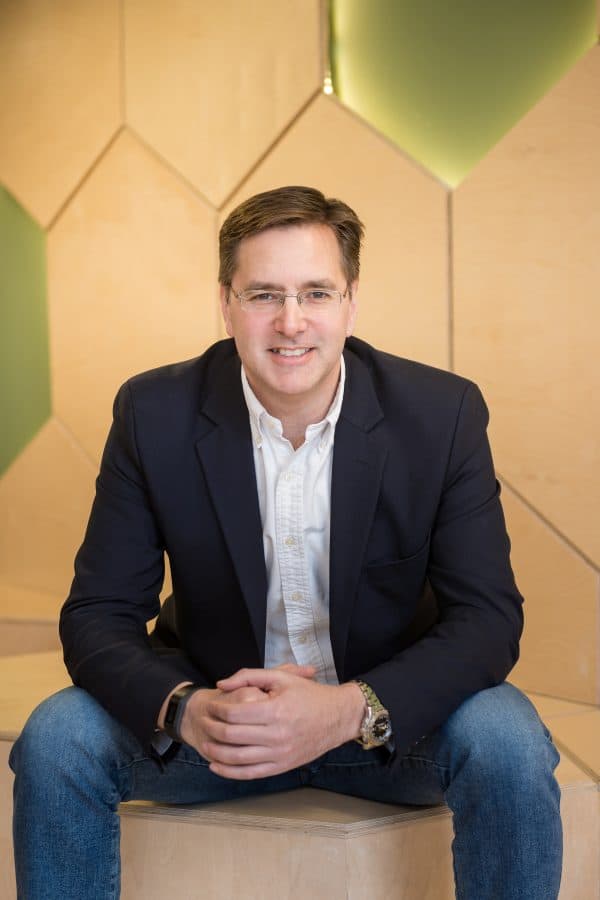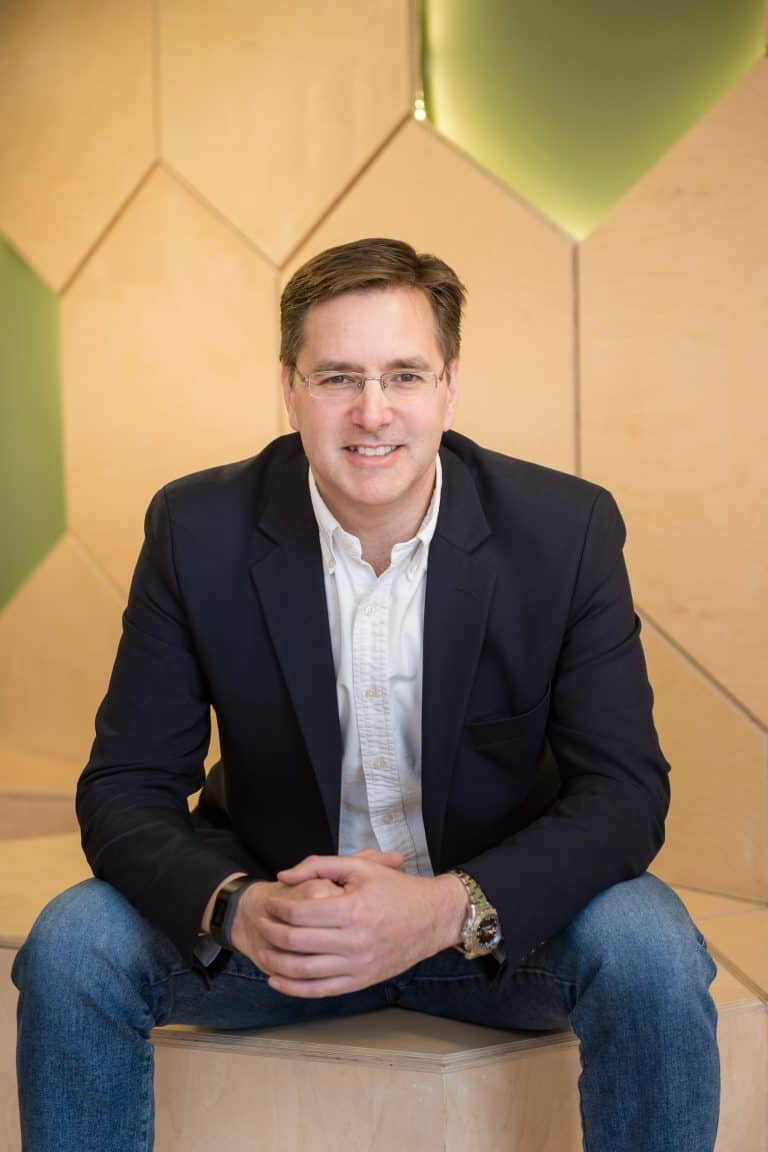 Soon after the CMA's provisional decision was announced, Jeff Kelisky, the CEO of Seedrs as well as the anticipated CEO of the hope-for combined entity, issued a statement. Kelisky said they are deeply disappointed with the findings:
"…we firmly disagree with the CMA's view that this would be an anti-competitive transaction. We believe strongly and unreservedly that this merger would have a highly positive outcome for British small businesses, helping to provide vital funding for thousands of ambitious companies in the future. We are evaluating the CMA's findings and considering our next steps. However, as we consider a possible future as a standalone business, we are pleased to be able to say that we are in the strongest position we have ever found ourselves. In Q1 2021 we have delivered over 100% year-on-year revenue growth against Q1 2020 (which was itself a very strong quarter), and our pipeline for Q2 is already forecast to beat our ambitious targets."
Kelisky added that their secondary market is growing rapidly and the first vintages of their portfolio companies continue to mature while generating more exits for investors.
"So while we think the CMA has gotten it wrong, and we will comment on them in due course, we are confident in our success whichever path we go down," Kelisky stated. "We will be back in touch shortly to announce our next steps."
In the end, capital formation for early-stage ventures is vital for creating both creating new jobs, economic growth, and prosperity. The UK has long touted its innovation credibility with Fintech being a sector of excellence. A policy that supports a robust startup and entrepreneurial community is key to boosting the prospects of a post-Brexit UK as well as a strong post-COVID market.
---
CMA Seedrs Crowdcube Summary 3.24.21


Sponsored Links by DQ Promote