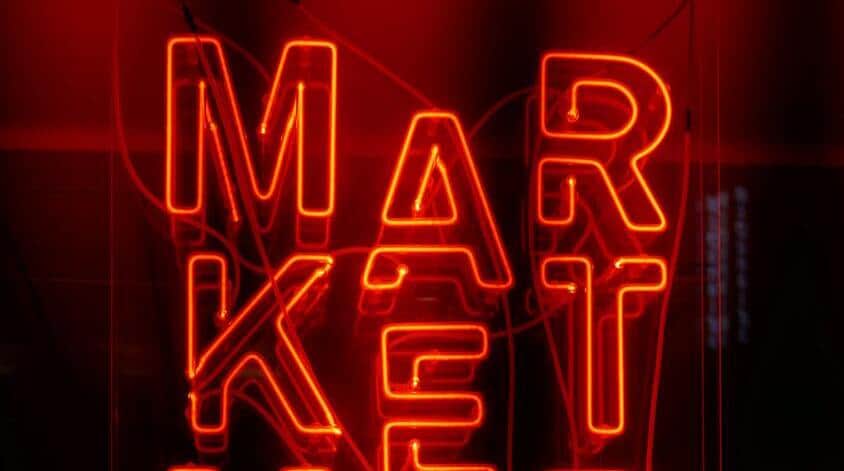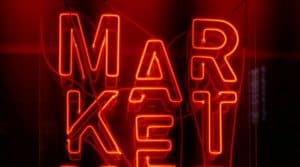 Gabriella Kindert, who is considered an expert in private debt markets and has reportedly managed billions (currently serving as a Board member at EstateGuru), says that she encourages investors to check out different lending platforms. In a recent interview, Kindert talked about  how they should scale business operations while addressing the risks associated with ongoing growth and development.
Responding to a question about how she became interested in private debt markets, Kindert said:
"Private debt is a modern term but loaning money to companies is a very old practice, of course. … the questions you need to ask yourself to make an informed credit decision are still the same as they were centuries ago. Is the company on a solid footing and is it going to prosper despite the competition? How are governmental and regulatory decisions going to affect its fate? … Credit is not just a science, it's an art."
While commenting on where her interest in online lending platforms came from, Kindert revealed that she had spent a good part of her career in banking and asset management, and "at one point [she] became interested in the topic of digital transformation."
She adds:
"I wanted to know more about it but at that point, I needed a way to force myself to really dive into the topic. When you're 20 years old, everybody expects you to be studying, but at 40, you're expected to work. So I decided to combine and pursue a PhD in conjunction with my job and wrote a thesis about lending platforms and how to scale them. A PhD created the framework to push me further and further and an end goal to get it done."
In response to a question about the rise of lending platforms and how they've managed to evolve, Kindert said that there are two key drivers behind their growth.
She noted:
"First, since the global financial crisis, banks have tightened their lending standards which means that more and more small businesses are underserved. Second, the digital transformation has allowed these new entrants to service these left-behind clients in a much more efficient way. What I mean by this is that their digital processes like client onboarding, credit scoring and payment processing are faster and less costly than the paper-based banking system."
Recently, an additional factor that drove the platform's growth has appeared, "namely that fixed-income investors do not have attractive alternatives," Kindert added.
While commenting on how every platform should balance growth, Kindert said that you should show "on a small scale that you're worth it." She explained that "building trust is extremely important because what you need is borrowers and lenders that come to your platform repeatedly."
She continued:
"Lenders usually will start with small amounts first, and if they're happy, they will not only come back and increase their stakes, they will talk to their acquaintances about it. Word of mouth is a powerful sales channel. … every time someone receives their bank statement and sees that they receive no interest or pay negative rates, this is an additional incentive to search for ways to make your money work. … borrowers that are happy with a platform will talk to their peers as well about the modern way to finance their business."
She also mentioned that platforms have a "strong vested interest to assure that the borrowers conform to a certain quality and that there are checks and balances in place to avoid a downward spiral." She clarified that this does not mean that "there won't be defaults." She pointed out that you do not "get 10% interest by lending to Shell or Nestlé." She believes that what's important "in the end, is the average return of a diversified portfolio."

You may check out the full interview here.

As covered last month, EstateGuru reported over €14 million in financing volume in April 2021, with the German market becoming the main contributor of new projects.

EstateGuru had also managed to raise €1.4 million in just days on Seedrs last month.

Sponsored Links by DQ Promote