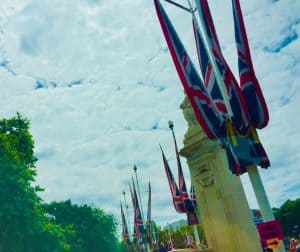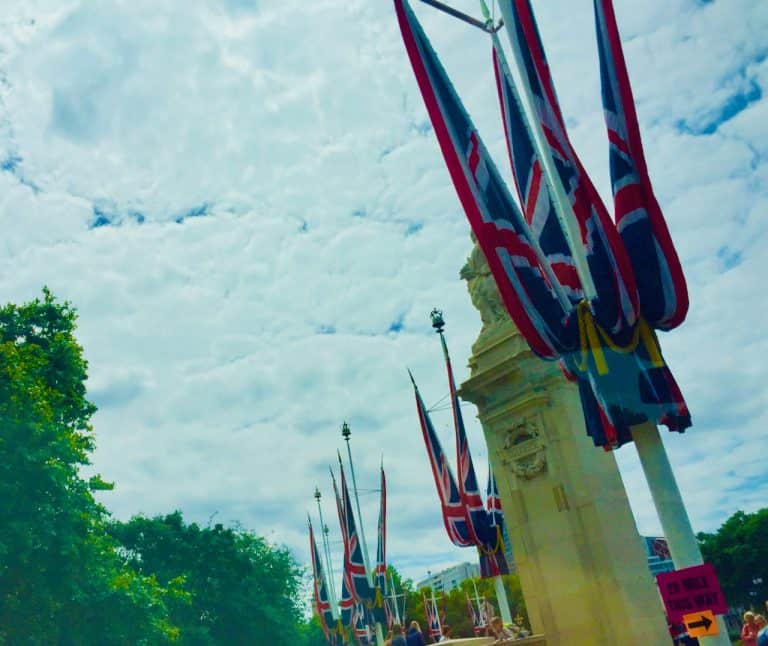 Doxim, the customer communications management (CCM) and engagement technology provider focused on serving financial and regulated markets, has introduced an omnichannel CCM solution in the UK.
Doxim's CCM has been designed to empower customer experience leaders and business users to own the shift from print to digital. To allow customers to truly excel and take advantage of omnichannel communications while realizing the business value of client interactions, Doxim's CCM platform includes the appropriate tools to enable more connected and improved customer experiences.
In a post-COVID world, it has become even more important for companies to adopt new ways of communicating while still offering a personalized experience. This is also true for financial services, insurance, and public sector businesses where clients want the same levels of service they're used to, even if they can't access them at physical locations.
James Hall, Commercial Director at Doxim, stated:
"Doxim's CCM solution addresses a lot of the pain-points organisations have when it comes to customer communication. Whether it's building society statements, insurance policy updates, or council tax and rental statements, the platform allows organisations to communicate with their customers on the platforms they're most comfortable with messaging tailored to their specific needs."
Doxim's CCM offers the benefit of a single vendor for different aspects of print and digital documents and communications:
Document and communications composition, template, content, and asset management
Enterprise content management, archival, and online presentation
Self-serve correspondence management
Omnichannel delivery of communications, including email, web, mobile, SMS, IVR, and secure online portals
Digital business messaging, customer service messaging and two-way interactions
Email marketing and campaign management
Advanced customer preferences management and personalization
Digital document accessibility
Reporting and analytics
Hall added:
"At Doxim, we believe an all-inclusive CCM platform is the foundation on which to build exceptional customer experiences and continuously improve the quality and speed at which the organization can create, manage, and deliver all types of customer communications. Consolidating all customer communications onto a single platform from one vendor at a predictable cost can save significant time and money and allow valuable resources to focus on growing the core business."
Accessibility of communications will be one of the main focus areas, the announcement noted.
Hall continued:
"Our CCM solution also ensures that an organization's communications are fully accessible to people with disabilities. That's increasingly important, not only because legislation demands it but because disabled people represent a much bigger portion of an organization's customer base than most realise. In the UK, for instance, an estimated 19% of working-age adults live with a disability, as does 45% of the pension age population. This translates to 14.1 million people who reported living with a disability."
Some of the main accessibility features that come with Doxim's CCM solution include:
Digital document accessibility: accessible PDF and HTML documents
Accessible physical formats: large print and Braille
Accessible end consumer online portals
Complete solution from template development to accessible statement composition, production, and delivery via digital channels and mail
Creation of accessible documents at scale based on compliant and tested templates meeting WCAG 2.0 AA standards
Michael Rogalski, President and CEO at Doxim, noted:
"I am truly excited about the unique value Doxim CCM can deliver to our clients in all the verticals that we serve. Doxim CCM is different; we offer a modern SaaS software platform which offers tailored solutions as a single reliable technology partner with strong vision and ability to execute. We have the technology, scale and stability to support our clients while being nimble, visionary and innovative."
Sponsored Links by DQ Promote