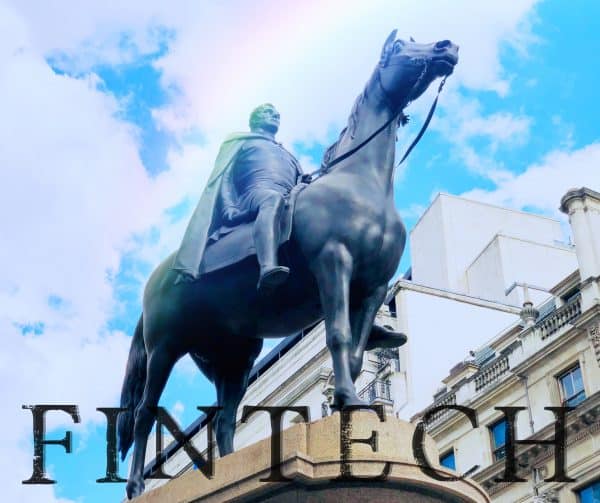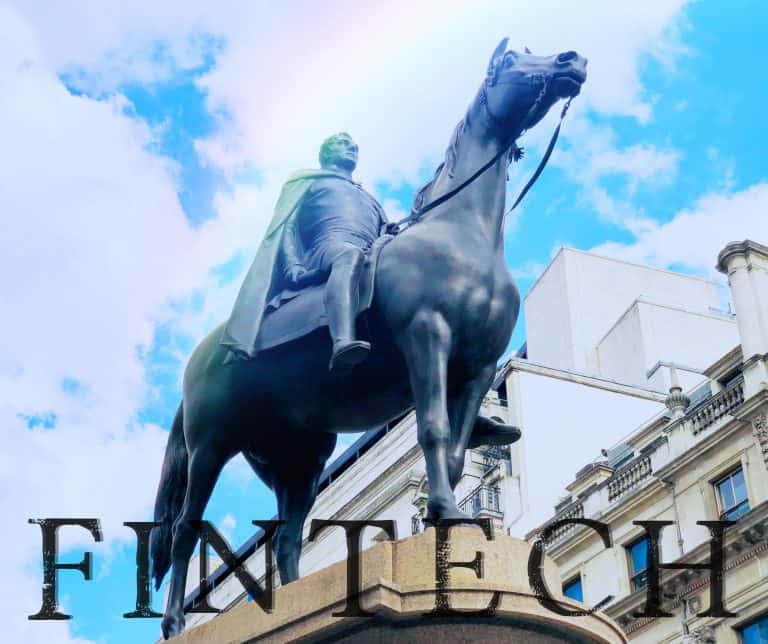 Fintech firms are having a banner year 2021. During Q1 2021, venture capital-backed Fintechs secured $22.8 billion, which notably makes it the largest-ever funding quarter for Fintech companies since 2018, according to data from CB Insights.
Fintech funding growth has been taking place across the globe with almost every continent experiencing a rise in Fintech-focused investments. Mega-rounds of $100 million and more for the financial technology space managed to drive the quarter funding surge, representing almost 70% of total funding internationally.
The momentum has remained steady during Q2 2021 with huge rounds being finalized by Fintech firms such as Klarna, Mollie,  Nubank, and Trade Republic. Now, when looking at the Fintech funding for H1 2021, the top 15 biggest Fintech rounds acquired a total of $11.7 billion.
These mega-rounds, or those valued at $100 million and over, have been allocated towards Fintechs doing business in market segments such as payments and trading, Open Banking, and blockchain/digital currencies. Most of these businesses acquired capital in order fuel their ongoing growth after the demand for digital financial services increased dramatically after the COVID outbreak.
Here's a list of the major Fintech rounds this year:
Robinhood's $2.4 billion round in February 2021
Klarna's $1 billion raise in March 2021
Robinhood's $1 billion funding round in January 2021
Trade Republic's massive $900 million raise in May 2021
Mollie's $800 million investment round last month
Nubank's $750 million in June 2021
4Paradigm's $700 million in January 2021
Klarna's $639 million in June 2021
Wefox's $360 million raise in June 2021
Wealthsimple secured $610 million in May 2021
Stripe finalized $600 million round in March 2021
Checkout.com secured $450 millionin January 2021
Circle netted $440 million in May 2021
Ebanx acquired $430 million in June 2021
Plaid secured $425 million in April 2021
In other Fintech funding developments this year, the Fintech ecosystem in Egypt is being supported by strong MENA region VC investments but is still well behind global standards.

Fintech, AI, data science startups investor Planet N recently received an investment from Pakistan Kuwait Investment Co. As covered earlier this year, Fintech funding in Singapore-based Financial tech businesses reached almost half a billion dollars in Q1 2021.

Sponsored Links by DQ Promote