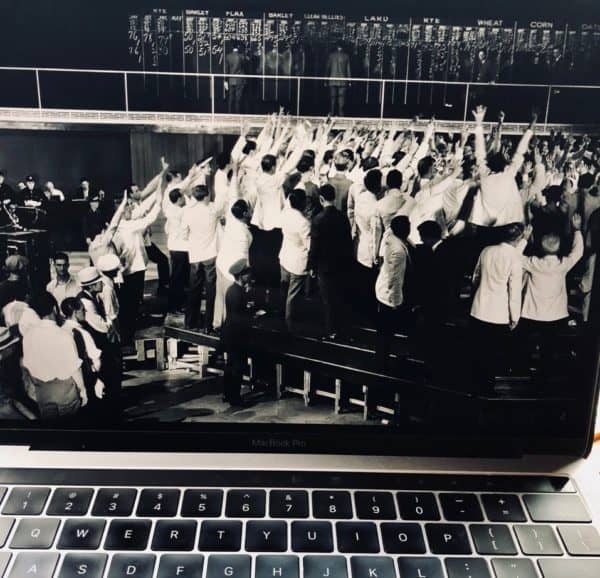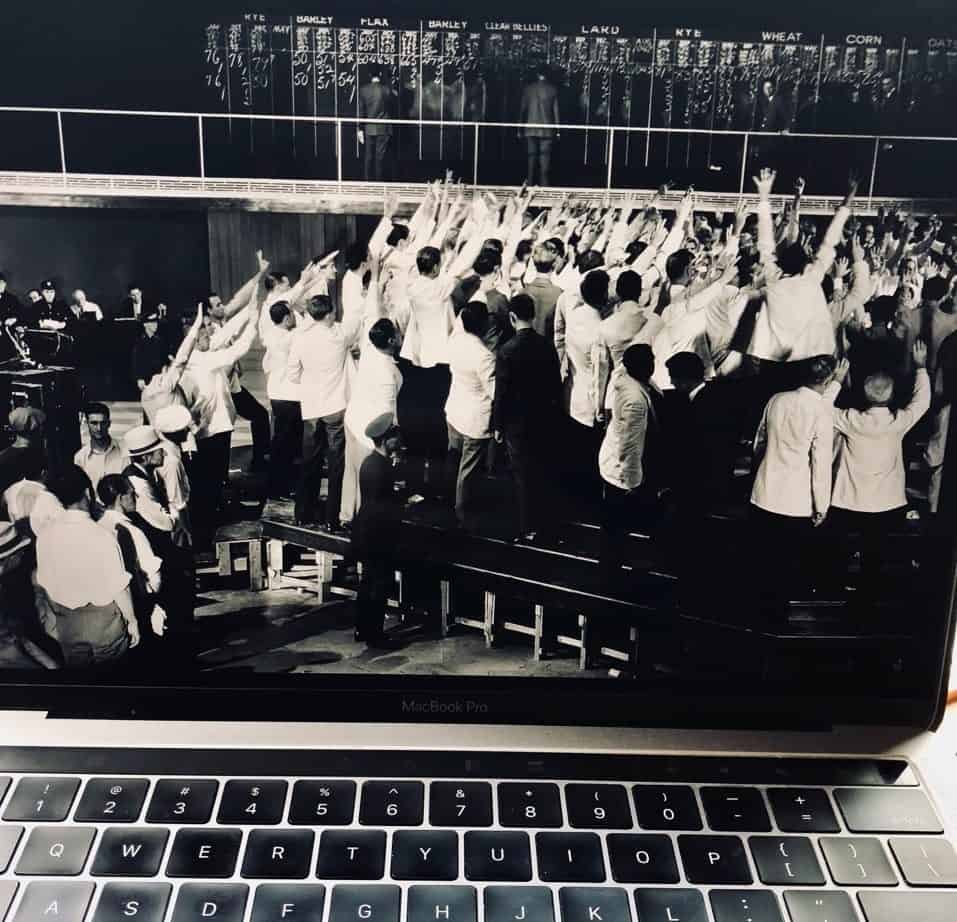 In 2018, BOX Digital Markets and tZERO entered into a joint venture that was predicted to become the world's first regulated exchange for trading security tokens.  At the time of the announcement, it was reported that tZERO would manage the tech stack, maintenance, and support, etc., while BOX Digital Markets would provide executive leadership and regulatory expertise.
tZERO, previously controlled by Overstock but spun in the past year, is a registered alternative trading system (ATS) that seeks to lead the way for digital securities trading. BOX Digital Markets is affiliated with BOX Options Market and BOX Exchange – a registered national securities exchange operating under the Securities Exchange Act of 1934.
More recently, BOX Exchange filed with the SEC multiple proposed rule changes to adopt rules governing the listing and trading of equity securities on the Exchange through a facility of the Exchange known as the Boston Security Token Exchange LLC (BSTX). The most recent proposed rule changes were published for comment in the Federal Register on June 2, 2021. Few comments have been posted with the majority in support of BSTX. The Commission has since extended its decision by 45 days until August 31, 2021, to either approve or disapprove, or institute other proceedings to come to a conclusion.
The process of approval for a first digital securities exchange has been long, to say the least, relegated to the arcane world of securities law and the arduous nature of the SEC's decision-making process. While most people believe the future of securities is digital, becoming the first can be hard. It is more a question of when, not if. But can the SEC greenlight the inevitable? Or will caution slow the wheels of inevitable innovation?
In advance of a possible decision, Crowdfund Insider connected with Lisa J. Fall, the President of BOX Exchange, who is also CEO of Box Digital Markets and BSTX.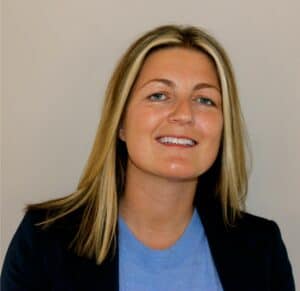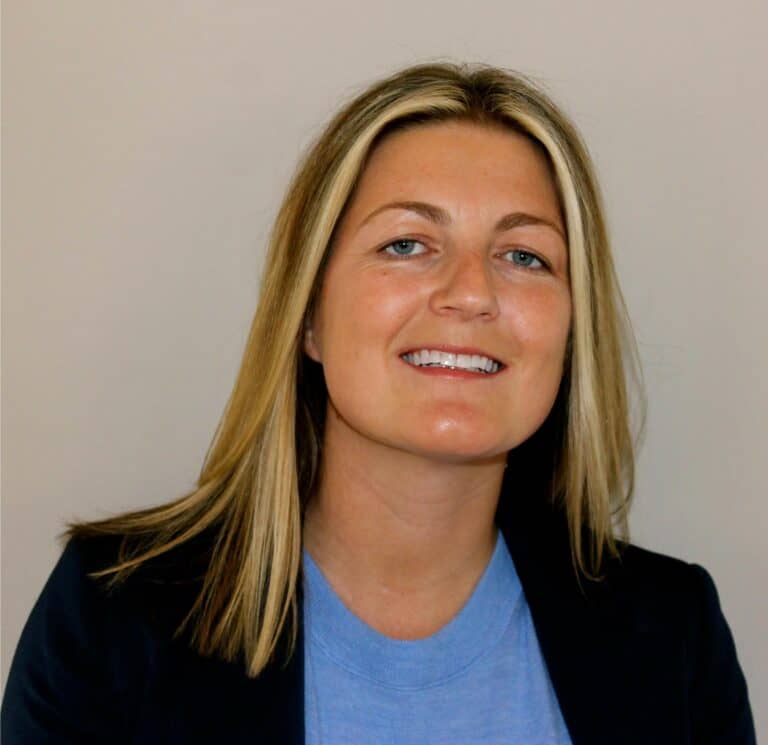 We asked Fall if anything had changed with tZERO since it was spun out from Overstock. She said the relationship remains the same and tZERO continues to be their technology partner.
So why is the regulatory approval process taking so long? Fall said the timing is not atypical for an application for a new public exchange to be registered with the SEC.
"BSTX is thankful for the SEC's thorough and vigorous process, designed at its core to ensure that, among other requirements, every exchange operates in a manner to protect investors and the public interest."
Beyond less friction and faster settlements we asked Fall what are the competitive advantages of BSTX?
"As you mention, the central elements of the current BSTX proposal include: (i) a faster settlement preference, (ii) blockchain-secured market data, and (iii) a restriction of unlisted trading privileges (UTP)," said Fall. "In addition, once approved by the SEC as a national securities exchange, BSTX will continue filing for innovative improvements that benefit capital markets and push the status quo of the current market."
As many industry observers know, digital securities have seen slow adoption globally. Many people believe that digital securities are the future so what is taking so long? Fall had this to say:
"Although everyone recognizes that digital securities can be an alternative to traditional listings, establishing the fully regulated trading venues that their adoption will require will involve the same thorough, time-consuming process BSTX is progressing through now. However, in the end, these regulated venues, like national securities exchanges registered with the SEC, will provide strong investor protection, and generally have strong liquidity from market-making."
Publicly listed firms have been in decline for some years now. Meanwhile, smaller firms seek to remain private as long as possible due to cost and regulatory demands. Can a digital securities exchange mitigate this phenomenon? And because digital securities utilize blockchain, what about the potential for Regtech (something that can make regulators' jobs easier)?
"Absolutely," said Fall. "A digital exchange will make it easier and more cost-effective for smaller firms to access public capital markets. The market needs public, regulated exchanges to support the listing of these smaller firms. As a regulated exchange, BSTX will help fill this gap."
We inquired about other digital assets (crypto) and esoterics (like real estate or other alternatives) as well as private securities (Reg CF/Reg A+/Reg D securities). Is this part of BSTX's roadmap?
"BSTX will welcome any company that meets our listing standards to apply to list. BSTX will begin by supporting equity securities, including certain exchange-traded products, that are registered with the SEC. After launch, BSTX may look to expand into other products subject to additional regulatory approvals."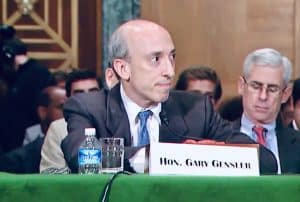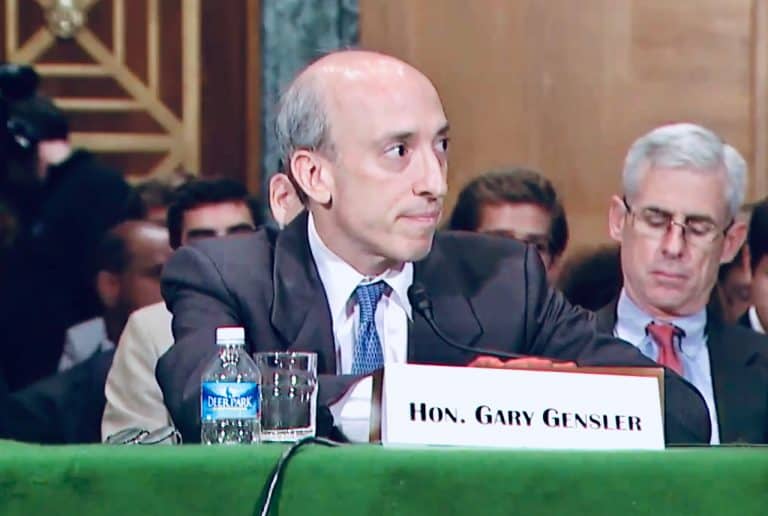 In recent weeks, SEC Chairman Gary Gensler has repeatedly stated that crypto exchanges (not SEC-regulated national exchanges) demand more regulatory scrutiny. Fall said that BSTX agrees with Chairman Gensler's emphasis on the importance of strong investor protections and well-regulated trading venues.

As for Fall's expectations for the rest of 2021, she says they are "100 percent focused on continuing to work with regulators towards our approval as a regulated exchange and launch."

Sponsored