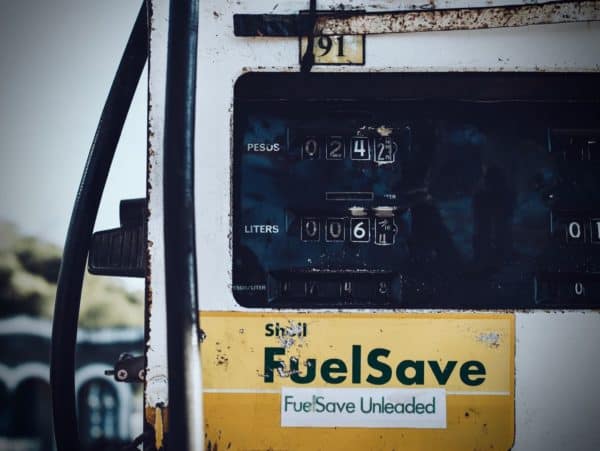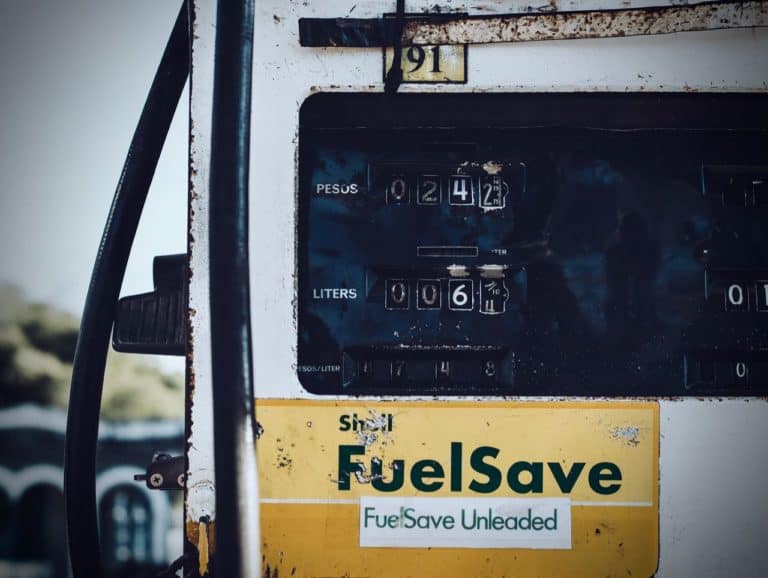 We recently caught up with Chris Gonsalves, CEO at Community Gaming, a platform that combines social gaming, match automation, and blockchain payment technology to make organizing and competing in esports tournaments simple.
Chris talked about how Community Gaming allows players to earn crypto and USD while competing in tournaments for their favorite esports. Chris also mentioned that their tournament platform is a network of tens of thousands of gamers, venues, and brands they've brought together across more than 500 live and online competitions.
Community Gaming says that they encourage grassroots community growth and offers support for organizations in local gaming communities across North America and Latin America (LatAm). During our conversation, Chris also explained how they've been leveraging Layer 2 solutions to streamline transactions because of congestion problems on the Ethereum (ETH) mainnet.
Our discussion with Chris Gonsalves is shared below.
Crowdfund Insider: As I understand it, much of your early activity was in live events. Then the company was able to pivot quickly to all-online under pandemic pressures.
What sorts of things did you have set up that made that easy? And on the flip side of that, what were some of the biggest challenges, besides, obviously, the rapidity with which Covid-19 affected markets?
Chris Gonsalves: First and foremost, we had the actual event social experience and a network of partnered venues that enabled us to host a wide variety of events. Pre-pandemic, we had hosted over 200+ live events, mainly in NYC but also Chicago, LA, and Boston. It's almost impossible to overstate the importance of that experience when you're moving forward with plans to disrupt an industry like this. We saw the pain points experienced by grassroots organizers and set out to build an all-in-one solution.
Now challenges – you're absolutely right, Covid did come in fast. There was the scramble to make workforces fully remote, and then the massive confusion in the consumer sector. The behavioral changes that came as a result were both a challenge and also an opportunity for us to go heads down and build out the platform.
People were staying home, had extra disposable income, and were no longer spending that money on in-person experiences. The future was extremely uncertain and the health consequences of the pandemic were devastating. That said, the competitive gaming world is no stranger to online tournament formats so pivoting to purely virtual was natural.
Crowdfund Insider: With a staking token reportedly in development, it looks like Community Gaming is anticipating being able to offer this type of on-platform value to users.
Have you thought about the philosophy of play-to-earn and how it applies to modern gaming networks? I mean, any specific insights in that area related to how you see the platform moving forward?
Chris Gonsalves: It's still a bit early to provide specific details on our staking token, but what I can say is that we deeply believe in the Play2Earn philosophy. Our payment tech allows organizers to payout dozens of users in a single tournament in an automated fashion, opening up the possibility of unique (and wider) reward distribution. This means players who are coming in 32nd place can still earn let's say $2.00, a relatively small amount that would normally be too tedious to distribute to dozens of players on traditional digital payments platforms as well as prohibitively expensive due to minimum fees.
We plan to take this concept one step further and reward players who are not even winning at all. As long as you're a power user that's participating in tournaments, organizing your own, interacting on social media, you'll be earning engagement rewards through our weekly quest system.
The staking token will power this rewards program and allow users to unlock increasingly higher earning potential on the platform even if they aren't winning tournaments. We'll have more details to share on the rewards program later this year.
Crowdfund Insider: We saw that you chose to use Polygon and MATIC token – and the tournaments can also be run on Ethereum, or through Binance, right? Does this help with low gas fees?
Chris Gonsalves; Yes. We foresaw the inevitable issue with higher gas fees on Ethereum mainnet and started working on layer 2 integrations late last year. These setups have extremely low gas fees for player payments (we're talking a fraction of a penny) and in general, frictionless transaction potential.
After we finalize meta-transactions this quarter, organizers will no longer even need to pay a fraction of a penny to facilitate tournament payouts as the fees will be completely abstracted away and covered by the platform. This would only be feasible with a layer 2 like Polygon.
Crowdfund Insider: I saw something somewhere about your esports tournaments being based on a particular "secret sauce."
Obviously, there might be things that you want to play close to the vest, but what can you say about your strategy making Community Gaming competitive in these types of group events? Is it just the convenience and speed, or is there more to it than that?
Chris Gonsalves: It is convenience and speed, but there are also other elements of designing the interface that are important, too. People want features to be simple to understand and  convenient, not dumbed-down or lacking in features. They want things to be personalizable, but not ridiculously fraught with customizations that make it hard to get in and out of something.
That said, what sets us a cut above the would-be competition is that CommunityGaming.io goes beyond a simple idle bracketing tool. It offers tournament organizers and competitive gamers a start-to-finish solution, from registration and wallet creation that's friendly to non-crypto users, to automated brackets and near instant payouts, all from one site.
Crowdfund Insider: There's been some back and forth about user volume.
You have demonstrated user volume – is it 1000 users per week? What's the best way to describe your user volume currently?
Chris Gonsalves: That was our benchmark a while ago. In July alone, we saw over 12,000 newly registered users and we tripled our weekly active competing users.
We're continuing to see an acceleration of users registering from emerging markets like Latin America, Southeast Asia, and Sub-saharan Africa where mobile gaming has become dominant and blockchain-enabled games like Axie Infinity have been thriving.
Crowdfund Insider: Do people use Twitch with your platform? How does that work?
Chris Gonsalves: Twitch factors into our platform in multiple ways, but we support all the major streaming platforms (i.e., Twitch, Facebook Gaming, YouTube, Theta.tv) which can all be embedded into the tournament page itself.
We live stream our flagship tournaments, which usually involve popular streamers and casting talent from the esports industry as part of the broadcast. We pride ourselves in being able to showcase up-and-coming talent and including a diverse roster of talent in all our events.
Crowdfund Insider: How does wallet storage work in the Community Gaming environment?
Chris Gonsalves: The platform is entirely non-custodial. This means when users register they can either connect an existing web3 wallet like a MetaMask or they can utilize our Magic.link integration to have a new self-managed wallet generated for them.
In both cases, Community Gaming does not custody user funds and they stay in control of their own private keys. We built this platform for the hundreds of millions of mainstream gamers globally and so this seamless onboarding process means people don't need to have prior knowledge about wallet functionality in order to sign up and start earning.
Crowdfund Insider: Things like fiat-to-crypto onboarding and preconfigured payments add up to the kinds of agile transaction processes that make modern gaming platforms popular.
How have you seen that work out on your platform? What are the major value propositions for new users?
Chris Gonsalves: Just this week we integrated our first fiat-to-crypto onboarding solution with Ramp Network. This will allow players who have never owned crypto before to easily be able to buy a small amount that may be required to enter a tournament with a credit card. We'll be covering a portion of the processing fees for the foreseeable future as we start promoting more entry fee-based tournaments.

Off-ramps are a bit more challenging and we're continuing to identify and integrate the ideal solutions for players in different jurisdictions. An off-ramp for players in Argentina looking to convert to Pesos may look different than one for players in Indonesia trying to offboard to the Indonesian Rupiah.

One solution that we have for all players now is through our partnership with CryptoRefills which allows players to spend their earned crypto on a large selection of gift cards. They even support tokens directly from Polygon which is awesome. One of our major goals is to have our platform be a comprehensive payment solution that offers convenient on-ramps and off-ramps for players in many different countries, enabling Play2Earn globally.

Sponsored