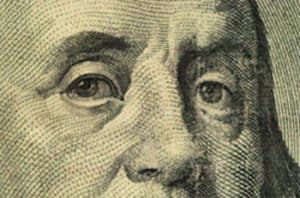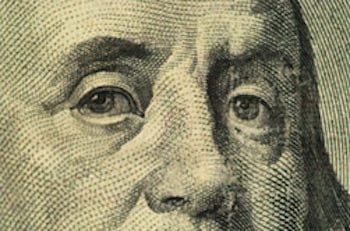 The cryptocurrency markets have rallied and recovered from YTD lows, which should help with renewing the hope of another bull market. However, historical crypto price analysis indicates that the digital assets market may be "due for a pause," according to a report from Kraken.
In Kraken's previous report, "Game On," the Kraken Intelligence team had looked at how much crypto rallied during August and whether the momentum might be able to carry over into September – "or what is, on average, the worst-performing month for Bitcoin."
As stated in the report:
"Bitcoin had a pivotal August as it reclaimed the 200 day moving average and its Bull Market Support band."
Ethereum also made progress following the London hard fork. The system-wide network update has been focused on stabilizing fees "in part by burning Ether with each block produced." The upgrades "attracted the attention of market participants, hence its +35% return last month," the Kraken team noted in their report.
The report added that NFT demand and adoption was "particularly strong." Over 350 CryptoPunks were reportedly sold for almost $150 million in a single day, the sale of which "could have possibly been attributed to Visa announcing its very own CryptoPunk purchase," the report added.
The report also mentioned:
"Not only that, NBA superstar Steph Curry bought an ETH-based Bored Ape Yacht Club NFT for $180,000, and NFT platform OpenSea underwent another parabolic rise in user activity as it finished the month with roughly $300 million in daily volume across 40,000 users."
The report from Kraken also mentioned that it was a great month for many altcoins, but they claim that it's "unclear what to expect in September and the months ahead."
For example, September is the "worst-performing and least volatile month on record for BTC," the report noted.
But when examining BTC open interest, along with the "weekly inflows to digital asset funds, Google Trends data, and subreddit subscriber data," we can see that the "overall market interest has yet to return to 2Q 2021 levels despite the market's latest rally," the report confirmed.
The report continued:
"But with BTC trading back above its Bull Market Support Band and a golden cross on the horizon, BTC could send the market higher by invalidating what has historically been a negative-yielding month. Although BTC has historically dictated the macro trend and remains the broader crypto market's safe-haven crypto, September could consist of select altcoins dislocating from BTC amid neutral/positive price action."
During the last several months, various altcoins have "stolen both market share and mind share from the digital gold," the report added. For example, Ethereum was "front and center for many in August due to the protocol burning 155K ETH ($549M) in August and facilitating unprecedented NFT demand."

You may check out the complete report from Kraken here.

Sponsored