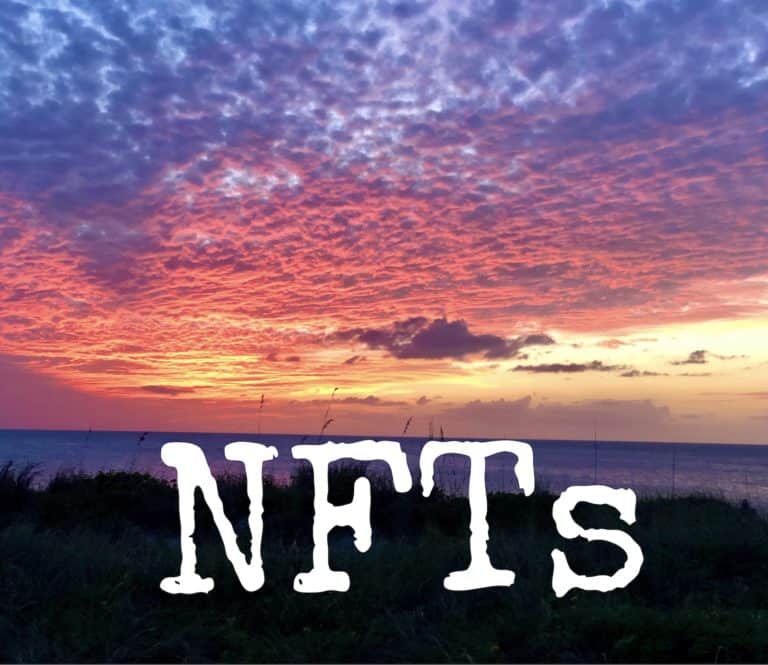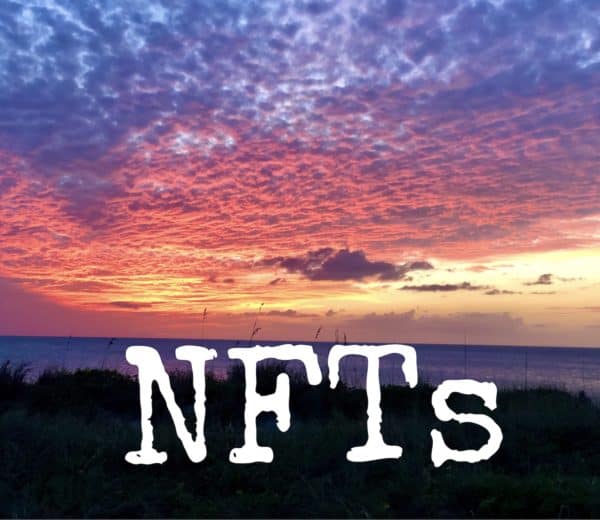 Spencer Noon, an investor in Variant, a first-check cryptocurrency venture capital fund, has released their latest Network report, which covers OpenSea, Foundation, SuperRare, RMRK, and Fractional.
Spencer Noon reports that analysts have covered the non-fungible tokens or NFTs space for: OpenSea, Foundation, SuperRare, RMRK, and Fractional.
As stated in the report, OpenSea had "a record August with $3.4B in gross merchandise volume (GMV)." OpenSea even did "more volume than Etsy and most publicly traded marketplace companies," the report revealed while noting that the NFT explosion the past month was "driven by new avatar projects and generative art." OpenSea's search and discovery infrastructure, particularly custom integrations for "filtering a project's NFTs by attributes," made it the "leading platform for buying NFTs.""
The report added that OpenSea managed to earn $236M in fees in August 2021. The fees reportedly included the OpenSea marketplace fee (2.5% of GMV) as well as the seller commission fees. Thus, the take rate for OpenSea "was $85.6M in August, giving an annual run rate of $1.027B and a P/E ratio of 1.46," the report noted.
It also mentioned:
"Whereas NFTs are great at onboarding mainstream users to crypto because they're fun and easy to understand, DeFi is more catered towards financial elites who understand trading vocabulary. A total of 240K unique wallets bought or sold at least one NFT on OpenSea in August."
The report added that Foundation reached a key milestone in August – It "eclipsed $100M in sales, less than seven months after our launch." The report further noted that their fast growth is "due largely to [their] engaged global community and [their] strong product which is enabling [their[ creative economy to take off." Collector excitement is "palpable as new talent continues to enter the Foundation network." Notably, generative artist Shvembldr has "achieved over 1,400 ETH in sales since his first sale in late July," the report from Spencer Noon revealed.
As stated in the report:
"Our collector base (on Foundation) is expanding at an accelerated rate, reaching over 13,700 unique bidders since February. More collectors are jumping on board to take advantage of the opportunity to build out collections that could define the future of culture across a wide spectrum of categories."
The report added:
"Collectors continue to enjoy significant returns on the secondary market, with an average price appreciation of 329% across all secondaries. Notably, The Carpoolers collection by Alejandro Cartagena has generated 48.65 ETH in secondary volume and an average of 3.5x returns for collectors."
The report also noted that SuperRare is the "leading curated marketplace for 1/1 NFT art." In August, $14.8M was "paid out to the 1,556 artists on the platform." $13.5M was "the result of primary sales of the NFTs from artists to collectors," and $1.3M was secondary sale royalties. Every time one collector sells an NFT to another, "the original artist gets a 10% royalty cut of the transaction."
In August 2021, SuperRare "airdropped 150M $:RARE tokens, 15% of the total supply, to the artists and collectors who have used the marketplace," the report noted while adding that this is "the first step in their long-term plan to decentralize curation on the platform."
The report continued:
"On August 26th, trading volume on the platform hit $100M and today, that metric has grown to $122.5M. This year has been excellent for SuperRare. The top 10 highest sales on the platform all happened in 2021, the largest being the $1.7M sale of 'Death Dip' by XCopy to Punk4156."
The report further revealed that Fractional is creating a permissionless and decentralized NFT fractionalization platform to "enable greater ownership of the world's most sought after NFTs." It allows you to "split an NFT into some capped supply of ERC20 tokens (inside of a vault), and then list these tokens on some DEX pool to start a 'live swap'," the report added. Since its launch "only a couple of months ago, Fractional has traded a total of $887M to date and over 23K unique collectors," the report revealed.
The report added:
"The number of Fractional vaults has 4x'd in the past month, producing $400M in total trading volume, and with 25 vaults having implied valuations over $1M. Despite launching just a few months ago in July, Fractional already has ~1000 unique curators and ~1000 daily unique traders."
Sponsored Links by DQ Promote