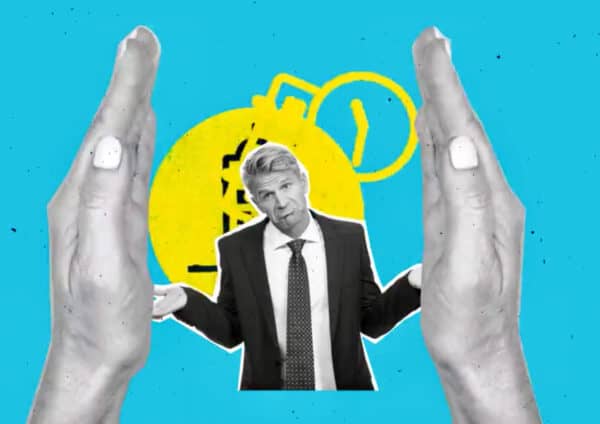 SPACS, or special purpose acquisition companies, have had a gangbuster year boosting the number of initial public offerings that have taken place. While SPACs have been around for many years, in recent times the vehicles have surged in popularity as a shortened path to take the company public. Multiple Fintechs have utilized SPACs like SoFi. Advocates believe SPACs have revitalized the moribund IPO market as fewer companies decide to pursue the expensive process to become a listed firm. SPACs, or blank check firms, raise money to acquire or invest in a target company (or companies) and typically have a 12-month time frame to accomplish this task. At the end of September 2021, there were an estimated  458 SPACs on the hunt for a company to buy. SPACInsider reports that there have been 590 SPAC this year raising a gross amount of $158 billion.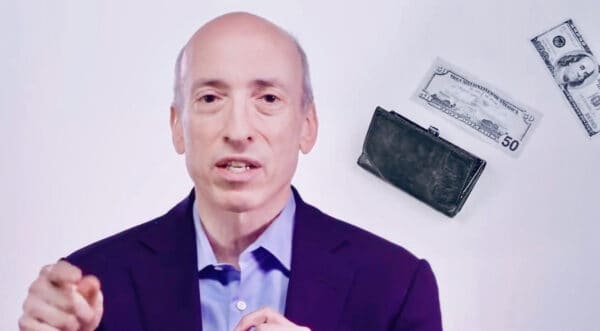 In May of 2021, the Securities and Exchange Commission (SEC) issued an investor alert on SPACs that cautioned investors who may invest in these shares. The alert states:
"SPAC sponsors generally purchase equity in the SPAC at more favorable terms than investors in the IPO or subsequent investors on the open market.  As a result, investors should be aware that although most of the SPAC's capital has been provided by IPO investors, the sponsors and potentially other initial investors will benefit more than investors from the SPAC's completion of an initial business combination and may have an incentive to complete a transaction on terms that may be less favorable to you. 
In addition, the SPAC may require additional financings to fund the initial business combination, and those financings often involve the sponsors.  As a result, the interests of the sponsors may further diverge from your interests."
Yesterday, SEC Chairman Gary Gensler posted a video criticizing SPACs indicating his intent to pursue greater disclosure on these securities. The "Office Hours with Gary Gensler" outlined a process that describes SPACs as not necessarily aligning with an investor's interests. The video has already been viewed around 80,000 times.
What in the world is a "SPAC," anyway? And why should anybody care? pic.twitter.com/RGx1XACU6W

— Gary Gensler (@GaryGensler) December 9, 2021
The Chairman has asked staff to prepare some possible changes to the SPAC process. Earlier this year, the SEC added some new accounting rules that cooled the market a bit but greater disclosure may do so further.

Sponsored Links by DQ Promote