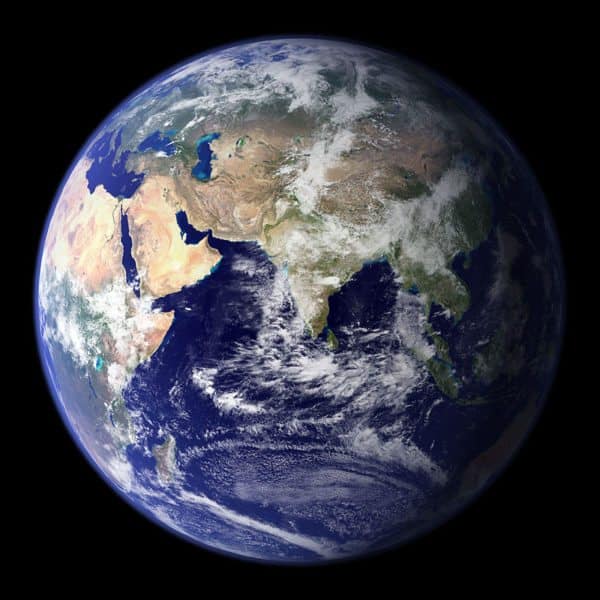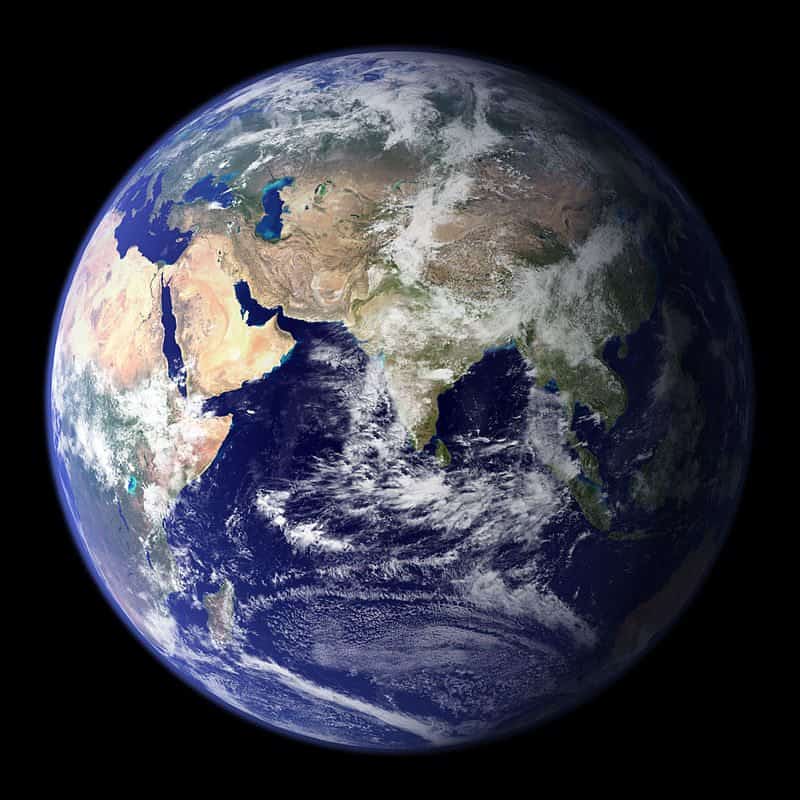 This week, crypto (again) reached "record levels" of investment while industry professionals gathered to predict the key trends for the sector in 2022, the team at Sygnum Bank wrote in a blog post.
At the same time, Sygnum has introduced a structured product offering (what they claim to be) the best of decentralized finance (DeFi), while the adoption of crypto "keeps growing."
According to the update from Sygnum, DeFi is "the future of the financial system, with people at the core of the decisions and opportunities."
Sygnum added that they are bringing "diversification, efficiency, and security" to the DeFi space with a structured product, DeFi+ Core, giving investors greater exposure to "blue-chip" DeFi protocols.
The product has been issued with Sygnum's structured product issuance solution, and it is "available for institutional investors, starting with a $10,000 investment," the announcement revealed.
The team at Sygnum further noted that crypto is "soaring with record funding into crypto and blockchain startups, while the crypto market tapped $3 trillion this year."
VC funds have invested more this year than "all the combined investments done in previous years, registering inflows of $30 billion so far in 2021," the update revealed.
Crypto usage and adoption are "growing worldwide, but the US still represents a quarter of the total amount invested, with FTX leading the ranking of funding rounds," the Sygnum team wrote in their blog post.
Decentralized Autonomous Organisations (DAOs) "rose in popularity in 2021, offering more governance power for internet communities around their favourite projects while increasing their financial opportunities."
The update also mentioned that DAOs are even "leading the way of the DeFi 2.0 trend, with new financial incentive mechanisms based on rebase tokens." The most interesting DAOs of 2021 "include blogging platforms, DeFi protocols, and online communities united by a common goal."
Top predictions for crypto in 2022
Experts range from "the maturity of stablecoins to estimates on bitcoin's price."

Experts believe we will "enter a new stage of development concerning stablecoins, a segment within crypto where the supply grew over 380% this year, with more regulations coming."

As noted by Sygnum Bank, the rise of NFTs and their maturity is "also a top prediction, with the tokenization trend continuing to shape industries, while some experts believe we could see bitcoin cross the $100,000 mark next year."

The update also mentioned that a survey by payment network Mercuryo revealed that "57% of participants believe that companies that accept payments with crypto assets have a competitive advantage."

The study also showed that "over 33% of customers already ask businesses to pay with digital assets, including bitcoin and ether." And over 70% of large businesses "see crypto payments as the future and notice interest from suppliers to get paid in crypto."

Sponsored