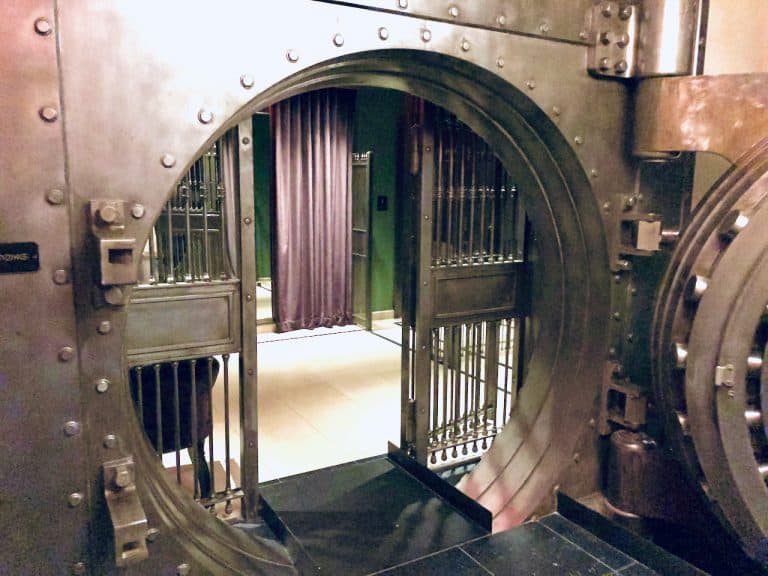 Open banking is a fast emerging trend in the Fintech sector, and several factors will help it to evolve in 2022, Axway's head of open banking Eyal Sivan said.
The upcoming year will be when North America begins its formal adoption of open banking, Sivan began.  North America is often described as being behind Europe in open banking adoption, and rightfully so, due to the absence of any regulatory movement and any semblance of a common, open shared standard to tie together the ecosystem.
There are signs that this is beginning to change, Sivan believes.
"This year saw some early signs that both the United States and Canada will begin to support their initial market-driven efforts with tacit regulatory pushes unique to their respective countries," he said. "Expect the coming year to see momentum build on this front, with government and industry finding a way to join hands in an effort to catch up to their peers in Europe, the UK and Australia (as well as to prevent being overtaken by Brazil, the Middle East and Africa). By the end of 2022, expect North American open banking to be much more mature than it is today."
As open banking continues to mature, the industry focus will shift from standards to value generation, he added. Early on it made sense for stakeholders to focus on compliance, given its introduction through regulation. Two factors are changing that, beginning with regulated players looking for returns on their initial investments. Participants are also seeing market-driven regions adopting open banking even without regulation.
Working together, these factors will shift the focus away from regulatory compliance to the generation of real value, Sivan explained.
 "Expect banks and other players in the financial ecosystem to demand solutions which tie open banking to their existing assets and capabilities to deliver on business-driven initiatives."
 Also impacting the open banking movement is the concept of open data, Sivan continued. He said Australia recognized this early on, and then developed the Consumer Data Right standard, which extends beyond banking to initially support multiple verticals across the economy.
"As a result, Australia is now introducing a compatible open energy standard, and will move to other industries from there," Sivan said. "Other regions have begun to take note, leading to early exploration of standards for industries including energy, healthcare, telecom, government and more – a road that ultimately leads to the door of the largest data owners of all, the social and tech giants. Expect open banking discussions over the coming year to lean into these ideas."
Sponsored