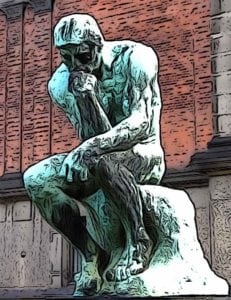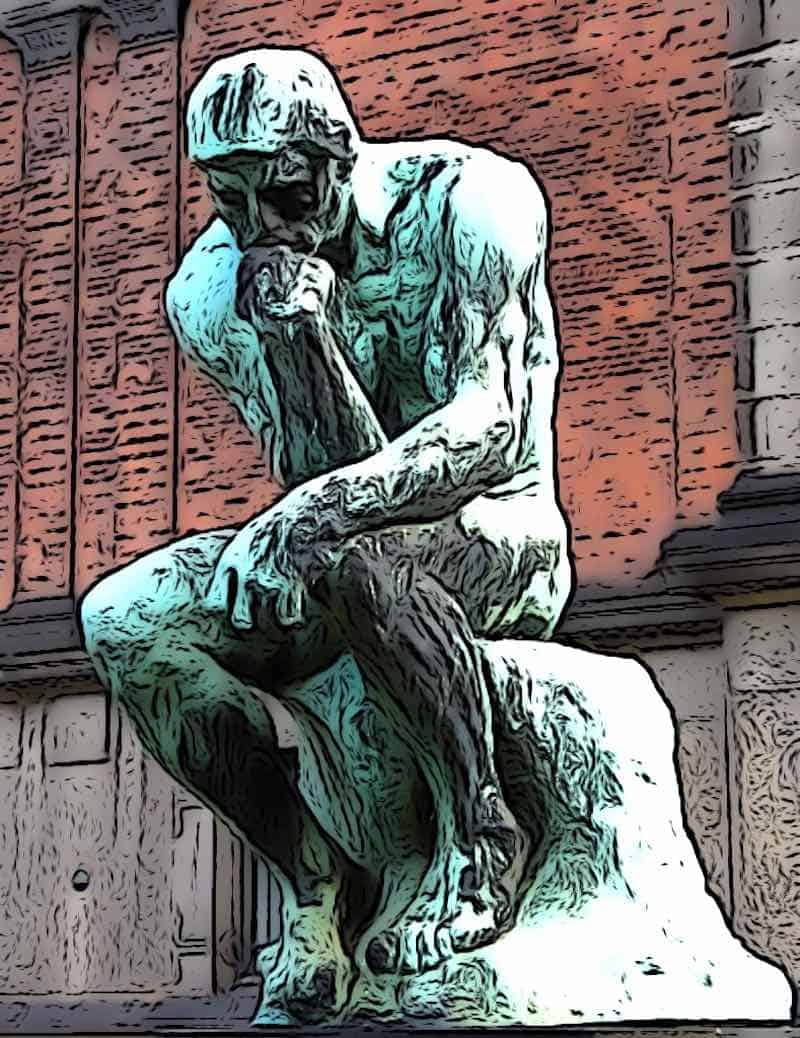 If you've sent or received a payment from a friend or family member, you might have used either Zelle or Venmo to complete the transaction.
These Fintech payment services enable consumers to send and receive local personal payments easily, with simply an email address or phone number required to set up a payment.
However, the services are quite different, with certain variations in fees and various features that are "worth knowing about," according to an update from Wise (LSE:WISE) (previously TransferWise).
The team at Wise noted that since Zelle and Venmo aren't available internationally, they have shared what they can do as well, since they are an alternative provider for international payments.
Both Zelle and Venmo may be used by US clients to send and receive local payments.
As explained in the update, Zelle is free to use, "although you'll need to check your own bank or credit union won't charge a fee." Zelle payments are "sent directly from your linked bank account or card, to your recipient's linked account or card," the Wise team wrote in a blog post.
Venmo offers a digital wallet, which you'll "fund from a linked US bank account, credit, debit or prepaid card." You can then "make payments to Venmo users," the update noted while adding that many Venmo transfers "are fee free, but there are charges for some transactions."
Here are some differences between the services:
Zelle serves as a gateway service which "allows you to send and receive – but not hold – funds." And Venmo has "a wallet function, so you can hold a balance."
If your bank allows Zelle payments, you can "use it with your regular online banking app – Venmo users will need a separate app to make payments."
The update also mentioned that Zelle payments are "typically available within minutes, with no charge from Zelle." Meanwhile, Venmo standard transfers "are free but take longer, while instant transfers come with a 1% fee."
As noted in the blog post, Venmo works "only with a small number of authorized merchants, and doesn't offer business accounts as standard." You may be able to "use Zelle for your small business if your bank or credit union allows you to," the blog explained.
Notably, Wise allows businesses to "make low-cost payments across the world for low fees, using the mid-market exchange rate." You could "save up to 19x compared to PayPal."
As noted in the update, Zelle doesn't have a digital wallet "in the same way that Venmo does, so you can't hold your money in your account for later." Also, if you receive a payment, "you'll need to set up Zelle before you can receive your money," the blog explained.
International payments can be "an issue," according to Wise which also mentioned that Zelle offers "a simple way to send payments to friends and family in the US."
But you can't make transfers to people "who are abroad, which can be a problem if you want to remit money to a family member overseas, or split the costs of a trip with a friend in another country."
If you're "looking for a convenient and cheap way to send money abroad, check out currency specialist Wise."
You can get a multi-currency account online, "to hold dozens of different currencies, and switch between them using the mid-market exchange rate," the team at Wise explained. They further noted that you may "manage your money with the … Wise app, and you could save time as well as money compared to using your regular bank for cross border payments."
The update also noted that to use Venmo, you must be in the US, and "have a US registered mobile phone."
Before you choose Venmo, you'll "want to check the specific features you need are available."
For instance, Venmo doesn't work with businesses "as a standard, choosing instead to partner with only a small number of authorized merchants to accept payments."
You may also "pay a fee for the service you need," the update explained.
Wise added that you can "only use Venmo if you are in the US and have a US registered mobile phone." If you're overseas, or if you want to make a payment to someone abroad, "you'll need an alternative."
They added that if that sounds like you, then you may check out Wise. With a free Wise account, you can "send money abroad with low and transparent fees – and save up to 6x compared to other providers." And, you'll also "get access to for a multi-currency account which lets you hold, send and spend in 40+ currencies."
For more details on this update, check here.