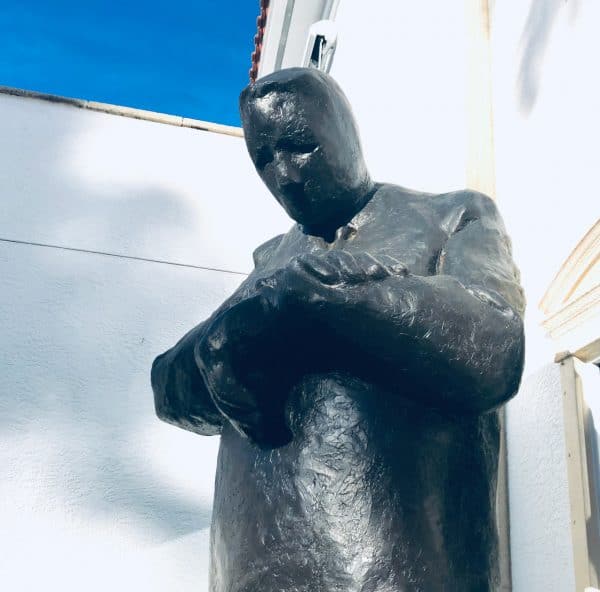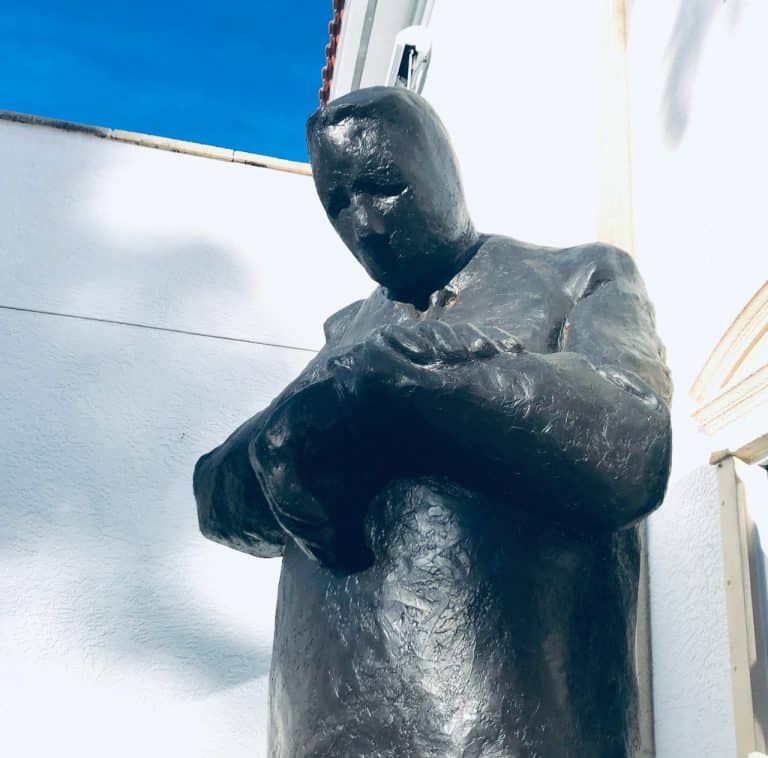 The team at UK Fintech Modulr has done some research in order to find out what "makes paying passengers leave, and what makes them come back."
As noted in a blog post by Modulr, digital transformation has "been on the collective agenda for years."
It's had a significant impact on industries across the board "from banking and financial services, to telecom and manufacturing. And the travel industry is no exception," the team at Modulr wrote in an update.
Although high street travel agencies "dominated the tourism industry prior to the internet era, they were quick to master this new arena which marked the rise of the online travel agent," according to Modulr which also noted that digital has "already gone a long way to transforming the moment when customers buy a ticket, reserve a room or book a holiday."
While the travel sector might have sustained the "biggest" COVID blow, recent research reveals that it would be "a mistake to put the digital transformation brakes on," the update from Modulr noted. And "not least because post-pandemic consumers are not the same as they were." Not only are they "more digitally literate, they're also more cautious, particularly when it comes to payments," according to Modulr. And "especially when it comes to travel payments."
As mentioned  in the update, when any payments issue goes wrong, "it's an issue." When travel payments "go wrong on a big scale, it's a story."
On a mission to find out what floats consumer's boats when it comes to carrying out payments, Modulr had commissioned some research. They surveyed more than 2,000 consumers ranging from 18 to 65+ about "their attitudes to digital payments." And the findings are "as relevant for the travel industry as they are for any other," the company claims.
When the COVID-19 pandemic hit, the travel industry was, "quite literally, grounded." The ensuing COVID chaos "resulted in unprecedented reductions in bookings and cancellations that led to mass refunds." Now that "things are starting to pick up again, the travel industry can't afford for any friction on the onward customer journey – because a poor, fragmented payment or refund experience will lead your customers on a one-way trip to your competitors."
Modulr also noted:
"Payments are critical to customer experience, they're the 'last hurdle' in the online journey. 65% of those surveyed agreed that digital payment problems create unnecessary stress for customers. Problems range from having to wait for refunds, needing to find additional information or a card to pay with and being transferred away from a website to make payment. More than half have stopped buying from a specific brand because of poor payment experiences."
And what's the consumer response to these payment "pain points?" 44% of people "say they simply abandon the transaction."
But it's not just losing clients in the buying journey that travel brands have to be concerned about. Modulr's survey reveals that virtual payment issues have "an emotional impact; with 71% of consumers surveyed saying the payment experience can 'make or break' their future relationship with a brand. 72% say outdated and inefficient payment processes can undermine their experience as a customer and the tolerance threshold is low, with 78% agreeing that there is no excuse for online brands to have outdated, inefficient payment processes."
Modulr also shared:
"Having to wait for a refund is most likely to make people feel frustrated or angry (40%), having their preferred payment method not accepted is most likely to make them feel disappointed or let down (34%), and they are most likely to get anxious or stressed when a payment method doesn't feel secure (46%)."
However, the "good news" for the travel industry is that while payments are "often the cause of the problem, they are also the solution." So, if you're "looking to rebuild consumer confidence with a trusted payments experience, then there's a clear formula for success" according to Modulr:
Ideal payments experience = instant + convenient + responsible + trust + control.
Customers in the Digital Now "demand a trusted payment experience, with 81% saying that online brands have a responsibility to keep money safe and flowing in the economy."
And what are the elements of a "convenient" and "trusted" payments experience?
Modulr's research shows that "these include instant payments (53%), instant notifications (51%) and ease of use (45%)."
Meanwhile, embedded payments "give peace of mind (45%), save time and effort (45%) and build trust (40%); with 39% appreciating not being sent to another site to complete a transaction."
Modulr further noted:
"82% of those surveyed expect the digital payments experience to be instant and convenient, and instant payments and real-time notifications were cited as the top two elements of a trusted payments process."
Innovations such as Payment Initiation, available via Open Banking, "enable travel brands to redirect end users to their bank or building society so they can make holiday payments, smoothly and efficiently."

This functionality, when combined "with easily-reconciled dedicated customer accounts, can also be reversed to send payments back to the customer's account in real-time, for easy refund processing."

Modulr further explained that this "not only improves the ongoing relationship with customers by building loyalty and trust, it also addresses the most commonly-cited payment pain-point frustrating 64% of those surveyed – having to wait for refunds."

Sponsored