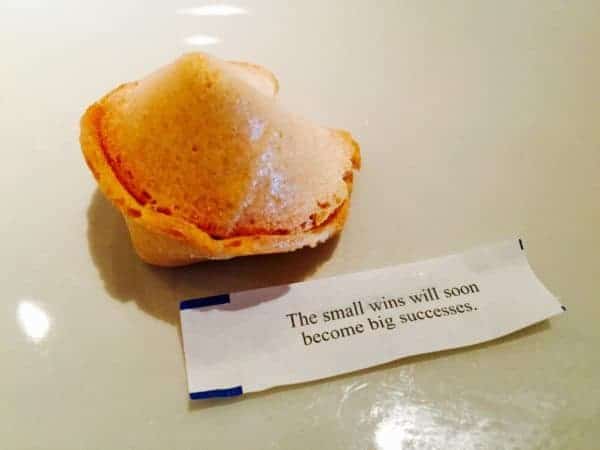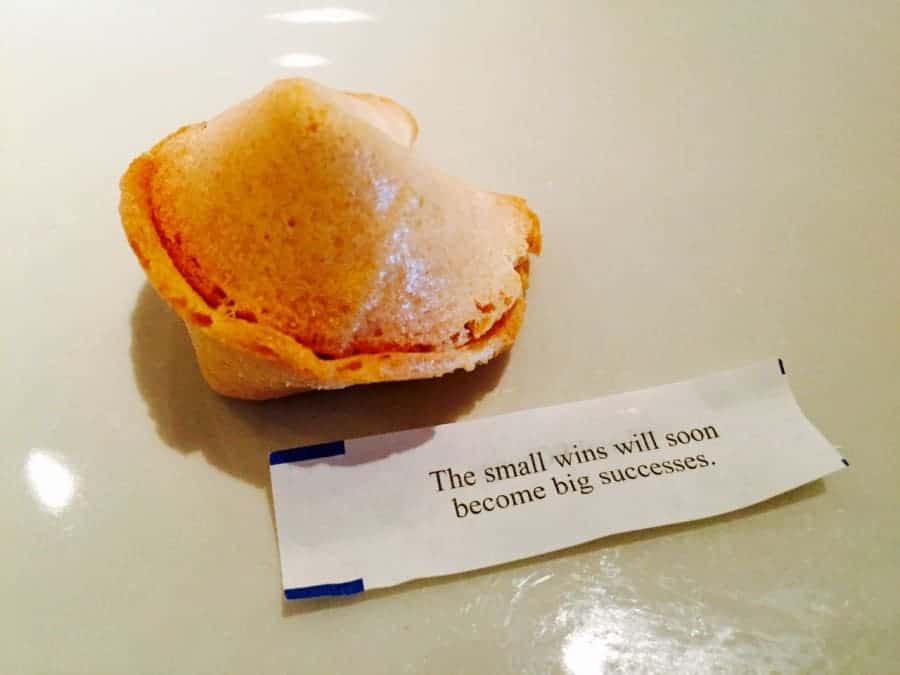 Bitcoin-focused tech firm Blockstream notes in their Markets Weekly Report that BMN is launching a capital raise via Bitfinex Securities in the coming days. Meanwhile, El Salvador is preparing its regulatory framework for the upcoming BTC bond, and Goldman Sachs (NYSE:GS) recently stated that BTC is taking store-of-value or SoV market share from gold.
The report also mentioned that Kazakhstan miners were hit by a major Internet outage, and listed miners announced "massive CAPEX plans."
Blockstream further noted that Bitcoin (BTC) is "on pace for its second consecutive red candle and the worst weekly decline since November." The flagship cryptocurrency was dragged lower by "derisking across global markets as the Fed indicated a faster than expected taper and the potential for sooner than expected rate hikes."
The report added that December's jobs report was also "pretty dismal with just 199,000 jobs added vs 422,000 expected." Trading this past week leaves Bitcoin at "a pretty important support level — a level that Bitcoin has bumped into several times both on the way up, during the 3Q21 consolidation, and then again with the big wick lower in December of last year."
Analysts at Blockstream think that 2022 will be "a big year for the Liquid Network, STOs, and Bitfinex securities."
This past week, Bitfinex Securities announced regulatory approval "for the listing of the Blockstream Mining Note." We also saw El Salvador "send 20 bills to congress in preparation for their big push into tokenized sovereign debt and ahead of their billion-dollar Bitcoin bond," the report added.
Other key developments from the past week included "a note from Goldman Sachs predicting that Bitcoin will continue to absorb store of value market share from gold." They think if Bitcoin continues to "eat market share, it could be well on its way to $100,000 (admittedly…doesn't feel like that today)."
Mining headlines were "led by internet outages in Kazakhstan the world's second-largest Bitcoin mining hub, a modest dip in global hashrate, and another round of massive CAPEX plans from listed miners," the report added.
Arthur Hayes, the co-founder of derivatives giant BitMex, had reminded us "what happened in March of 2020 when Bitcoin got caught up in a correlation 1 moment — when asset classes got hammered across the board and margin calls pushed investors to dump everything with liquidity."
As noted in the report from Blockstream, it's "easy to see why Bitcoin, as the only really free market on the planet (no backstops, circuit breakers, or weekends off) can often get hit hard and fast in these types of situations."
As mentioned in the update:
"Inflation will be a hot-button issue going into the 2022 elections and the Fed will be pressured to taper harder and raise rates between March and June. Hayes makes the case that this could drive a March 2020 type washout."
Trading this past week "saw two weeks of consolidation end with a sharp move to the downside filling the sub $42,000 wick from the first week of December." The decline in risk appetite "triggered liquidations across the space with more than $1B in liquidations over the past 36 hours (as of/from Jan 7, 2022) and with more than 137,000 traders liquidated in the previous 24 hours alone," the report revealed.

Blockstream pointed out that "fear and greed hit a six-month low this week, but funding rates are still mostly flattish and shorts have only just started to pick up."

The team at Blockstream says that long-term, they "think Bitcoin's unique value proposition continues to drive price appreciation, but short to mid-term we're likely at the whims of central bankers and global risk appetite."

To view the complete report, check here.

Sponsored Links by DQ Promote