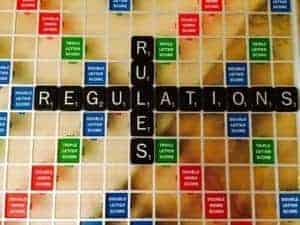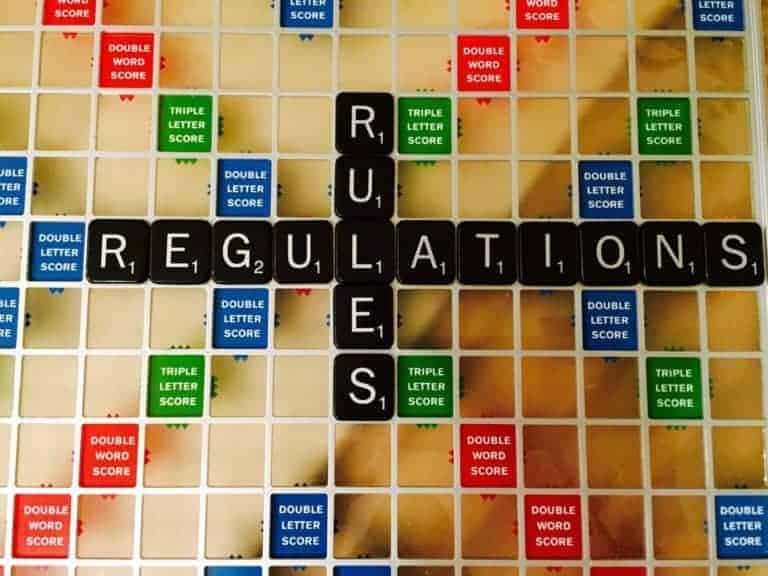 The Securities and Exchange Commission (SEC) has settled with tZERO ATS for transgressing certain rules. An ATS, or alternative trading system, is similar to an exchange as approved operators may facilitate trading of securities.
According to the SEC, tZERO ATS must cease and desist from committing or causing any violations and any future violations while paying an $800,000 penalty.
The SEC claims that from at least December 2016 to the present, tZERO ATS has allowed trading of "Digitally Enhanced Securities" during U.S. trading hours. Apparently, tZERO ATS did not disclose that its ATS would display order information to a broker-dealer subscriber's customers.
The complaint states that the display of orders for Digitally Enhanced Securities to the broker-dealer subscriber's customers was a material change to the operation of Respondent's ATS, for which Respondent was required to file an amendment on Form ATS at least 20 calendar days prior to implementation. By failing to disclose the fact that the ATS would display orders in Digitally Enhanced Securities to customers of the broker-dealer subscriber before commencing the display of such orders, Respondent failed to comply with Rule 301(b)(2)(ii).
tZERO ATS also apparently violated the Fair Access Rule that requires an ATS with at least 5% of the average daily volume for a security in at least four of the previous six months to comply with "fair access" requirements which include written standards for granting access to trading. The company was subject to these requirements due to trading in Overstock shares (Series A Blockchain Preferred Securities, traded with the ticker symbol OSTKP) – tZERO's former parent company, and its own security.
The Administrative Order is available here.