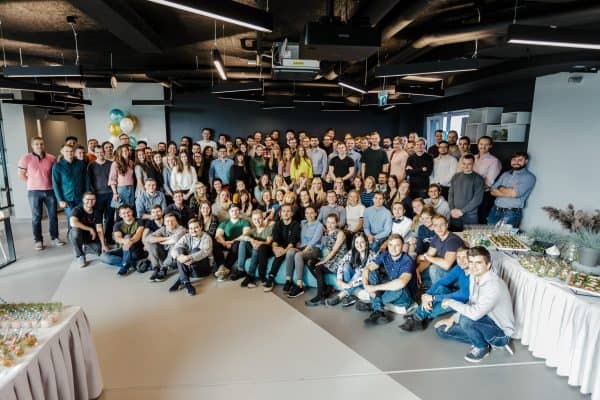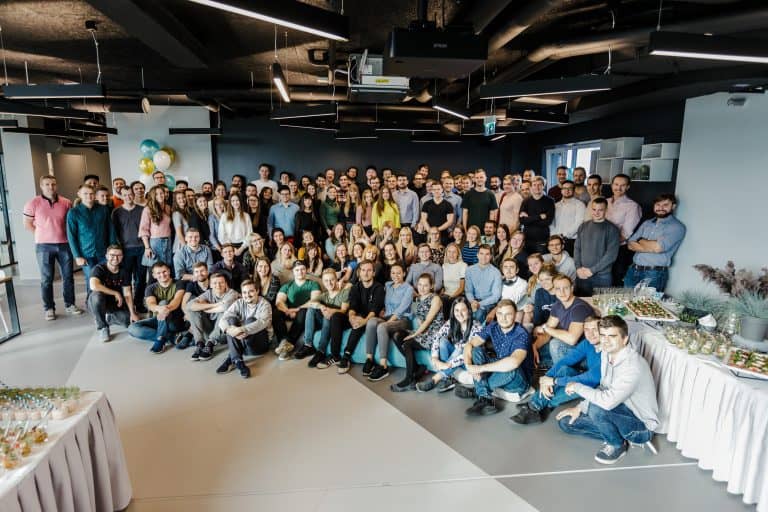 The team at Mintos has published the latest edition of Mintos Insight, which is their monthly publication that offers an overview of what's been going on (on their platform), including commentary from their experts, recent investor activity, educational topics, and other updates.
Key insights from the Mintos Insights report are as follows:
As inflation continues to rise, major central banks (such as the Federal Reserve) are increasing interest rates, which has significant consequences for the investment market;
Fixed-income investments such as bonds come under pressure when interest rates rise because the already low returns struggle to offset the price drops;
Loans, on the other hand, with their high-income and short-term nature, can provide investors with a larger buffer when inflation is high (and interest rates are rising);
In terms of activity, investors on Mintos earned over €3.5 million in interest at an average rate of 9.47% in January;
The average net return for last month was 0.67%, and the average portfolio value was around €2 700.
In January, more than 650,000 loans were funded "equivalent to €128.3 million, and investors on Mintos earned over €3.5 million in interest at an average rate of 9.47%." As noted in the update from Mintos, the top 3 markets for investments in loans were: Spain, The Russian Federation, and Mexico.
Peteris Mikelsons, Account Management Team Lead at Mintos, stated:
"After a sharp increase in the cost of liquefied petroleum gas at the beginning of 2022, a series of massive protests began in Kazakhstan. There were signs that the unrest will be of a short-term nature, but still, the main objective was to protect investors' interest, so on 7 January, we limited access to loans issued in Kazakhstan. However, after a week when the situation normalized and we received proof of payment from all lending companies from Kazakhstan, we removed the cautionary measures."
Healthy levels of investment "continued on Mintos in January, and the average interest rate for loans in the EUR denomination on the Primary Market increased by 0.2 percentage points, to 8.8%."
The team at Mintos further revealed:
"We're excited to soon launch the Mintos Investor Academy – a guide for building long-term wealth on your own terms."
For more details on this update, check here.