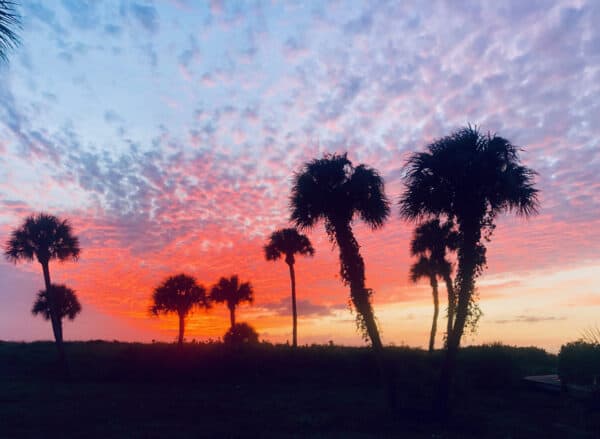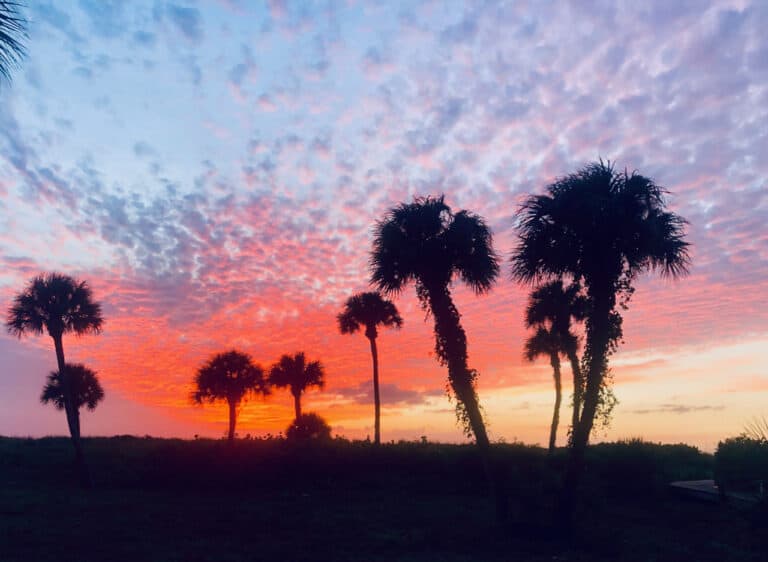 Having served a key role in the regional cryptocurrency and blockchain sector since 2015, BitOasis claims to have established its reputation as one of the most "trusted" virtual currency trading platforms in the UAE (and MENA region).
Being part of a fast-evolving crypto industry, there remains a strong requirement for simplifying crypto, particularly for consumers who might be new to digital asset trading and investing, as well as many others who are still debating (or not sure) if they should be getting started.
The professional team behind BitOasis has been doing its part to simplify the crypto journey for its clients, by offering various new features that are supposed to be more intuitive and make purchasing and selling digital assets a lot easier.
As mentioned in the update, the most notable updates have now been implemented on BitOasis's main platform, where traders may purchase, sell and swap crypto-assets, and manage their cryptocurrency portfolios without the complexity that typically comes with a full-scale, advanced trader experience.
The platform comes with a brand new look and feel, offering an easy-to-understand search function that enables people to search for and choose the digital tokens they aim to acquire or sell using their AED or SAR balance.
Seeing several different trading pairs may seem a bit confusing or intimidating for new crypto users, which is why there has been a shift to a beginner-friendly design.
There's also the launch of the 'Swap' feature on BitOasis Core that should help with making crypto-to-crypto trading seamless for novice traders.
Core users will be able to gain access to crypto-to-crypto trading pairs that are presently available via the BitOasis Pro platform.
From the customer's point of view, swapping a certain percentage of Bitcoin, Ethereum or other digital assets in their investment portfolio with another, is reportedly going to require just a few clicks. Clients may also have complete visibility on conversion rates in real-time as they initiate and complete a Swap transaction.
Buy, sell and swap transfers are now being simplified with features like an intuitive redirection guiding users to fund their BitOasis account when their Dirham and Saudi Riyal balance is not enough to carry out a purchase.
BitOasis has teamed up with Checkout.com, the international payments solution provider, in order to support a more seamless way for clients to deposit AED and SAR to their BitOasis accounts (with credit or debit cards).
Since the start of 2022, BitOasis has added more than 20 digital tokens to its trading platform, taking the total number of tokens supported for trading to more than 40.
This is one of the largest token offerings currently available with any crypto-asset exchange in the MENA region. The latest updates should make the app more scalable, enabling BitOasis to list additional crypto tokens in the foreseeable future.
These initiatives are part of BitOasis's wider strategy to promote greater digital currency adoption in the area. The platform is focused on enhancing its user experience and making regular improvements that should simplify the technical nature of virtual currencies.