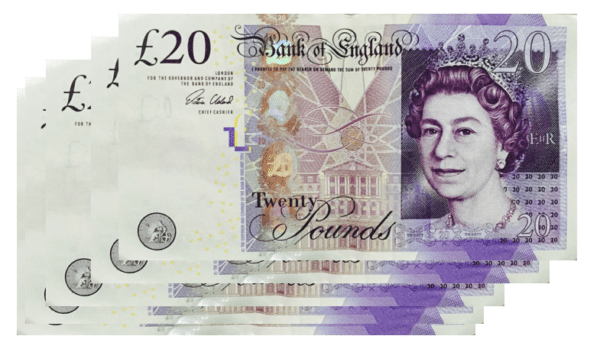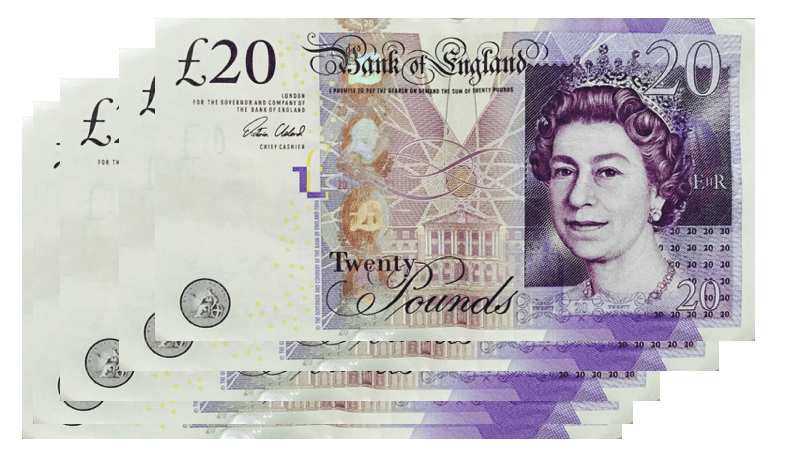 LendInvest PLC (LSE: LINV) noted on Friday (April 8, 2022) that platform assets under management (AUM) surged 36% on-year in fiscal 2022, and funds under management increased 18%.
The non-bank mortgage lender also revealed that for the year ended March 31, 2022, funds under management totaled £2.94 billion, supported by the firm's proprietary tech and favorable housing market conditions.
Platform assets under management during the period were valued at £2.15 billion, bolstered by steady demand for its Buy-to-Let (BTL) program offering, the company noted.
The United Kingdom's housing market remained fairly favorable during the period, even though there have been recent base rate increases. LendInvest's management added that they  expect full-year pretax profit to meet market expectations, supported by steady growth, a solid property market and substantial funds under management.
Company CEO Rod Lockhart stated:
"Looking forward, I remain confident that our unique offering will allow us to continue to disrupt the market and make property finance simple for more borrowers and investors."
Crowdfund Insider recently connected with LendInvest Founder Christian Faes to hear his opinion on the UK Fintech sector and what should be done to support this important industry.
Faes discussed the current challenges to UK Fintech, while noting that he is "still excited for UK Fintech."
As covered in January 2022, property finance platform LendInvest achieved £2 billion in assets under management (AUM). LendInvest noted that the firm had reached £1 billion of AUM in 2019 – ten years from its launch. This newest milestone is indicative of platform growth.
LendInvest said that strong demand for its Buy-to-Let assets and the launch of innovative products including its EPiC product for green properties and 7-Year fixed-rate loan has helped to fuel demand. The Fintech added that it is on track for its 8th year of profitable growth just as it enters the specialist homeowner segment in the next financial year.
Rod Lockhart, LendInvest Chief Executive Officer, stated (in January 2022):
"LendInvest was founded in 2008 to make property finance simple; we were immensely proud to have grown our AuM through the decade to £1bn in July 2019. Doubling this milestone to £2bn only two and a half years later demonstrates the strength and scalability of our technology platform and proposition, and the structural drivers underpinning the UK property finance sector. The traditional mortgage application process is lengthy and reliant on rigid paper based processes. We're changing that and bringing simple, cloud-based property finance solutions to more investors and borrowers across the UK via our platform."