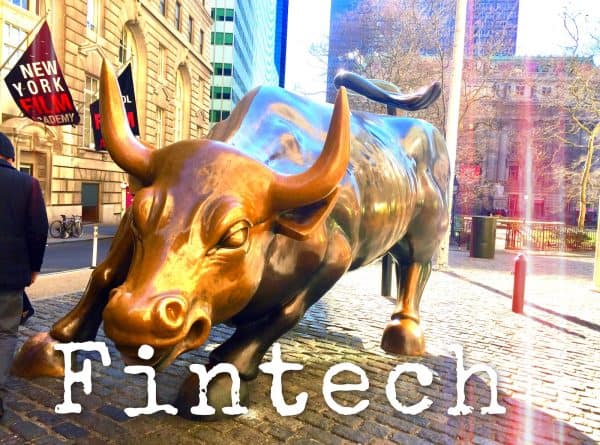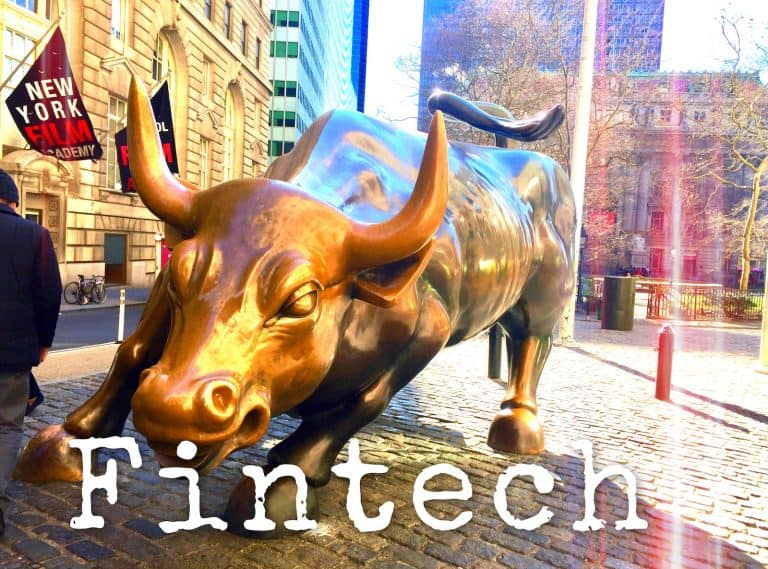 FT Partners recently shared their Q1 2022 Fintech Insights Report.
As noted in the update from FT Partners, it has been a record year for financing in Fintech.
The firm is internationally known for its expertise in the Fintech industry. FT Partners has associations with various Fintech firms globally and is considered an expert at advising on major Fintech-focused deals and a top boutique investment bank.
During Q1 2022, the firm has advised on several major investment rounds for firms such as Bolt, BlackRock, Cross River, among many others.
The firm offers extensive insights covering the fast-evolving Fintech space via its large database of businesses and major transactions.
The report from FT Partners includes the latest updates on Financing, M&A, and (initial publig offerings) IPOs.
The firm's report reveals that the Fintech sector has now exceeded the total value of previous  years, making it one of the most active financing periods ever. In terms of financing, there were more than 1,000 deals valued at roughly $37 billion, meanwhile in M&A, the total dollar volume was less than that reported during the past two financial quarters.
But the quarterly deal count was still considerably greater than the 2-year average, at 362 deals  compared to the average of only around 321.
The report from FT Partners further noted that for financing, it has notably been one of the most active quarters ever for the Fintech sector. Per the report, the total value of this most recent quarter has exceeded the yearly value transacted each FY until 2018.
With a sharp focus on the cryptocurrency and distributed ledger tech (DLT) industries, this Fintech trend continued the solid year for the sector throughout 2021. During Q1, the industry has seen a significant acceleration with more than 280 deals, which brings the aggregate  volume of the ecosystem to $8.8B, which is just a bit behind the banking and Insurtech sectors.
As mentioned in the update, 40 firms internationally achieved Unicorn status (valued at $1 billion or more). And two of these firms really stood out from the entire crypto and blockchain  space.
Notably, FTX.US and Yuga Labs achieved Unicorn status after just their initial investment rounds. And five other firms were also able to attain Decacorn status (valued at more than $10 B).
In all deal sizes bellow $500 million, there has been a considerable increase in the total number of international rounds, and for funding over the $500 million mark, the amount has remained fairly consistent.
The mean or average value of this latest quarter stands at about $40 million, when compared to past year for the same time period, which saw deals with an average value of approximately $28 million.
As noted in the update, funding activity was mainly concentrated in North American markets, but followed closely by Europe.
The report further noted that North American market activity accounts for around 51% of aggregate international volume at a value of about $18,886 million and 512 transactions.
The second-biggest region, Europe, saw around 28% of aggregate volume with 251 transactions at a total value of $10,422 million. The rest of the world's jurisdictions saw 328 transactions in total with a value of $8,057 million.
All world regions reported record levels of activity throughout last year and appear to be following the same type of pattern in Q1 202. The most notable was found in Europe, which has now achieved roughly a third of the volume secured last year within Q1.
Within the Fintech sector, the most active segment for deals was cryptocurrency and DLT-based initiatives, followed closely by the banking and lending sectors.
But in terms of total value, the banking industry led all other areas, with an aggregate transaction value of $1 billion+ more than crypto-asset projects. Other industries that reported considerable activity were payments, wealth management (or Wealthtech) and capital markets.
During Q1 2022, over 90% of Fintech acquisitions had been carried out by strategic buyers. But they represented just 37% of the aggregate volume.
Thoma Bravo reportedly led the Fintech ecosystem in M&A during Q1. Their $11B  acquisition of Anaplan was notably the only M&A valued at more than $10 billion. The second biggest was Circle Internet Financial's revised (special purpose acquisition) SPAC merger, valued at around $9 billion.
As noted in the update, the ecosystem experienced a decline in transactions valued at more than $1 billion by 6% to 13 deals, when compared to Q1 2021, which saw 20 such transactions.
However, there was still steady growth in the total number of transactions valued at $100  million to $500 million.
During Q1, the global value of mergers and acquisitions came in at $49.1B, with an average deal value of about $745 million (considerably lower than the past year).
The majority of these M&A transactions were reported in North America, but it was at a lower percentile than last year (at 55%).
It was here that two of the leading three M&A transactions had been finalized. In Europe, the largest transaction was completed in France and had been valued at $2,604 million (Worldline's acquisition of Apollo).
Out of these transactions, the most activity was experienced in financial management services,  which saw 82 deals. And seven other M&A transactions were confirmed, five of which had been in the cryptocurrency sector.
The report from FT Partners also noted that there's been a record number of SPAC mergers in the last couple years, with 36 in 2021 at an aggregate value of $138,912 million.
As noted in the update, the biggest SPAC in Q1 2022 was from Japan in the crypto-assets space.
Thunder Bridge Capital Partners IV's SPAC of Coindesk was confirmed in March and had a value of $1.250B.
While there has been a surge in SPAC activity during last year, six transactions have now been canceled. This reportedly includes the VPC Impact Acquisition Holdings II and FinAccel SPAC, unveiled at the beginning of last year.
Even though there were many IPOs last year, N. America reportedly saw none during Q1. The same has also been seen globally.
Last year, the median age of the firms at the time of IPO declined from 14 in 2020 to only 11 years of establishment, which closely mirrors the overall average since 2005.
And the median age is a bit higher for PE and non-VC or PE-supported firms at around 14 years. Since 2005, VC-funded firms account for around 47% of all IPOs and have a mean age of 10.3 years.
Banking industry firms make up most of the IPOs carried out in North America and overseas (last year). The update also mentioned that firms focused on the payments industry now make up a considerable number within European markets, meanwhile in N. America, the second-biggest sector for IPOs was financial (or wealth) management platforms.
While FT Partners have published the latest insight report, the firm consistently releases reports on a weekly and monthly based.