Today the SEC proposed the new affectionately named Regulation A+ as mandated by Title IV of the JOBS Act. The proposal lays out the framework which includes two tiers of offerings exempt from the full blown registration requirements of the 1933 Securities Act.
All Regulation A offerings may be conducted through general solicitations and the securities may be issued to the general public and are freely tradable: read, an opportunity for crowdfunding.
Tier One offerings would be for financings of $5 million or less. These offerings will be subject to the existing requirements of Regulation A which is a rarely used and basically defunct regulation, as noted by Commissioner Piwowar.
Tier Two offerings would be for up to $50 million and importantly would provide for state exemption (which Tier One does not), would require ongoing (semi and annual) reporting, require audited financial statements of the issuers, and would limit the amount of securities that an investor could purchase. While these requirements are extensive, it is important to note that there are similar requirements under Regulation CF, whereby issuers can only raise $1 million. Under Reg A+ the increased amount of capital an issuer is able to raise may reduce the burden.
Notably, all Regulation A offerings require the filing of a disclosure statement aka offering circular with the SEC which must be reviewed and approved prior to commencement.
This is a big victory with respect to the state preemption and extension of free transferability to shares sold pursuant to a Tier Two offering. Oddly, the proposed rules do nothing to improve existing Regulation A for smaller offerings, as was arguably mandated by the JOBS Act.
I am looking forward to the comment process and adding another tool to the financing toolkit for startups and entrepreneurs.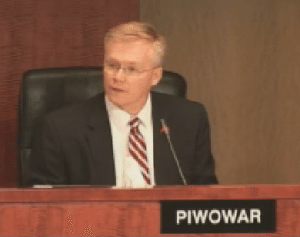 SEC Commissioners Comment
Several Commissioners commented on today's actions.  Commissioner Michael S. Piwowar stated in his opening remarks,
I am pleased that the Commission is moving forward today with another action to help Main Street businesses raise capital.
Piwowar continued;
According to the Small Business Administration, small businesses represent about half of the private sector economy in the U.S. and more than 99% of all businesses.  According to a 2010 study by the Kauffman Foundation, startup firms are responsible for all net job growth in the U.S. economy.  Moreover, the study found that during recessionary years, job creation at startups remains stable, while net job losses at existing firms are highly sensitive to the business cycle.

Regulation A was intended to provide a simple and relatively inexpensive procedure for small businesses to raise limited amounts of capital.  The fact that only one qualified Regulation A offering occurred in 2011 is a clear sign that the current provisions are not serving their desired purpose.  Title IV (The Small Company Capital Formation Act) of the JOBS Act and today's proposal seek to rectify this situation.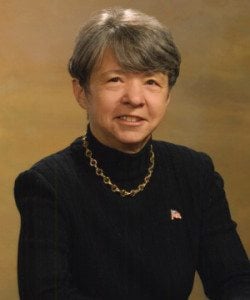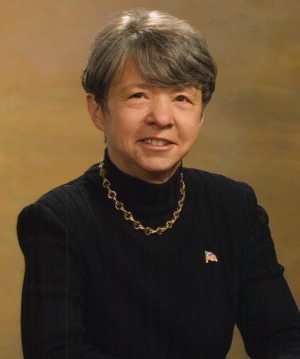 SEC Commissioner Mary Jo White lauded today's actions and explained the need;
As it exists today, Regulation A is little used by issuers.  A GAO Report last year found that various factors have contributed to this outcome, including the type of investors that businesses seek to attract, the process of filing with the Commission, state securities law compliance, and the cost-effectiveness of Regulation A relative to other exemptions.  The factors identified by the GAO Report were not a surprise to either regulators or market participants.
Responding to this record, the proposal we are considering today aims to increase the use of Regulation A by establishing two tiers – Tier 1 for offerings up to $5 million and Tier 2 for offerings up to $50 million.  The proposal builds on our existing regulation in several ways to put forward an effective exemption that maintains important investor protections and addresses the challenges of balancing the respective roles of federal and state law.
Commissioners Kara Stein and Luis A. Aguilar also made formal statements regarding the changes.
The changes to Regulation A were part of a broader act of Congress known as the JOBS Act of 2012.  Since taking the helm of the SEC, Chairman White has pushed forward on elements of the legislation which were previously stalled in the regulatory process.
____________________________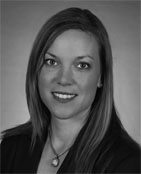 Georgia P. Quinn is an associate in the New York office of Seyfarth Shaw LLP. A member of the firm's Mergers & Acquisitions and Securities practice groups, Ms. Quinn represents corporations and investment banks in a wide range of capital markets transactions, including registered offerings and private placements of debt, equity, and trust preferred securities.  All views and comments above are strictly her own views and do not reflect the opinion or position of Seyfarth Shaw.
Related articles across the web
Sponsored