Equity crowdfunding platform Crowdcube had a great March.  The company funded 8 businesses totaling £1.6 million in investments.  Crowdcube's own projections indicate these funded companies will generate 281 new jobs over the coming years.
To make things even better it appears the momentum may be increasing because in the last 7 days  over £1 million have been invested via the platform.  So far for all of 2014, Crowdcube has raised £5 million for 25 business.  Not too shabby.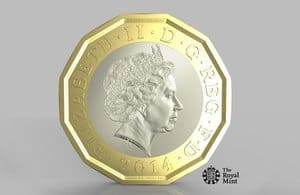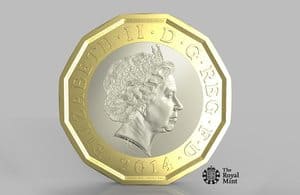 According to their own numbers, in 2013 Crowdcube raised a total of £12.2 million for 54 business in the United Kingdom – a 500% increase over 2012.  By extrapolating a bit I think it is safe to say that 2014 is quickly shaping up to be a banner year for the small company.
According to the frequently cited NESTA report on crowdfunding / alternative finance, equity crowdfunding raised in total £28 million for all of 2013.  The shared numbers from both Crowdcube and their friendly competitor Seedrs would indicate that equity crowdfunding is quickly gaining acceptance and entering the mainstream as an investment option and a premier option to raise capital for startups and small businesses.  This type of growth benefits the entire economy and translates into innovation and jobs.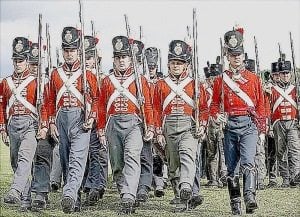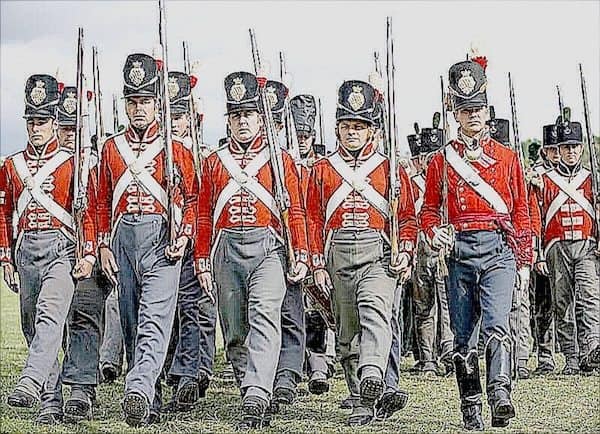 So yes – while the Yanks continue to fill out more paperwork and generate more regulations, the Brits innovate and grow…

Sponsored Links by DQ Promote