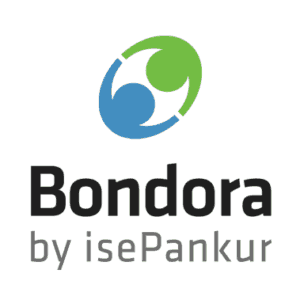 Bondora based in Tallinn, Estonia, has become authorized by the Financial Conduct Authority (FCA) in the United Kingdom.  Bondora, previously called isePankur until this past April, is a peer to peer (P2P) lending platform.  The company describes themselves as an "advanced marketplace for experienced investors who are looking for higher returns and wider selections".  The company went through a rebranding campaign in recognition of their dramatic growth having serviced more than 90,000 borrowers from 28 EU member states including Switzerland.  Bondora is now one of a handful of companies that have received recognition from the FCA to conduct P2P lending in the UK.
Bondora has positioned their company as a global platform – leading the charge in some respects as there are only few P2P companies that have moved quickly to capitalize on the ease of transfer for cross border investing.   At the end of  2013 Bondora had listed over 40,000 customers – that number has more than doubled by today.  Loans issued stand at over €16 million as of May.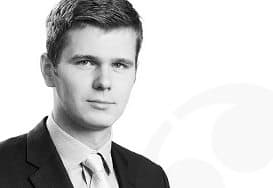 The P2P lender facilitates loans of up to €10,000 – over 37% of these loans are for debt consolidation – a lucrative business for both the platform and investors.
Bondora CEO Pärtel Tomberg recently stated, "The authorization and regulation are good news for our customers across Europe.  We are likely the only peer lender outside of the UK who obtained this authorization and this type of regulations is something we have been looking forward for a number of years".
NESTA has estimated the P2P industry to be approximately £287 for 2013.  This number is expected to grow dramatically over the coming years.  Some industry participants are on the recording stating that NESTA estimates are far too low.