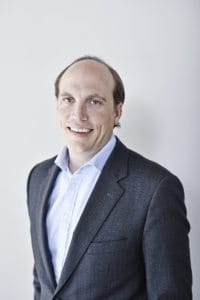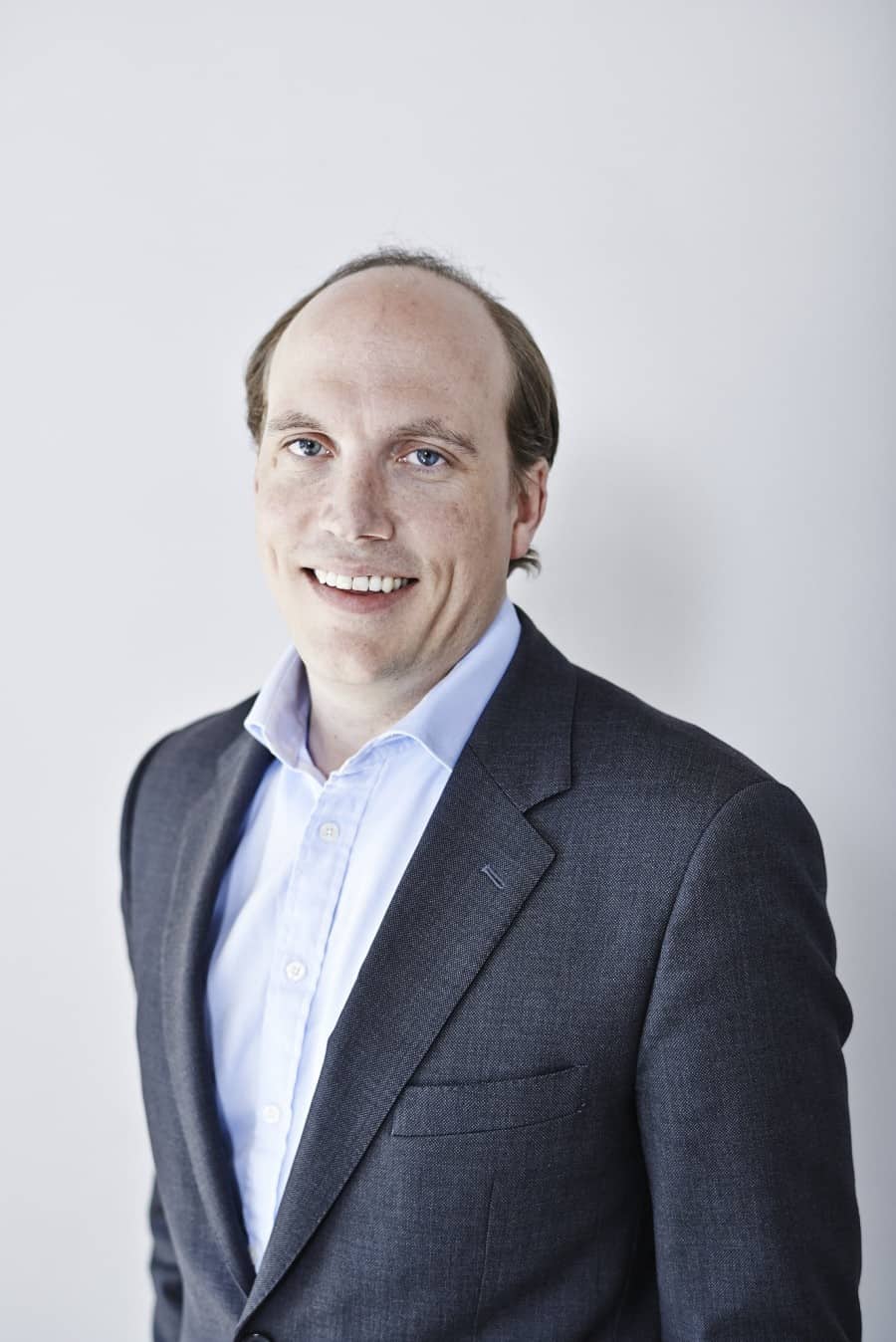 RateSetter CEO and founder Rhydian Lewis recently posted his views on the status of London in the emerging world of financial innovation.  RateSetter is one of the fastest growing P2P platforms in the UK and is expanding into Australia.
First it must be acknowledged that London (and the UK) has been the leader in the realm of investment crowdfunding.  Peer to peer lending originated in the UK and equity crowdfunding saw its very first portals launch in British territory.  While some believe regulators should be doing more to boost financial innovation much must be said about allowing financial innovation to lead the way first.
In the US utilization of Title II of the JOBS Act that allows advertising on private placements has been slow to take hold.  This is at least in part to the newness of the law and the trepidation of legal counsel in offending regulators.  Title III or retail crowdfunding has been in regulatory purgatory for years and Title IV "Reg A Plus" an exemption that has the potential to completely change the world of capital formation is under assault by special interest groups that use "FUD" to intimidate SEC Commissioners away from their bold act of proposing Blue Sky Review preemption.  Other countries moves forward while the largest economy in the world remains mired in parochial politics.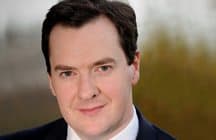 Lewis – on the heals of the launch of the new "Innovate Finance" initiative which was released with great fanfare by the Chancellor of the Exchequer George Osborne – has seen the future.  And it is one where the UK dominates in FinTech innovation.
To quote Rhydian:
"They say there is no "fin" in San Francisco and no "tech" in New York – but there is certainly both in London."
Rhydian correctly notes that UK platforms have experienced "exponential growth" with P2P lending doubling in just six months (in contrast to a tepid bank lending market).
He differentiates between the UK and the US stating:
"Our model is held above that of the US, where P2P lending has been dominated by institutional capital such as hedge funds. The key difference is that, in the UK, P2P is designed with the retail customer in mind – which represents a much more fundamental shift."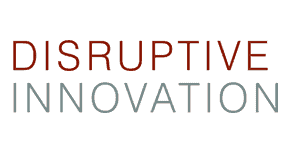 Of course more needs to be done and he sees the power of the government as a "catalyst" for change as opposed to an obstacle towards innovation.  In closing Rhydian declares:
"For the UK to stay ahead, the government must now accelerate innovation in the payment infrastructure. The rail track along which all our payments move is old and creaking – we should move quickly to embrace more modern technology… London has an opportunity to lead the new wave of finance, an opportunity that shouldn't be missed. A bold government should make sure nothing stands in its way."
Yes a bold government can lead the way while a timid one may only follow.

Sponsored Links by DQ Promote