"PROVIDE SEED CAPITAL FOR AMERICA'S FASTEST GROWING INDUSTRY"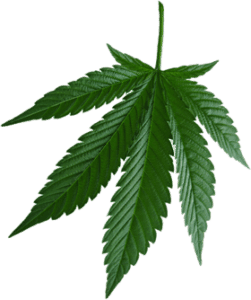 The very first Cannabis investment crowdfunding platform has been launched by Crowdfund Connect.  CannaFundr is accepting applications from both accredited investors and Marijuana based companies for canabis related crowdfunding.  WeCanna, by the ArcView group, earlier announced a rewards based platform that would shift into equity but it is not evident whether they have offered shares in any cannabis related companies to date.  Earlier this month CannaDabbaDoo announced the launch of their rewards based platform for Marijuana related projects.
Crowdfund Connect announced the new site in a missive to platform followers.  CannaFundr will syndicate offers allowing investors to participate for as little as $2500.00.  The announcement stated that "CannaFundr, via [their] parent company CrowdFundConnect, provides compliant fund administration services that assist in keeping the investments transparent for all involved…"
Crowdfund Connect founder and CEO Randy Shipley stated;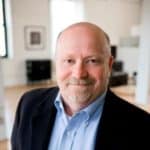 "I, personally, am very excited about participating in the Cannabis industry. Many business opportunities have been and will continue to be created in this new market with the best yet to come. CannaFundr.com will be the premiere gateway for accredited investors to access and invest in these opportunities.  I look forward to you joining us in supporting America's next great industry."

CannaFundr notes that the Cannabis industry is expanding quite rapidly.  An industry that was previously outlawed and  underground had benefited from the light of day and legalization.  The site anticipates that by the end of 2014 marijuana use will be legalized in 26  states with more to follow in 2015. Legal sales are predicted to increase to as much as $15 billion in the next few years. CannaFundr suggest that cannabis may become a much larger industry than wine or beer.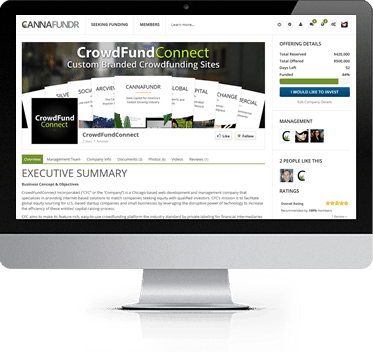 CannaFundr joins other crowdfunding platforms in the Crowdfund Connect portfolio.  Crowdfund Connect will own and operated the site and states their network gives them direct access to thousands of accredited investors.