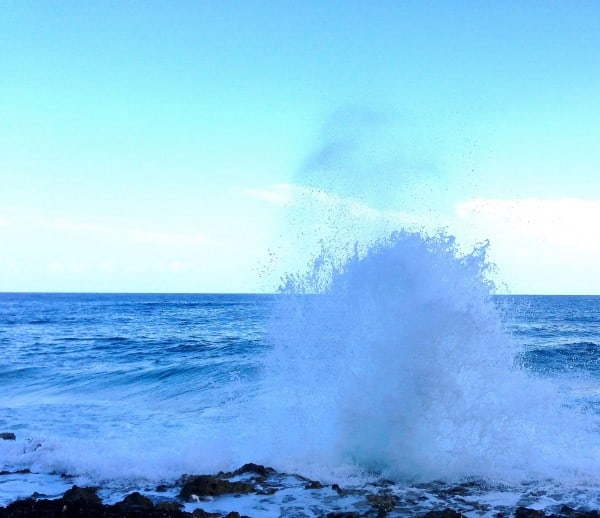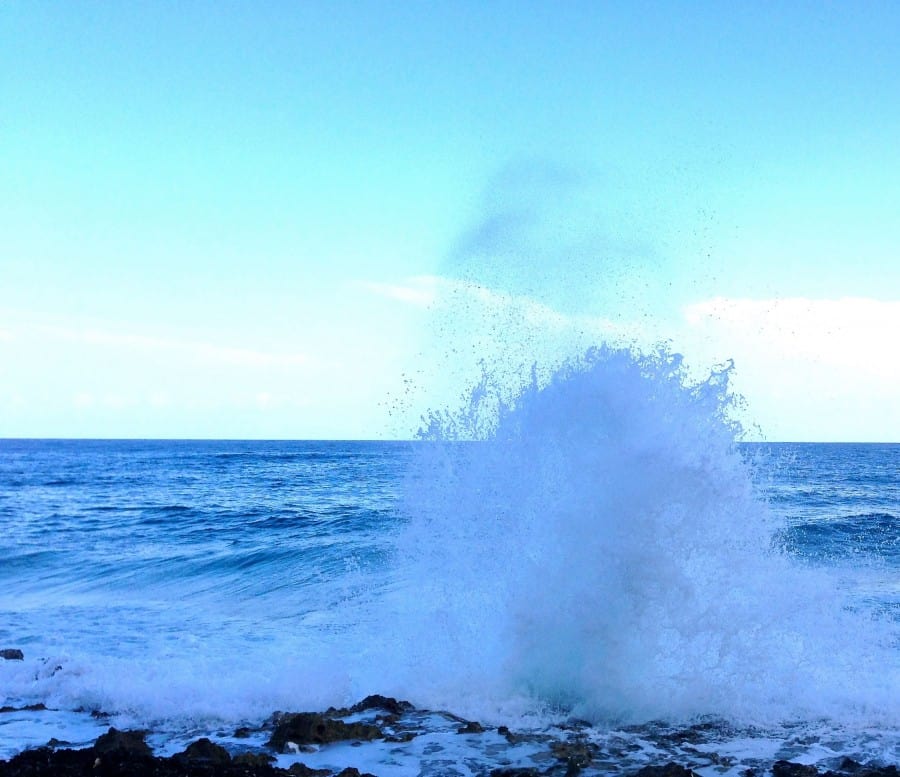 Crowdfunding ­is 'hot & happening'. So 'hot & happening' in fact, that a lot of valid criticism, however badly formulated at times, is discarded. One of the points made that is taken as an outright insult, is the mention that "Crowdfunding is just a drop in the ocean" in terms of funding. Often heard from larger investors, VC's, banks and traditional funders, this comment is denounced as treason. But in an industry that continually promotes itself the new (and only) way of funding by boasting about growth percentages of 400%, it's time to come back down to earth and see what truth there is in the comments experienced financial experts have.
The amounts funded are tiny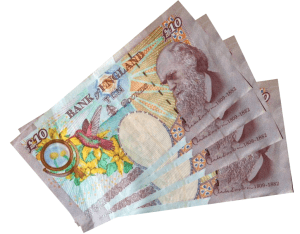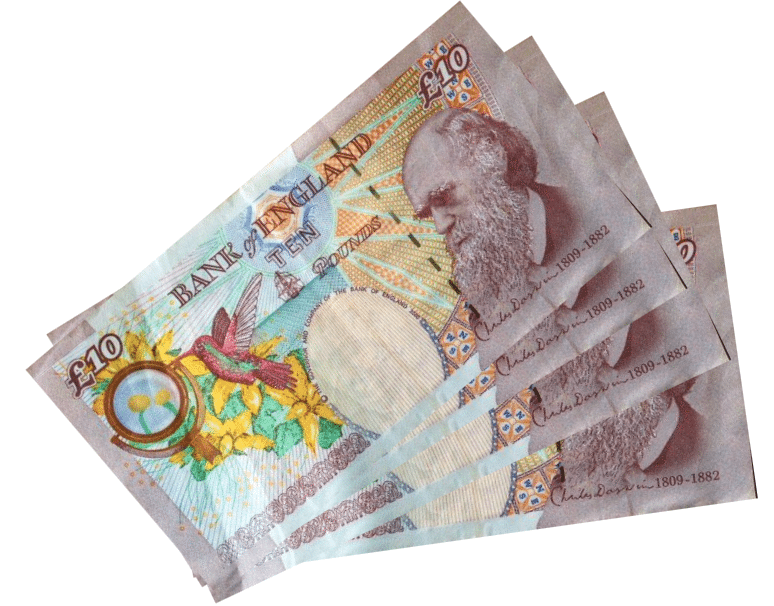 This statement is not to be confused with 'you have small dick', though judging by the responses, it's often interpreted like that. The average investments raised during crowdfunding campaigns are usually smaller amounts than the traditional approach.  If you review recent data just published from Nesta in the UK, their report indicates an impressive 201% growth year over year for total volume in 2014.  That type of number makes one stop to wonder but when you compare the aggregate capital raised, Nesta shows £84 million in total with an average amount raised per deal standing at £199,000.  Compare this number from a recent report by Beauhurst depicting a booming private placement market in the UK.  Inclusive of crowdfunding through Q3 of 2014 capital raised totals £1.62 billion with a quarter remaining.  This means that equity crowdfunding amounts to little over 6% of total funding – a mere drop in the bucket.
According to at least one data source the average funding for all Title II, 506(c) offerings in the US since inception has been approximately $405,000.00.  The total funding amount up to this past September is not small coming in at over $385 million.  These aforementioned numbers attempt to align with small and emerging companies but if you add back real estate and other areas, this number will certainly rise.  According to a report compiled by DERA, the research arm of the SEC, total Reg D private placements hit almost $1 trillion in 2012 alone.  Again in contrast the amount that is transacted online via crowdfunding is small in comparison to the potential addressable market.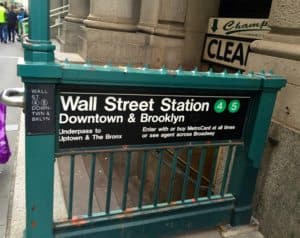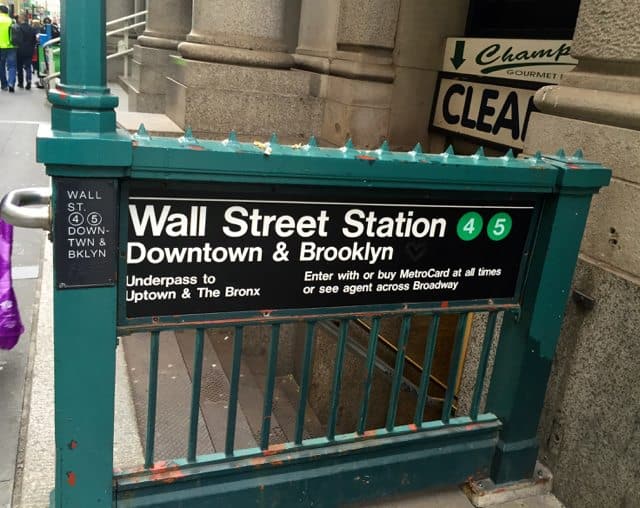 So are the 'big boys' right if they say that crowdfunding is a drop in an ocean? Yes they are. Does that mean that crowdfunding isn't important? Of course not. For example, in 2013 over 1250 companies got funding via 29 crowdfunding platforms in the Netherlands.  The UK had 44 platforms in 2012, the US had 191 platforms. Of course you can't extrapolate the data directly, but it's a great indication of the amount of companies that are being started and the jobs they create. The fact that 'normal' people are willing to spend money is also encouraging in terms of economy.
Crowdfunding is for social companies only
Another less well documented idea hovering around is that crowdfunding is for social projects or companies mostly or only. Because crowdfunding projects, especially in rewards based and donations crowdfunding, tend to do better when there's a higher meaning behind it. Yet the semantics of the deliberation show that there's a tendency to discard crowdfunding as a 'soft' way to fund a company. And that if a company isn't fully commercial, it's not benefitting the economy.
That notion is nonsense. On the one hand I agree that attracting an intrinsically involved group of crowdfunders will lead to a more dedicated and interested group of ambassadors, which is logical. But the idea that social or sustainable companies don't benefit the economy and are therefore not worth funding is ridiculous. It would mean that Greenpeace doesn't provide jobs as well as a commercial company, or that it pays less for other company's services.
On top of that, lending seems to defy the notion that social or sustainable companies aren't worth funding very strongly. If we look at what gets funded most quickly and raises that highest amount of money, it's the project or company that offers the lowest risk for the highest interest rate. Be it a commercial, sustainable, social, 'green' or any other type of company: money is money. And no matter how much we say crowdfunding is about ambassadors, ideals and involvement, if you don't get the money your campaign has failed.
Crowdfunding:  the end of banking as we know it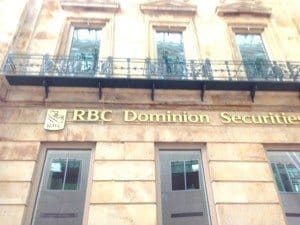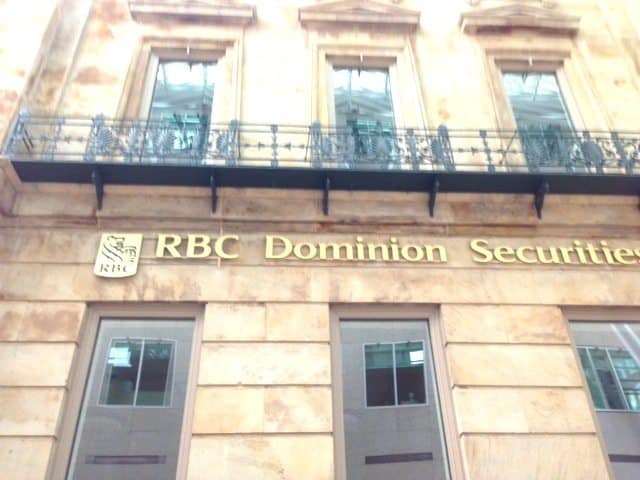 Tony Greenham is a well-established financial expert that has spent quite some getting to know crowdfunding. And when he wrote "Crowdfunding: the end of banks as we know it" on the New Economics Foundation blog, he was clearly expressing a wish for betterment within the financial industry, a sentiment that is much reflected in the industry.
But 'the end of banks as we know it' isn't anywhere near. There are some elements that need decent adjustments, but banks won't disappear nor will they radically be forced to adopt a smaller position. "They're to big to fail". Crowdfunding has been here for about 4-5 functional years, depending on what source you turn to. The pillars of the financial system won't be able to change in that little time, even if they wanted to.
Then what will happen to the banks? They will mainly change their roles. The idea that crowdfunding is cannibalizing on their incomes is ridiculous, even taking into account "the large potential" (a tell-tale sign that'll ring the alarm of any experienced investor) of crowdfunding. The part that crowdfunding is currently picking up, is only a tiny piece of funds that banks or VC's wouldn't have provided in anyway. Most banks can't service the larger part of entrepreneurs knocking at their door, so it really doesn't matter if platforms take a share in that funding part. The only direct threat as described by Capgemini's Patsy Neville, which is still very small, comes from the side of investors who'd rather get interest on their crowdfunding investment than on their savings because the latter is hardly anything.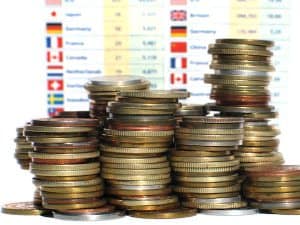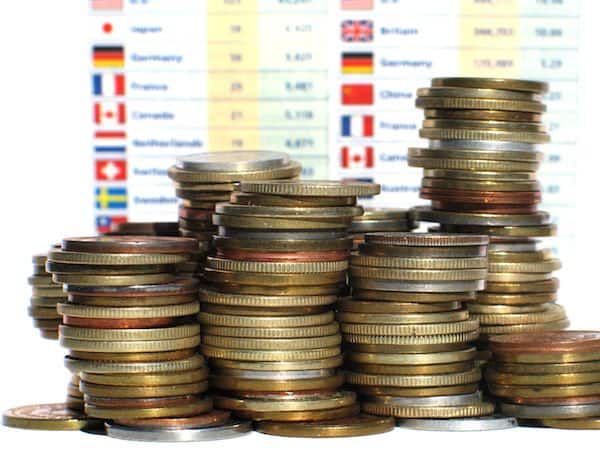 Of course, this is from an environment (Europe) that geared towards banks providing loans and not having (well enough developed) services for investors, whom as a result, finally have a decent alternative. Conclusion is that crowdfunding in terms of money processed is not even close to what is being processed in established financial markets. But a lot of entrepreneurs ánd investors think crowdfunding is a much friendlier way to raise money than going to a bank. In the future a hybrid funding structure will be developed, continuing the interplay between traditional funders and crowdfunding.
How can we leverage the potential of the crowdfunding market? 
Because the equity crowdfunding market isn't there yet, it doesn't mean it'll never get there. The two main strategies that could be used to unlock the (U.S.) crowd investing market, are less strict requirements for (accredited) investor or a more powerful Regulation A+.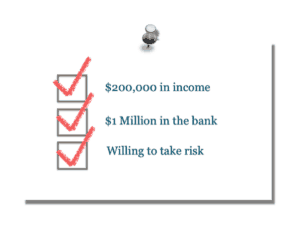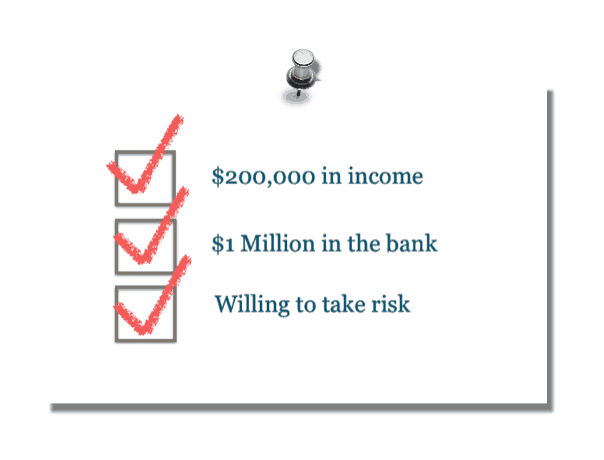 With regard to the firsts change, the rules for accredited investors may be eased up, as clearly explained by Anthony Zeoli. One option that has been heavily discussed is measuring the suitability of an investor by the extent of his knowledge, not his wallet. Though the arguments are valid the implementation of a structure that would support this is hard. As a result, the other option that could be used, is making use of a more vibrant Regulation A+ – another tenant of the JOBS Act with final regulations still outstanding.
What does this mean in terms of capital? That the crowdfunding market could share in the almost $1 trillion investment market that is currently in existence through Regulation D.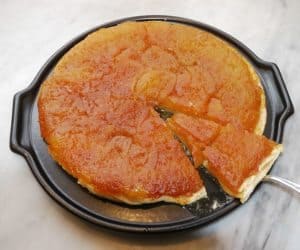 From 2009 to 2012, non-financial issuers (typically private companies and not PE, VCs Funds, Hedge Funds etc.) raised $354 billion. Hedge funds were in first place raising $1.2 trillion.  Yet at the same time (during the same period) the number of non-financial issuers stood at over 40,000 dwarfing all others in this regard.  It is this segment that investment crowdfunding has great potential to not only share the pie but grow it even more.
It is understandable that legislation and regulations may take some time. But excluding a segment of society due to their money in the bank as opposed to the ability they possess just seems rather wrong.  It would seem there's reason enough to update legislation for the better. Though it's hard to say something about the exact timing of the implementation of new regulation, it's sure that when it's being activated, the equity crowdfunding market will benefit most.
__________________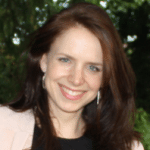 Ludwine Dekker has been coaching entrepreneurs in executing their digital fund raising for three years. As a digital marketing specialist, she specializes in entrepreneurship, technology and fund-raising. As a campaign manager at Symbid she strategically manages the entrepreneur's campaigns and requirements, organizes pitch events, frequently writes for several platforms, and gives workshops.  You may follow Ludwine on Twitter @Luudwine

Sponsored Links by DQ Promote