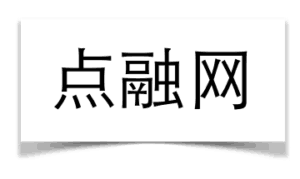 China is the largest peer to peer lending market in the world with one estimate placing total loans at over $53 billion for all of 2014. Last week we reported that loan originations were near $10 billion – for just the month of May.  The space is very hot for both platforms and investors.  Largely unregulated, new rules are expected later this month which will throttle platform growth and hopefully put a stop to dodgy lenders & borrowers.  The delayed regulatory regime has provided sufficient time for more established firms to set up shop and Dianrong is poised to become one of the market leaders.
Founded by CEO Soul Htite, a former co-founder of Lending Club, Htite recently gave a glimpse of what he believes the future of P2P lending will become in China.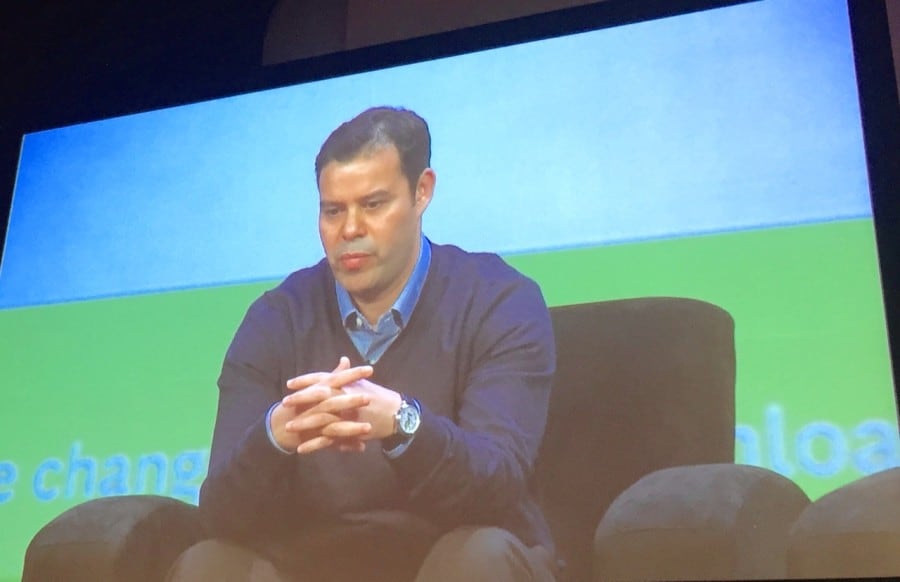 This past week speaking to Bloomberg, Htite explained;
"We want to bring U.S. capital to China. If there's a borrower in Shanghai, we can connect them to a lender in Cincinnati. We expect to be able to do that within a year or two."
China is truly a peer to peer lending market, unlike the United States where around 75% of lending is generated by institutional capital.
Dianrong is relatively new to the space but it wants to challenge more established platforms like CreditEase – the first direct lender in China.  Htite states that Dianrong is "about creating a way to operate the lending and borrowing business in a transparent way. It's about making the marketplace transparent."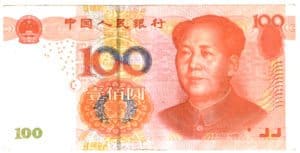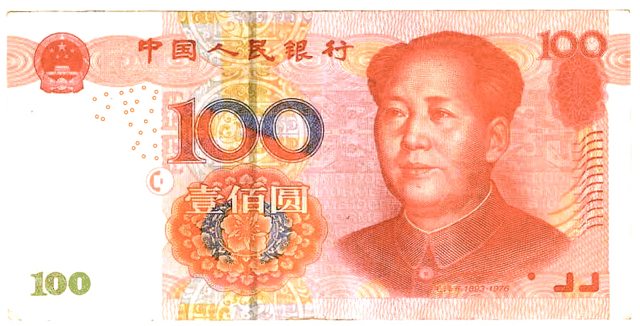 Last month Dianrong announced a partnership withKuaidi One to provide interest bearing accounts for uninvested funds – a first for a P2P Lender. The  Kuaidi One account feature offers qualified account holders internet lending products with an annual yield as high as 14%. Kuaidi One provides a value-added service to its users while Dianrong gains additional customers and funds.
Htite intends on partnering with other banks and companies. One of the partners on his list is EBay where he foresees Dianrong lending money to Chinese businesses that sell to US customers. This would be similar in strategy to what Alibaba has accomplished in both the US and the UK.
Dianrong has facilitated around $200 million in loans since its founding in 2012.  The increased regulatory scrutiny will be welcomed by Htite as it will bring greater "clarity and confidence" to the industry.  The experience at Lending Club has brought a unique skill set to tackle the world's largest p2p lending market.  Once institutional money becomes comfortable with the ecosystem – one would expect similar dramatic growth along the lines as to what is occurring in the US.
"The market in China is more profitable because costs are lower and the growth is much bigger," said Htite.
Today over 900 million utilize internet finance in China and the direct lending industry is just getting started.

Sponsored Links by DQ Promote