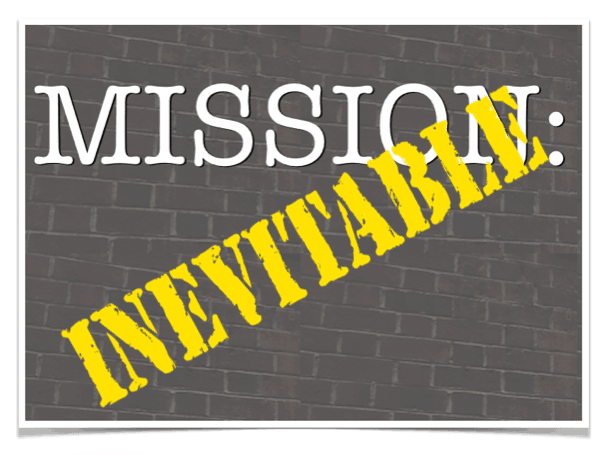 It was not that long ago that the term "crowdfunding" entered into the common lexicon. Today we regularly watch, or read about, multi-million crowdfunding campaigns delivering the next big thing to supportive consumers who are willing to wait a bit longer to receive a perk, or product, having committed their money and social equity to back a campaign.
According to Wikipedia, Wordspy believes the first use of the term surfaced in 2006. Initial traction took hold as crowdfunding websites cropped up like EquityNet in 2005, Indiegogo in 2008, and in 2009 and beyond big names like Kickstarter, Fundrazr, SeedInvest and others rolled in.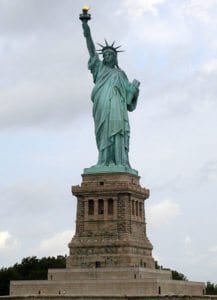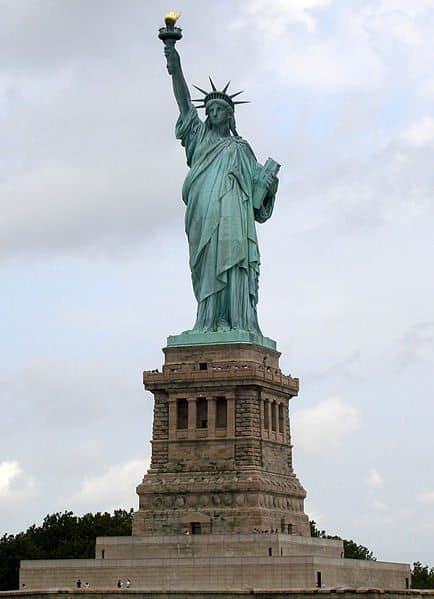 Crowdfunding is not truly an innovation. It is the internet, and the massive and simultaneous access to data and communication, that is the innovation that has engendered this change in finance. Many industries have been disrupted by the advent of the internet.  The list is long and growing longer everyday, as new, agile firms seek to improve on existing practices displacing established firms that are slow to adapt.  This time it is the finance industry's turn to endure the world changing impact that digital technology will deliver to capital formation and investment opportunity. Yes the Statue of Liberty was crowdfunded (in part) using the "technology" of that time, newspapers, but today it is different and this is good for consumers, issuers, creators and global economies.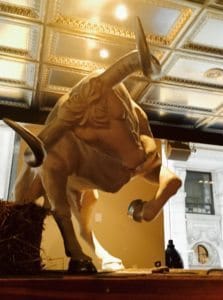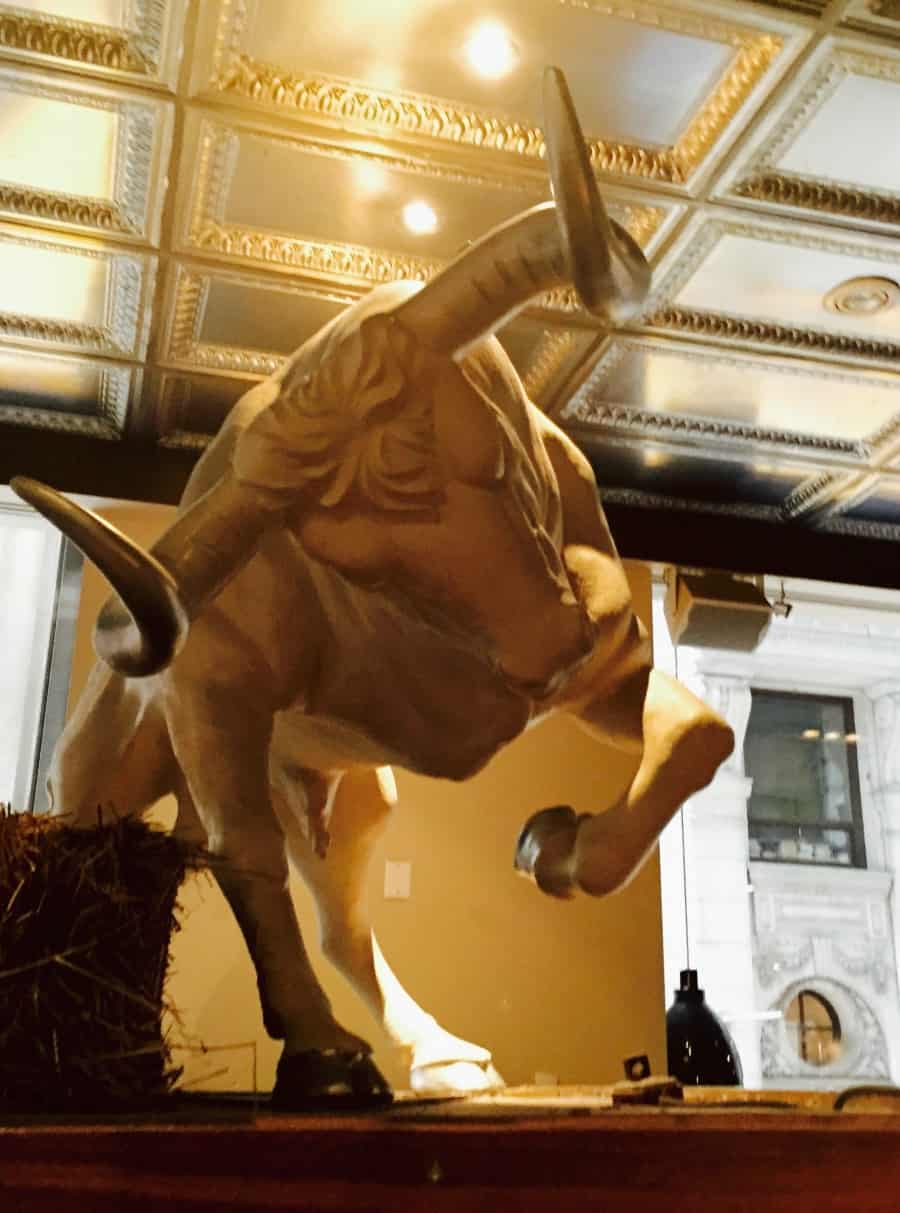 In the United States, the largest economy on the planet (still!), rewards based crowdfunding has generated early headlines, but investment based crowdfunding will lead the charge.  Internet finance is the natural evolution of the financial industry that is occurring now.  The established financial industry dominated by global banks, investment firms, hedge funds and other institutions, are only now starting to wake up to the change they will endure in the very near future. When a global bank like Goldman Sachs is taking notice, you know something is amiss.
In 2012 the JOBS Act legalized various versions of investment crowdfunding.  While it has taken some time for rule makers to get the stars to align, things have slowly come together.
In September of 2013, the Securities and Exchange Commission released final rules on Title II of the JOBS Act, a portion of the law that allowed "general solicitation" or advertising, for certain private placement securities offers. And why is this important? It is because this portion of the Act allowed issuers to promote to investors the opportunity to purchase shares in early stage (or later stage) private companies, something that had not been allowed for decades.


Think about it.  Would you be able to sell your house if you were not allowed to promote the availability of your home on the market? It is almost absurd. While slow to take off, largely due to entrenched practices (and hesitant securities attorneys), many industry participants expect the majority of private placements to opt in to advertise their investment options in a sector that claims approximately $1 trillion dollars in transactions.  The shortcomings for Title II of the JOBS Act have to do with the restrictions regarding Accredited Investors.  Only individuals, or married couples, who pass certain wealth thresholds are allowed to participate. I do not know about you but I have personally never believed the correlation was that strong between wisdom and the amount in someone's bank account.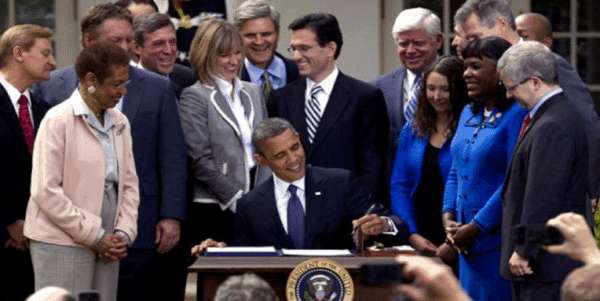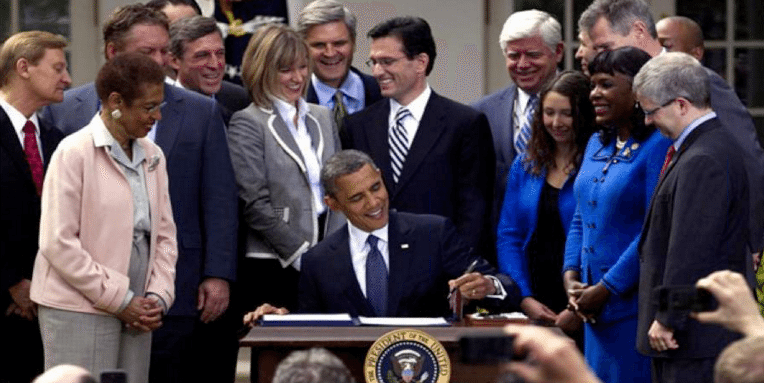 In 2015 final rules for Title IV of the JOBS Act were announced.  Beginning this past June, issuers may now utilize Title IV, commonly referred to Regulation A+ (or just Reg A+) and raise up to $50 million in a mini-IPO.  While the efficacy will be decided by those who utilize the new exemption, Reg A+ will open up a new world of investment opportunity to non-accredited investors as it is not encumbered by severe disenfranchising requirements allowing only the very wealthy the option to participate.
While many other countries around the world have enacted light touch laws to facilitate capital formation for  early stage companies, the US remains a bit late to the game.  Title III of the JOBS Act had an ambitious mission to remove years of regulatory over-reach by allowing anyone to support young companies, be they located in Silicon Valley or down the street.  It is this portion of the JOBS Act that perhaps held the most promise and thus delivered the greatest disappointment to date.  Crippled by ridiculous liability requirements, questionable curation rules and an arbitrary cap, the SEC has stated final rules will finally show up in 2015 – over 5 years after the bill was signed into law.  Many industry followers believe Congress will act first.  In fact chatter has already surfaced that a new, bipartisan bill will be forthcoming later this year that will mandate the elimination of hobbling confines and finally deliver a workable set of rules.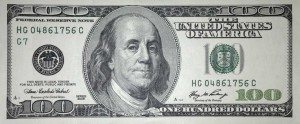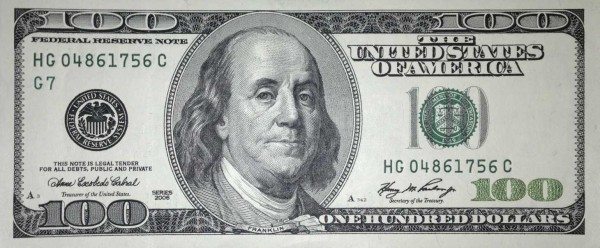 In the short amount of time that Title II of the JOBS Act has been enacted, much has been accomplished. Viable investment crowdfunding platforms such as SeedInvest, AlphaWorks, CircleUp, AngelList, Crowdfunder and many others, have pushed into the equity space.  Real estate, a perfect marriage of capital need and investment opportunity has, perhaps, performed the best. Hundreds of millions of dollars have financed property development and refurbishment all online. Less than 24 months ago, this process was an arcane and laborious process that was simply inefficient. Today investors anywhere may invest in mid-town Manhattan real estate or an office buildings in downtown San Francisco.  For early stage companies we have already seen at least one successful exit, the true measure of crowdfunding success. OurCrowd, a global equity crowdfunding platform, saw one of its portfolio companies successfully offer an IPO on NASDAQ that saw shares climb dramatically on day one.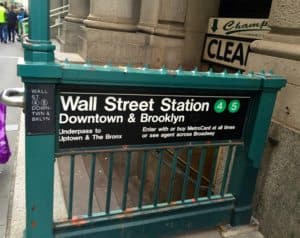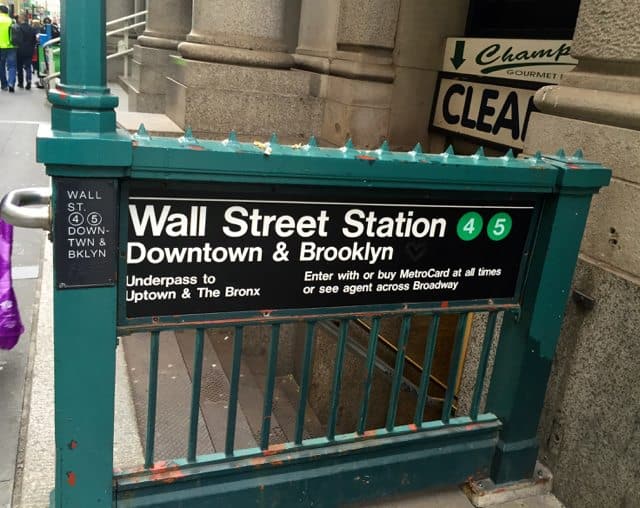 While it still remains the early days of crowdfunding for securities, the evolution of events is very promising. This revolutionary change will eventually encompass much of what occurs on Wall Street today. We are already seeing innovative entrepreneurs push the envelope in FinTech creating new platforms, targeting a diverse universe of finance verticals that previously occurred largely off line.
The finance industry in the US is probably the most important industry sector we have – something we need to cultivate and hopefully maintain. Crowdfunding, and its various iterations, may be the most important variable in this equation and is something that few could predict would occur. While it is difficult to foresee the next 10 years, it will definitely be good for both investors and issuers – as access to capital becomes easier and investment opportunities bloom.
---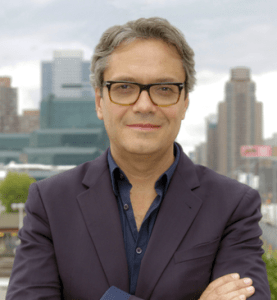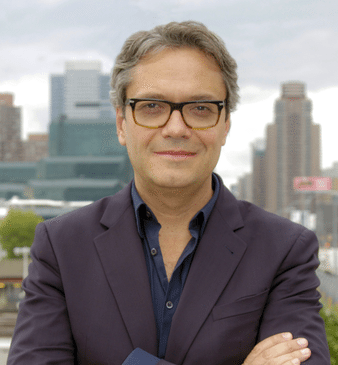 Rodrigo Nino is the CEO and founder of Prodigy Network, a commercial real estate crowdfunding platform. Nino has raised more than $300 million from 6,200 investors and is currently developing commercial real estate projects in Bogota and Manhattan with a projected value of more than $850 million. Major money center banks like Deutsche Bank, CIBC and Bank of America provided traditional financing for Prodigy's Manhattan projects. As a proponent of the Crowd-Economy as the main tool against inequality, Nino has spoken at worldwide conferences and was a noteworthy guest at New York University, MIT, Yale University, Harvard University and the AEDES gallery in Berlin, Germany. Nino is often featured in leading publications, including The Wall Street Journal, Businessweek, Forbes, The Economist, The New York Times and Fast Company among others. A Colombian native and a Manhattan resident, Nino belives Prodigy Network's crowdfunding model as an efficient and secure mechanism that enables smaller investors from around the world to invest in specific projects that were solely accessible to the very wealthy before.

Sponsored Links by DQ Promote