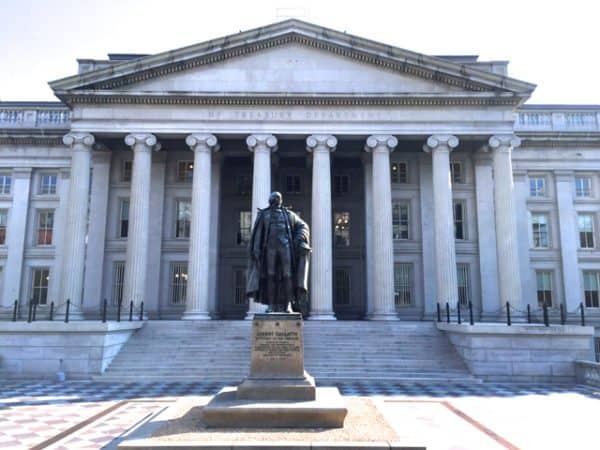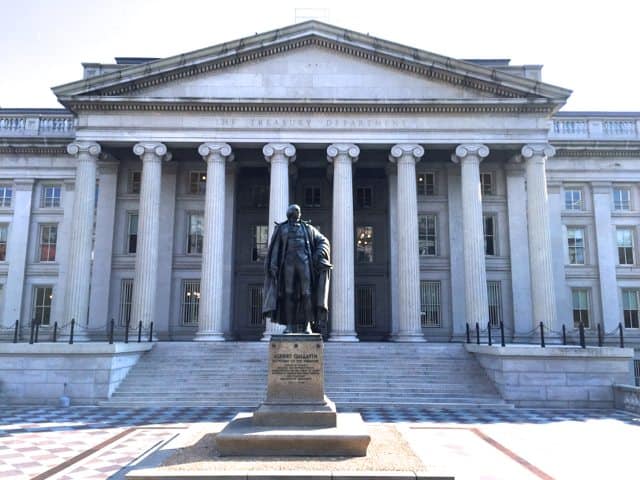 Crowdfund Insider reported last month on the US Department of Treasury's interest in the fast growing Marketplace / Peer-to-Peer lending space. Treasury published a "Request for Information" (embedded below) seeking public comment to study the various business models and review "how the regulatory framework should evolve to support the safe growth of this industry".  The officials would also like to assess the potential for the marketplace lending industry to expand and provide credit to underserved markets.  But as many government insiders understand, once the Feds shows up to help – they have a tendency to stick around.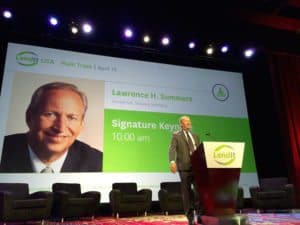 There is a fine balance between providing enlightened, light touch, regulations while simultaneously assuring consumer/investor protection. The United Kingdom, where peer to peer lending started, has taken a notably hands-off approach. The industry has boomed in the UK providing credit to both individuals and businesses, and better returns for savers.  Larry Summers, former Secretary of the Treasury under President Clinton, addressed the topic in a speech about Marketplace Lending. He stated that "regulators should allow new firms to operate, generate data on the outcomes created by novel business models before writing new rules." Summers is a Board Member at Lending Club so he does have a vested interest.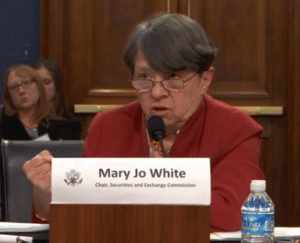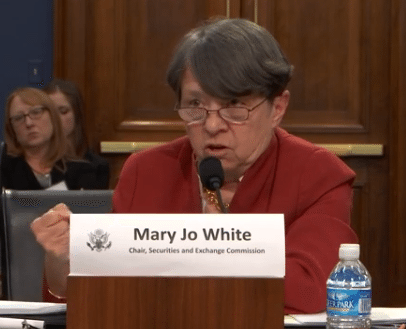 The US economy remains in the grip of a period of regulatory over-reach; a byproduct of the Great Recession.  This phenomenon is probably best exemplified by the ham-fisted and myopic Dodd-Frank law. Enacted over 5 years ago, the SEC is still struggling to address mandated rulemaking as traditional banking is smothered under the avalanche of stultifying compliance. The associated cost, which is not negligible, is born by both financial firms and consumers.  Even current SEC Chair Mary Jo White noted the challenges created by Dodd-Frank in a recent public comment stating;
"Increased regulatory burdens have led small banks to reconsider their product and service offerings. In general, Dodd-Frank's regulatory approach does not work well with the nonstandardized lending based on local knowledge that small banks often specialize in."
This week the Department of Treasury is hosting a gathering of various direct lenders to ask questions and share information.  In the run-up to this meeting, Crowdfund Insider heard from David Haber, CEO and co-founder of Bond Street.  Founded in 2013, Bond Street is a lending platform that targets small business by providing term loans for SMEs from $50,000 to $500,000 – a segment of the lending industry largely vacated by banks.  Haber shared his opinion on the Treasury RFI, and his optimism for the government to actually support a sector of the finance industry that is poised to tackle the problems in acquiring credit by both consumers and SMEs.
---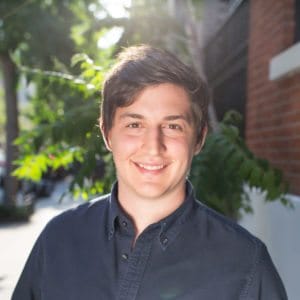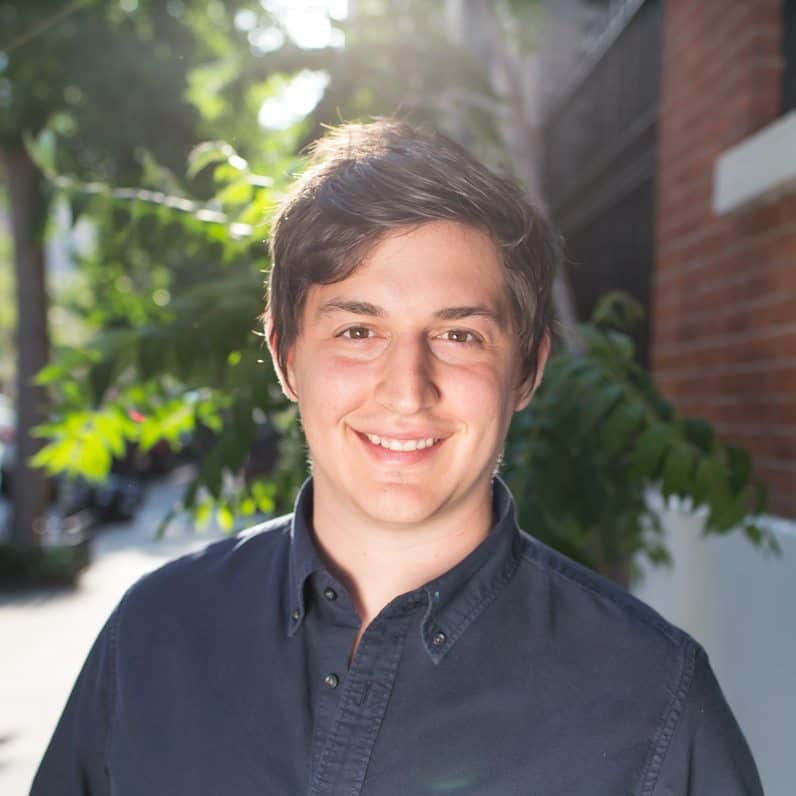 Crowdfund Insider:  Why do you think Treasury has taken an interest in Marketplace Lending?
David Haber: I believe that the Treasury is interested in learning more about Marketplace Lending to see if it can further capital access for consumers and small business owners in the country. They recognize that liquidity in the ecosystem is an important component to fueling economic growth and marketplace lending is helping fill the gap which many banks have left behind. Likewise, I think they're excited to learn more about the innovation that is happening in the space and the ways that online lending firms are creating better customer experiences through technology, data and design.
Of course, as with any fast-growing area of finance its incumbent on them to learn more about potential risks and anticipate any impact they may have on the financial system.
Crowdfund Insider: Treasury is not a regulator but clearly this review may instigate more regulations. Are you concerned?
David Haber: From what I understand, the treasury is largely in information gathering mode right now versus advocating for any significant regulatory changes. The marketplace lending ecosystem is growing quickly, but still represents a very small percentage of the consumer and commercial lending markets. If anything, I think there are ways that the government can help further support this emerging economy by embracing online lending much in the way that the UK government has.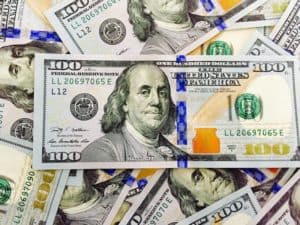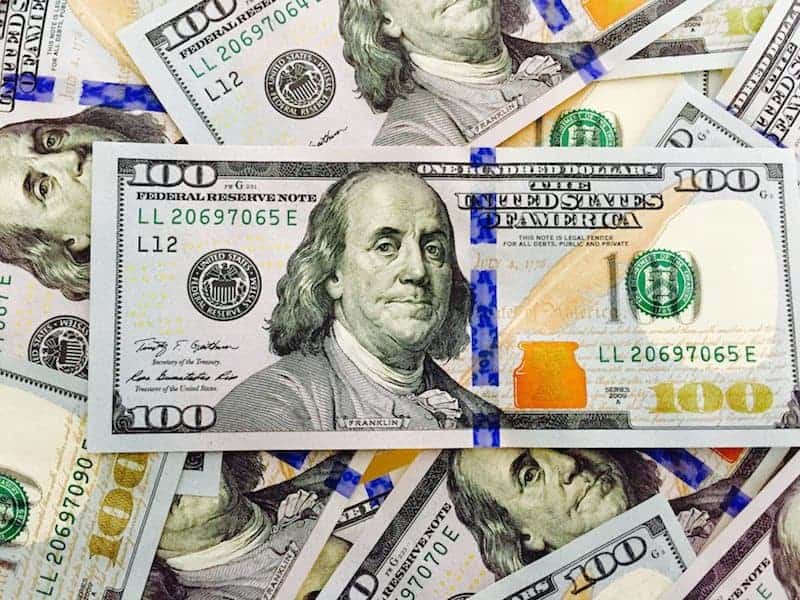 Crowdfund Insider: What is Bond Street going to be telling Treasury this week?
David Haber: We're excited to share more about our vision for Bond Street and the ways in which improving small business lending through technology. We remain committed to providing transparent, fairly priced capital to our customers to help them grow.
Crowdfund Insider: Old finance has been quick to call Marketplace Lending Shadow Banking but in reality it is more like Sunlight Finance. Why do you think Marketplace Lending keeps getting assigned to the shadows?
David Haber: New and disruptive technologies are often viewed through a skeptical lens. I've never liked the term Shadow Banking, and if anything marketplace lending is helping shed light on the opacity / inefficiency that has plagued the traditional financial ecosystem. Ultimately our work and others like us are helping significantly drive down cost and create better customer experiences for consumers and businesses alike.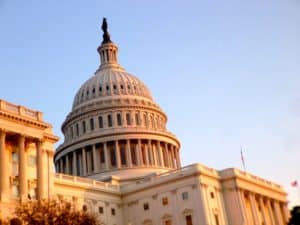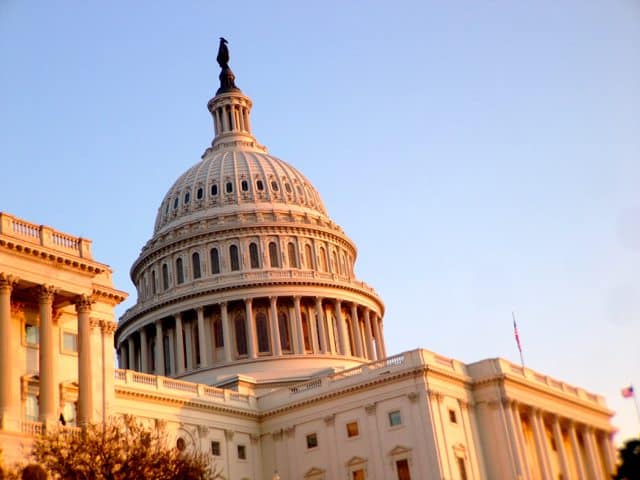 Crowdfund Insider: Is there a possibility that Treasury's actions are the result of old finance pushing for more regulatory oversight of Marketplace Lending?
David Haber: It's certainly possible, however, given our conversations with folks in government, I think their view on the industry is one of curiosity and admiration. I think they are interested in seeing how marketplace lending can help make capital more accessible and fuel growth in our economy.
Crowdfund Insider: Perhaps it is time for Direct Lenders to band together and form a lobbying group to represent your interests on Capitol Hill?
David Haber: I think it's important to showcase the work that we're doing and the ways in which we're providing value to our economy. Hopefully this meeting with the Treasury is the first of many opportunities to dialogue with government in order to find ways to work together to support economic growth and innovation in the country.
---
Sponsored Links by DQ Promote