Regulation A+ crowdfunding rules were released by the SEC in June of 2015, three years after these rules were initially introduced in the 2012 JOBS Act. The debut of the long-awaited regulations led to a flood of companies rushing to capitalize on this new method of funding. According to our research, these are the Top 10 equity crowdfunding campaigns that took place in the US in 2015.
The list is based on both the level of interest the campaigns received from investors as well as the perceived appeal of a company's entrepreneurial vision or the innovative nature of its products, and includes only companies that released information about their campaign publicly.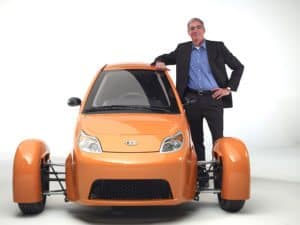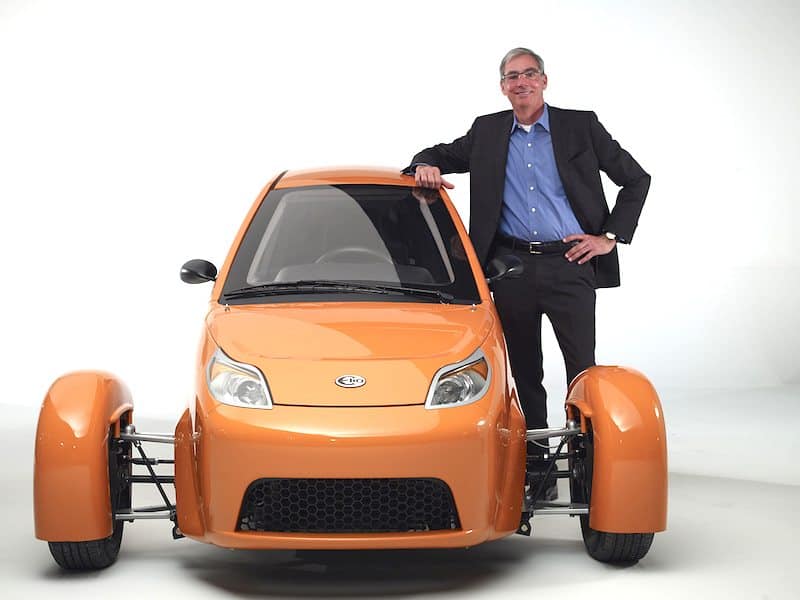 1)    Elio Motors: Elio's campaign received SEC qualification in December of 2015 to raise up to $25 million via Regulation A+. When the testing the waters phase of the campaign concluded, investors reserved more than $47 million in non-binding shares via the StartEngine crowdfunding platform. Elio aims to alter the course of transportation with its high-mileage, three-wheeled vehicle. In January 2016, Elio announced a raise of nearly $16 million in tradable equity shares.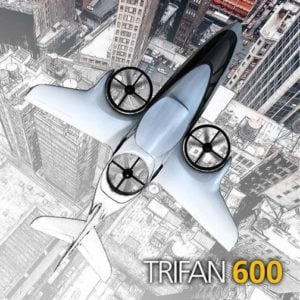 2)    XTI Aircraft: The company's TriFan 600 vertical takeoff and landing aircraft has garnered wide interest from the public since its reveal. Initially conceived for the military, XTI Aircraft now plans to develop the plane for the public with a focus on business travelers. Its campaign has generated approximately $18 million in non-binding share reservations thus far via StartEngine.
3)    WayBetter: Operates DietBet, a social dieting website. The company, which has also  secured investments from venture firms and strategic investors including Sparx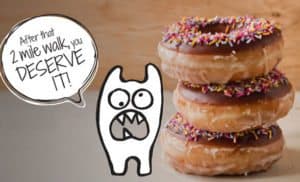 Ventures, Kima Ventures and Loeb Enterprises, plans to use the funds from its crowdfunding raise to initiate new applications targeted at social goal-setting. These serve to help motivate users to achieve goals such as visiting the gym, quitting smoking and improving sleep patterns. The company received approximately $12 million in share reservations on the SeedInvest equity crowdfunding platform.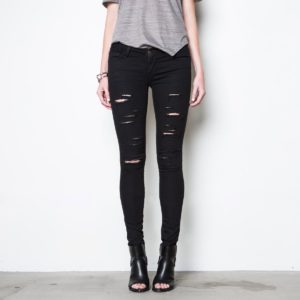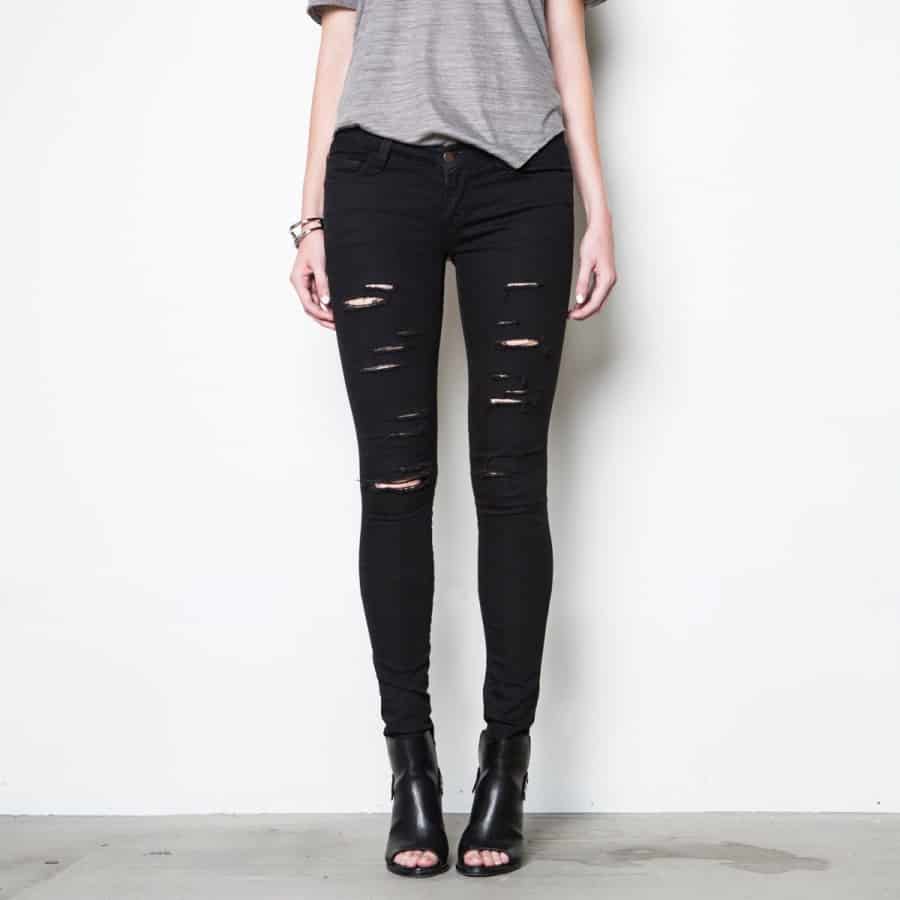 4)    DSTLD: The company has made a splash in the premium denim category. By cutting out the "middleman" via a direct to consumer approach, DSTLD (pronounced 'distilled') offers apparel at significantly lower prices than their competitors – typically one third of the price charged by other retailers. The company designs "edgy" attire including jeans, tops, outerwear, and accessories. It has attracted approximately $12 million in share reservations on the SeedInvest platform.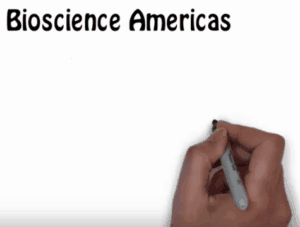 5)    BioscienceAmericas: The company plans to build three treatment centers where people can be treated for chronic and degenerative diseases with cutting edge stem cell therapies. The company that will manage the centers has successfully treated more than 4,000 people over the past five years with a therapeutic process that takes a person's own stem cells from their body fat or bone marrow and injects them into the injured area to improve the healing process. BioscienceAmericas has attracted share reservations of over $10 million on the Crowdfunder platform.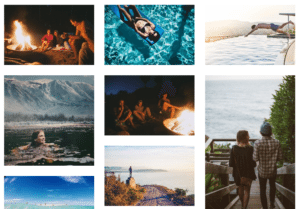 6)    Snapwire: The company was founded with the mission of helping photo buyers looking to purchase photos over the web and streamlining that process. With 70 million photos uploaded to Instagram on a daily basis, Snapwire realized that there was a need for a service that helped match photographers willing to sell their photos with potential buyers. The company's site allows buyers to specify the type of photos they are looking for and receive pitches from photographers with relevant images. Snapwire has received just over $10 million in share reservations on SeedInvest.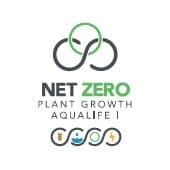 7)    Net Zero AquaLife: Net Zero Aqualife runs a state-of-the-art intensive shrimp farm that utilizes clean tech to satisfy the rising demand for organically grown seafood generated from local sources. The company's "carbon neutral" model allows for the production of high quality organic shrimp in its environmentally friendly facility in Encinitas, CA. The company's campaign on the EquityNet platform received non-binding reservations for $5M of its $5.2M goal.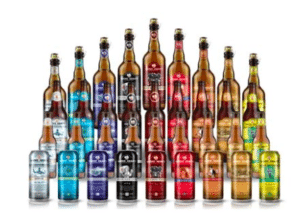 8)    Mine Shaft Brewing: Led by the team that helped kick-start Sam Adams, Mine Shaft is a top 50 craft brewer boasting more than 60,000 barrels in production. Its leadership features members with experience managing brands at Stroh's Brewery, Henry Winehard's and Sam Adams. The company has received share reservations in excess of $4 million on the Crowdfunder platform.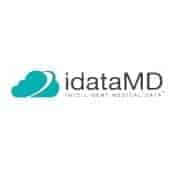 9)    IdataMD: TThis medical technology firm is focused on converting surgical information into the form of graphically derived relational databases. The company has announced its first contract with Hoag Memorial Hospital, pending the final version of the software. It has received approximately $4.4 million in share reservations to date on the Crowdfunder platform, surpassing its total goal of $3.5 million.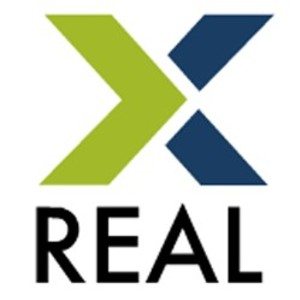 10) Xreal: The company's goal is to build the future of competitive mobile gaming. Xreal plans to rely on the extensive experience of its team and the success of its premium strategic PVP mobile game Fortress Fury to expand its footprint in the rapidly growing industry. To date it has garnered over $3 million in share reservations on the StartEngine platform.
---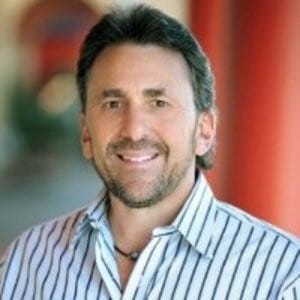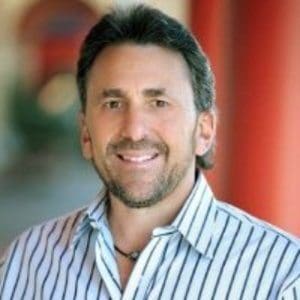 Ronald D. Miller is an entrepreneur's entrepreneur having visualized, founded, built and sold five companies through management buyouts, private equity firms, private investors and public markets. Currently, Ron is a CEO of StartEngine Crowdfunding  As the CEO of StartEngine Crowdfunding Inc., Ron facilitates financial ignition for innovative tech and media companies in order to help entrepreneurs achieve the American dream. Twitter: @RonStartEngine.
Have a crowdfunding offering you'd like to share? Submit an offering for consideration using our Submit a Tip form and we may share it on our site!