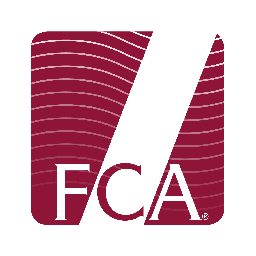 As reported, the UK Financial Conduct Authority named its second cohort of 24 Fintech firms that are ready to begin testing shortly.  What exactly is a sandbox and why is it important for countries to utilize these to engender innovation and spark disruption?
Startups and nubie platforms have the advantage of testing their innovative products services, business models in a "live environment" while ensuring customers remain protected. For the FCA's second cohort, the sandbox's first phase lets firms test parameters and build consumer safeguards. Industry sandbox offer similar expertise.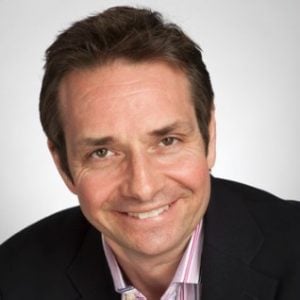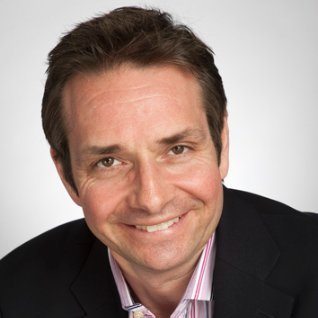 "Industry Sandboxes offer new opportunities for the financial services sector to accelerate the use of shared knowledge, data and technology in the process of developing innovative solutions for customers," recently commented Innovate Finance CEO recently commented Lawrence Wintermeyer.
Assure Hedge, a foreign exchange tech provider to protect businesses from currency fluctuations, was one of the selected firms that has received a boost from the UK FCA  program. The FCA named the Dublin-based firm among 24 fintech companies taking part in the regulator's sandbox program.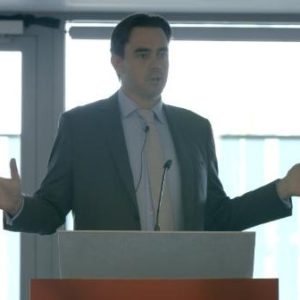 "The sandbox is designed to reduce the time, and potentially the cost of getting innovative products to market so that it is an important step for the company," explained Assure Hedge founder and CEO Barry McCarthy. "Assure Hedge safeguards against foreign exchange fluctuations that can destroy a business. As Brexit demonstrates, there can be great volatility in currency markets."
Other countries' fintech sandboxes to watch include Malaysia, FinTech Sandbox, Canada and Singapore.