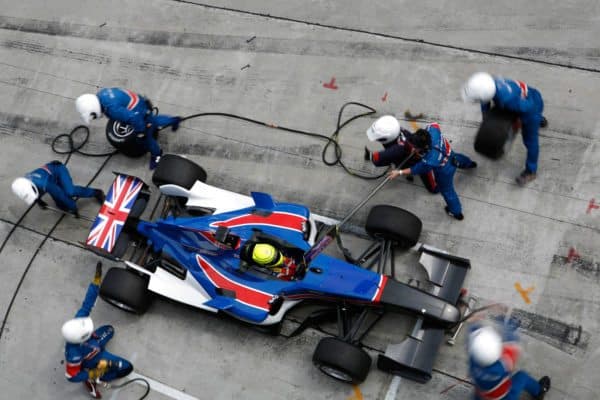 OFF3R is out with a report today on the status of equity crowdfunding in the UK. According to their numbers, the UK investment crowdfunding sector is booming. In fact the OFF3R Index states that UK crowdfunding platforms raised a record £130 million during the first half of 2017. This is higher than the previous top back in 2015. This report is quite encouraging as it is delivered during the backdrop of economic uncertainty due to Brexit.
Additionally, the report states that March of 2017 was a record breaking month as well. Over £40 million was raised with several large crowdfunding rounds on the big three platforms; Crowdcube, Seedrs and SyndicateRoom.
OFF3R's COO, James Mackonochie, commented on their report;
"It is very encouraging to see such strong performance data from one of the UK Fintech stalwarts. This data illustrates the appetite investors in the UK have to support growing and enterprising businesses. The establishment of three large players in the equity crowdfunding sector reflects the position of the more established P2P lending sector. This gives investors greater choice when looking for their next investment. The industry continues to see new entrants coming to the market. However, the three largest platforms now have an established position with a large numbers of active investors."
Looking back to 2016, OFF3R says the equity crowdfunding sector rose 9% versus 2015. If momentum holds, 2017 could be a banner year for the UK in funding early and mid-stage companies. This should help keep the UK economy buoyant and be an overall boost to the UK Fintech sector.