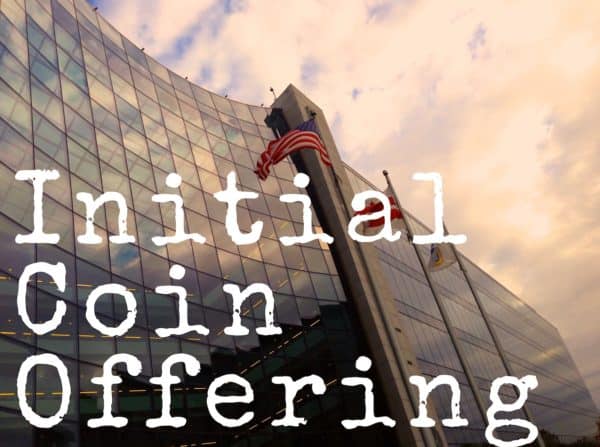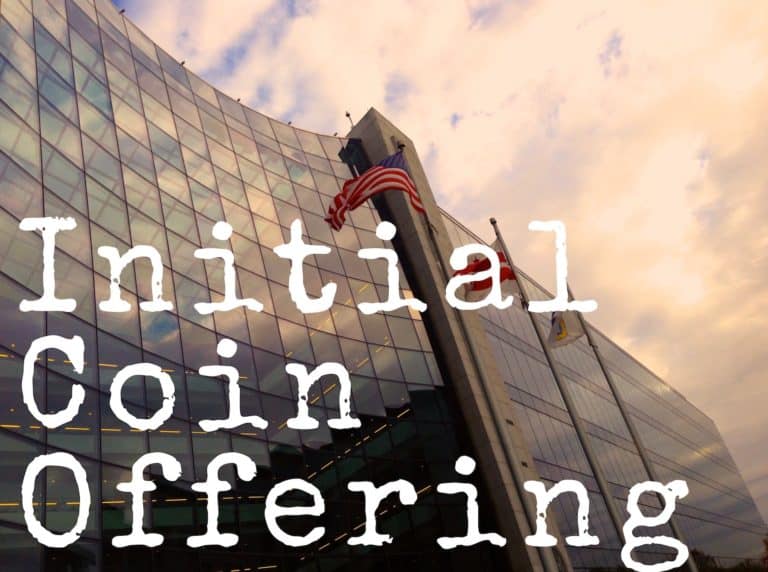 U.S. Securities and Exchange Commission Chairperson Jay Clayton told an audience in Washington Tuesday that companies seeking to raise funds via digital tokens in an Initial Coin Offering should be proactive in contacting the agency regarding compliance, Law360 reports.
"We're open for business," said Clayton.
Clayton's statements echo ones made last week by regulators speaking on an "Enforcement" panel at the Consensus cryptocurrency conference in New York. The panel featured Robert A. Cohen, Chief of the Cyber Unit in the SEC's Division of Enforcement; Sujit Raman, Associate Deputy Attorney General at the U.S. Department of Justice, and James McDonald, Director of Enforcement at the Commodity Futures Trading Commission.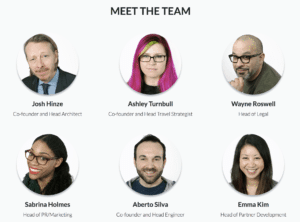 The Consensus conference hosted over 7000 attendees.
Chairperson Clayton has been active in minding affairs in the cryptosphere since he took his post last May and has repeatedly stated publicly that ICOs are mostly securities.
Last week, a part of ongoing efforts to educate the public, the SEC unveiled a website lampooning those of fraudulent ICOs.
While "HoweyCoins.com" is an amusing pastiche of the familiar technobabble and dreamy claims plaguing the industry, bitter ICO critics like former Wall Street risk analyst and Bitcoiner Tone Vays are unimpressed:
"Look, it's all fun and games, but the SEC should really take these ICOs seriously. I feel like me and Jimmy Song are taking the ICOs more seriously than the SEC. And that's really kind of bothersome…So like it's all fun and games and they wanna pretend like they're launching an ICO, and they wanna explain why all of these ICOs are in violation of the Howey test. Maybe you should arrest someone…and then this nonsense will stop because it's really really bad, like it's bad for the average person."
---
In the past five years or so, companies have made billions issuing ICOs directly to investors. Among those companies is the consortium ConsenSys, built by Ethereum co-founder Joseph Lubin after he departed Ethereum in 2015.
ConsenSys has been particularly active in facilitating ICO projects built on Ethereum, which offers a simple online portal that almost anyone can use to issue an ERC-20 "token" ICO.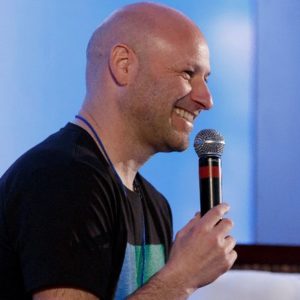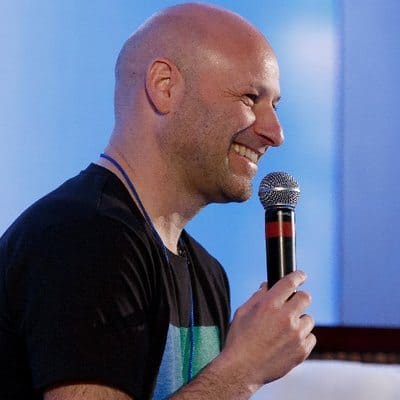 To buy any ERC-20 "tokens," you have to pay in Ethereum, which is why ICOs have been called Ethereum's "killer app."
According to Forbes, Lubin is now worth between $1 and $5 billion dollars.
Ethereum, an ambitious, aspiring "world computer" project that seeks to allow smart contract functionality on a global public blockchain was first proposed in 2013. To date, the project is still in beta phase.
Lubin has stated publicly that he is "extremely comfortable" that Ethereum "tokens" and the hundreds built on it, many or most of which are actively traded on cryptocurrency exchanges, are NOT securities.
Earlier in May, Lubin told The Street that Ethereum "coins" or "tokens" are, "a way of accessing a shared compute resource, so I'm not sure Ether needs to be regulated in any way."
SEC Chairperson Clayton disagrees:
"You can call it a coin, but if it functions as a security, it's a security," he told members of the Senate Banking Committee in February.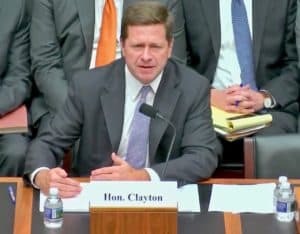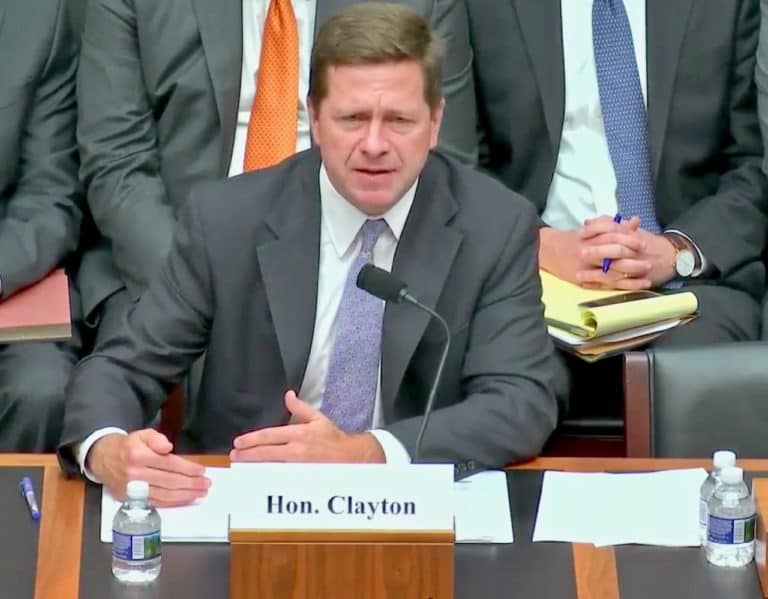 Law360 says Clayton told the Washington group that the SEC's Division of Corporate Finance is already cooperating with companies proactively seeking to comply with American securities laws when issuing ICOs.
He said the technology shows "incredible promise" and that his objective is mainly to protect retail investors
He also said he wishes to improve retail investor access to U.S. capital markets and reduce red tape for companies looking to do an IPO.
"I continue to worry retail investors don't have access to as broad a slice of the markets as I'd like," he said.
Sponsored Links by DQ Promote