"small businesses are still shut out from equity crowdfunding due to the current regulatory constraints."
Recently, a group of prominent small business advocates and crowdfunding industry insiders sent a letter to Securities and Exchange Commission (SEC) Chairman Jay Clayton. The group, which included representatives of several prominent crowdfunding platforms, asked Chair Clayton to act immediately and increase the current cap of Regulation Crowdfunding (or Reg CF) to $20 million.
The letter stated:
"Raising funds under $20M has become increasingly challenging as Venture Capital/Private Equity has moved upstream over the past decade. Raising the cap will allow issuers that wish to utilize this form of online finance the ability to raise in excess of $1M and tap their local investors without having to deal with the costly, time consuming process of either filing a full prospectus with the SEC or spending hundreds of thousands of dollars on a private offering."
It was mentioned that both the UK and Germany  allow crowdfunding issuers to raise more online than in the US (up to EUR 8 million).
Presently, the Reg CF cap stands at just $1.07 million an arbitrary limit set in a day when many startups are raising much more in their seed funding round – not to mention growth stage funding.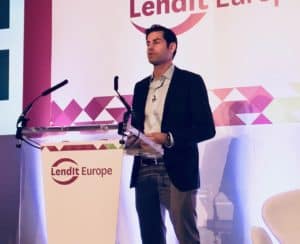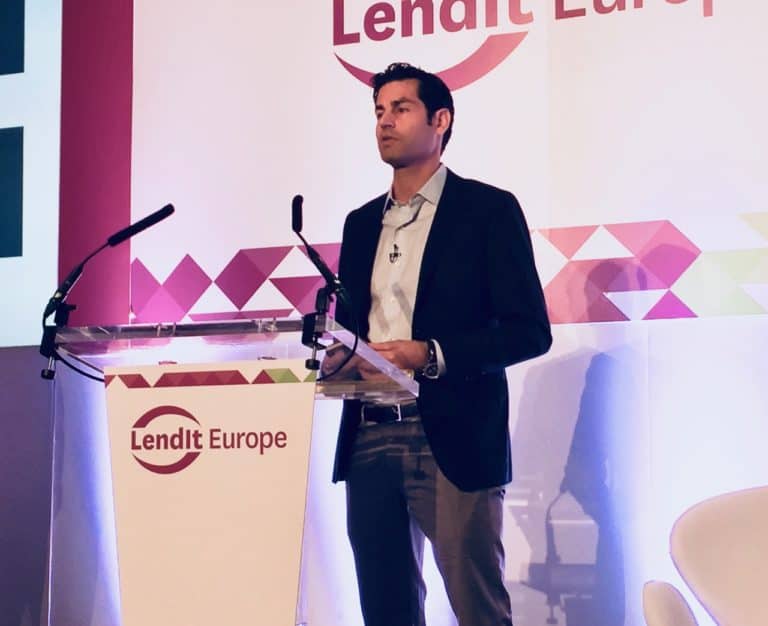 Today, in a letter signed by SeedInvest CEO Ryan Feit, he explained that great strides have been made to launch an entire industry on the back of historic changes to securities law, but as an industry there is still much work to do. Calling the current regulatory untenable, Feit then outlined the intrinsic problems of Reg CF – the securities exemption that was supposed to solve much of the SME funding needs;
Since the passage of The JOBS Act, access to capital for early-stage startups and small business has actually become more challenging. Over the past six years, seed-stage venture capital managers have moved up-market to launch larger funds and invest in later-stage deals. This trend has resulted in a vacuum at the traditional Seed stage…
As early-stage venture funds decline, the number of companies looking to raise early-stage capital has actually increased, leading to a supply-demand imbalance. As a result, there is large demand from companies looking to raise $1-$20 million
high growth startups which need to raise $1-$20 million are the very same companies which create jobs in America. We frequently encounter these types of companies that have already raised an initial round of $500k to $1 million and are now looking to raise $5-$20 million in order to accelerate their growth and hire rapidly.
In the UK, equity crowdfunding has now become the preferred way for startups and small business to raise capital. In fact, the Cambridge Centre for Alternative Finance recently found that in just a few years, equity crowdfunding has grown to account for a whopping 17% of all seed and venture stage equity investment in the UK
At this point, there is sufficient data to show that equity crowdfunding has been effective at providing greater access to capital for startups and small business without materially increasing the risk of fraud. But the true potential of equity crowdfunding is still critically constrained by the arbitrarily low fundraising cap of $1 million per year.
Feit also mentioned the Department of Treasury Report published in the Fall of 2017 entitled "A Financial System That Creates Economic Opportunities – Capital Markets." Treasury said the cap on Reg CF should be increased noting;
"Participants cited regulatory constraints, such as disclosure requirements and issuance costs, as well as structural factors, such as the challenges associated with having a large number of investors, as potentially limiting the use of this capital raising method. Some participants also expressed concern that unless crowdfunding platforms can demonstrate clear advantages relative to the ease and availability of private placements, such as meaningfully increasing the amount of investor capital available from unaccredited investors, crowdfunding may lead to adverse selection where only less-attractive companies pursue funding from less sophisticated investors, who may lack the expertise to properly evaluate such investments."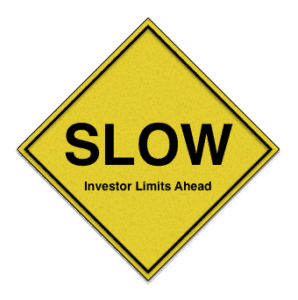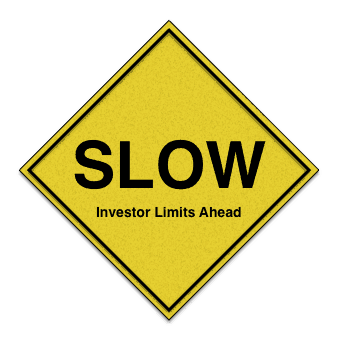 In the many months that have passed since the Treasury report was published apparently little has been done at the Commission to address the well known shortcomings of Reg CF – the securities exemption that was hoped to fuel the next generation of innovative young firms.
Chair Clayton has consistently stated that one of his top priorities during his tenure at the Commission is improving the ability of smaller firms to raise the growth capital they need to succeed. Addressing the limitations intrinsic to Reg CF would align with these personal goals. So why would the SEC NOT raise the limit, something the Commission apparently has the power to do. That is not clear as the arguments in favor of raising Reg CF appear to be solid and the SEC has not voiced its opposition nor its justification for not actively pursuing the Treasury recommendations or those of industry participants. Silence speaks volumes.
The SEC has an opportunity to lead where empirical data provides guidance to the steps necessary to improve Reg CF. Hopefully, the Commission will act, or at least speak up, as the responsible sector of government that has jurisdiction over this matter.
A Change.org Petition has been started to help encourage the SEC to act and improve Reg CF. You may support the movement here.
---
Sponsored Links by DQ Promote