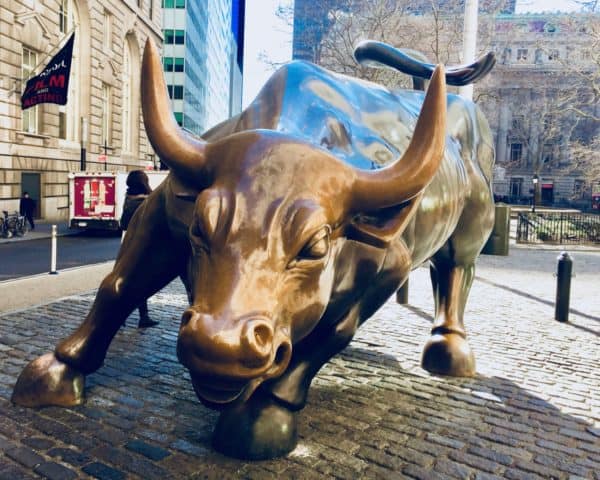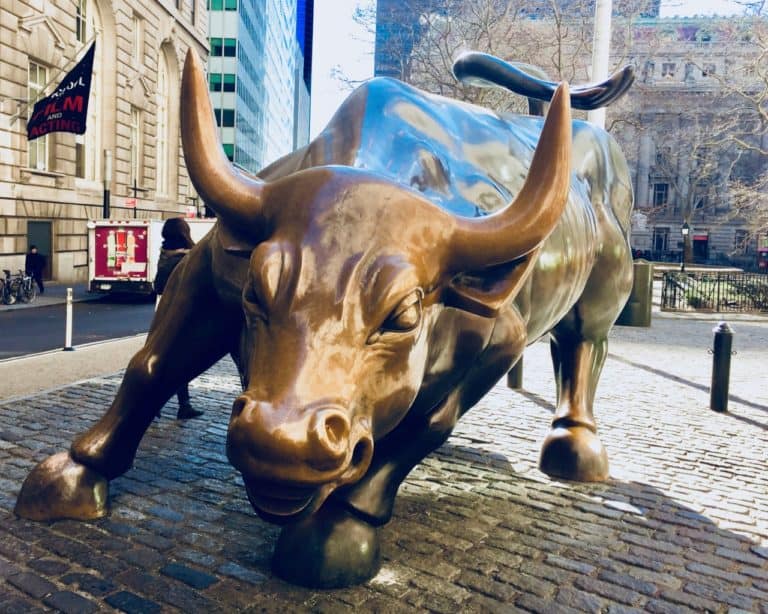 tZero, Overstock.com's (NASDAQ:OSTK) blockchain based crypto platform, has distributed its own security token.
tZero, a registered alternative trading system (ATS), closed a funding round in August with investors purchasing $134 million of preferred equity in the startup. The funding delivered unicorn status to a marketplace that is envisioned as the future of all securities offerings and trading.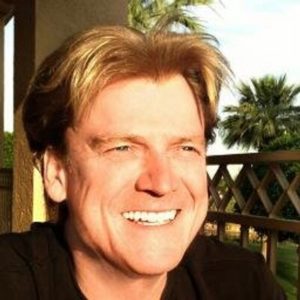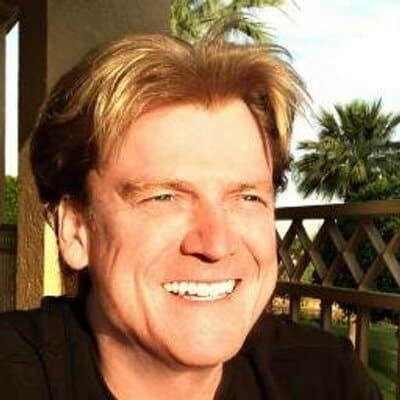 In a letter signed by both Overstock founder Patrick Byrne, and tZero CEO Saum Noursalehi, which was distributed to investors and viewed by CI, tZero said that on October 12, 2018 the company completed the issuance and token generation event (TGE) of the tZero preferred equity tokens.
This represents one of the first security token offerings (STOs) to be issued and distributed. The token was distributed in strict compliance of all US securities laws and included a rigorous KYC / AML review process. Investors in the US were limited to accredited individuals. International investors were able to participate under Reg S.
Holders of the tZero token may now view their security in the tZero wallet. tZero management was quick to differentiate their offering versus past initial coin offerings (ICOs) which were distributed too frequently under dubious terms and questionable business practices.
tZero stated:
"… tokens in your personal wallet will not represent merely a contractual claim against someone else's contractual claim, against someone else's contractual claim, against some firm you never heard of that actually owns all the stock you think you own (that is to say, "the current National Market System of the United States"). With our technology, 1) you can hold your tokens in your own wallet representing true ownership of the Security Token, 2) regulators get much greater clarity into the atomic structure of the market, so any mischief is observable by them, and 3) the whole thing is cryptographically protected in ways that make many forms of Wall Street mischief impossible to perform in the first place. In sum, this is the first step in a new and better form of capital market for humanity."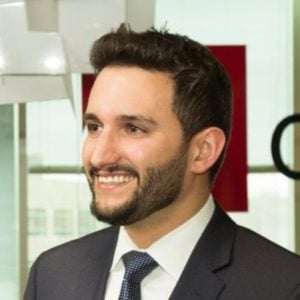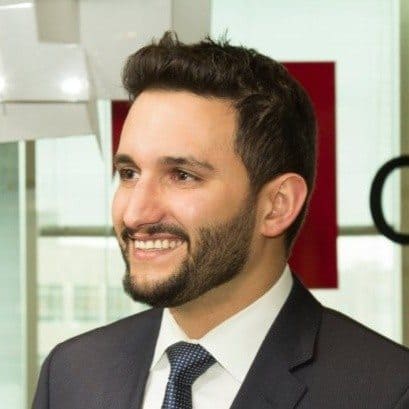 The tZero tokens will be locked in each holder's wallet for 90 days following the token generation event.
Following this three month lock up, tZero will allow holders to resell the tokens in a digital securities broker account on their bespoke platform.  Alternatively, holders may continue to store the security in the wallet with tZero maintaining protections in case a wallet is ever lost or stolen.
tZero said that "assuming the platform is ready by then," tZERO will designate an approved broker dealer, where holders will be able to trade the security tokens commencing on January 10, 2019. Other Accredited Investors may open accounts with peer to peer trading only accepted via this platform.
Beginning on August 6, 2019, tZero may commence sales to non-accredited investors on a platform they designate.
tZero said:
"You have put your faith in us and as a result, our strategic vision is finally becoming a reality. We have said from the beginning that we believe blockchain will disrupt the Capital Markets and with your support that is being achieved. Your capital has provided tZERO with the fuel that we need to bring blockchain to capital markets."
Overstock and tZero has been at the forefront of championing the power and potential of blockchain based securities. These are not ICOs but compliant offerings as regulated by existing securities law. The fact that several regulated exchanges in Europe, and elsewhere, have publicly announced their intent to trade digital assets is reverberating around the world.
In the US, just yesterday, Fidelity announced the creation of Fidelity Digital Assets – a new platform to both trade and custody crypto securities. This announcement was greeted by crypto advocates as a point of validation for the security token industry.
It has been widely reported that NASDAQ is moving into the digital asset realm too.
While some have questioned the hype of blockchain based securities most industry participants point to the added security, transparency, and functionality incumbent in securities managed by distributed ledger technology. Smart contracts can handle much of the expensive, and time consuming, back office routines. Previously difficult to securitize asset classes may see new investing / financing potential. Smart contracts may also streamline the challenge of cross border securities issuance.
The bigger question now is more of a chicken or the egg enigma. The technology exists, as tZero is proving, but is there issuer demand?
This publication is hearing that interest in issuing security tokens has been slow to materialize. But as regulatory questions are covered, and custody issues clarified, we may see a new universe of security token offerings along with greater liquidity and streamlined regulatory oversight (Regtech) that makes the securitization process far easier for both issuers and regulators.
Have a crowdfunding offering you'd like to share? Submit an offering for consideration using our Submit a Tip form and we may share it on our site!