The Brexit claxon sounds loudly.
A report released this week indicates a decline in both the number of deals and the total amount deals for the UK early stage equity market. Beauhurst has published their annual recap of total investment for 2018. The Deal quantifies the UK entrepreneurial ecosystem stating that "2018 was a strong year but not strong enough," following a blowout year in 2017.
Granted, 2018 registers about the same number of deals as 2016 and 2015 and significantly more in money invested, but the authors wonder aloud if Brexit fears are throttling investment. The news is not really that bad and the authors admit that 2018 could be nothing more than a correction from "dizzying heights."
So how does 2018 compare versus 2017?
In 2018 there were 1572 deals versus 1744 deals in 2017
A total of £7 billion was invested last year while in 2017 £8.6 billion was invested
The average investment dropped by 15%  to £5.4 million
Deal size remained high and only 50% of seed stage funding was under £500,000
Seed and Venture rounds increased slightly, while Growth dipped and "Established" tanked
Fintech remains the strongest sector of equity investment with a record number of deals
Fintech investment in 2018 stood at £1.2732 billion versus £1.2885 billion in 2017 – a slight decline
Female-founded firms and the number of deals was flat at 16% and £570 million funded
Female-founded businesses secured 13% of VC deals in 2018, women did better with crowdfunding garnering 20%
Beauhurst notes that crowdfunding had a record year in 2018 – good news for issuers – with record deals in Q4 versus year prior. In Q4 2018, issuers raised £105.7 million versus £66.8 million in Q4 of 2017.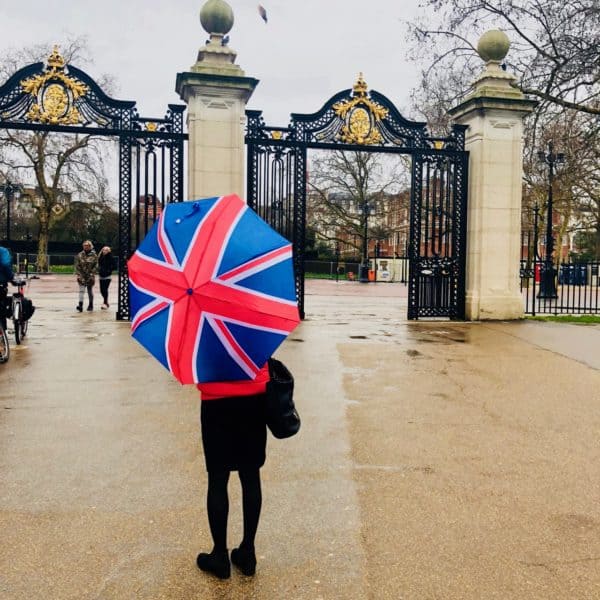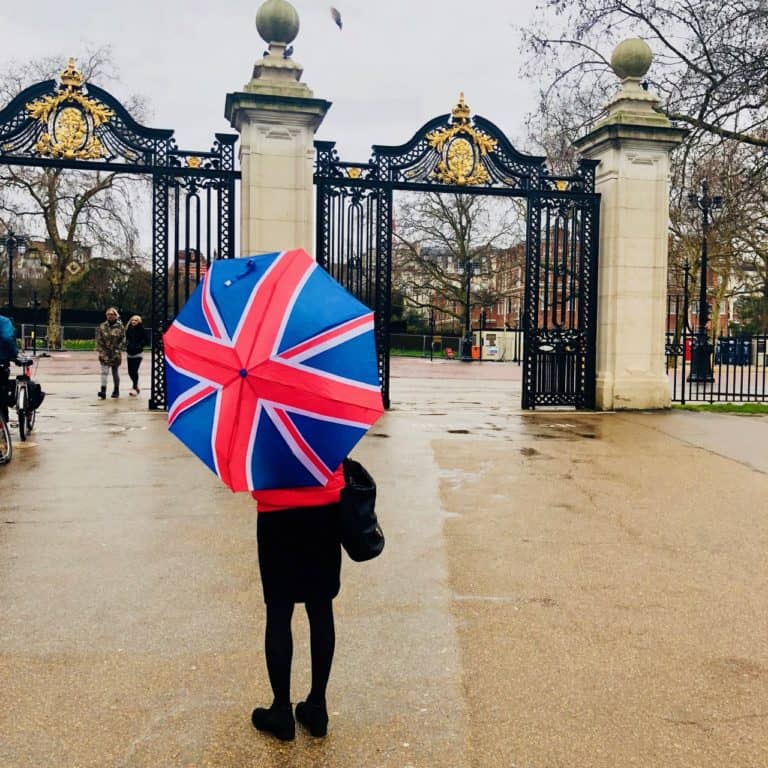 Crowdcube led 2018 with 168 deals (£143.2 million) followed closely by Seedrs at 158 deals (£81.2 million). SyndicateRoom, the third largest crowdfunding platform in the UK, delivered 35 deals (£25.1 million).

While seed stage firms capture the greatest number of issuers in the crowdfunding sector, later stage firms continue to play an important role.

Beauhurst had this to say about online capital formation:

"Although growth in crowdfunding deal numbers has slowed from the meteoric pace seen from 2011 to 2015, the general trend is onwards and upwards, with a healthy number of deals recorded in every quarter. Indeed, crowdfunders were the only major investor type to grow their deal numbers this year. Interestingly, Q4 echoed the broader investment trend for larger deal sizes, with some significant raises facilitated via crowdfunding platforms. Both Crowdcube and Seedrs saw a record amount of investment pass through their platforms in 2018. The year saw some interesting new developments, such as Monzo's raise in partnership with Crowdcube, which was open to Monzo users via the challenger bank's app. Seedrs facilitated a significant £10 million investment into TransferGo a fast-growing international money transfer platform."

This is a good report that provides a snapshot view of the UK entrepreneurial sector – a vitally important aspect of Britain's economy. It is also indicative of the important role crowdfunding can play if it is given the leeway by policymakers (ie minus arbitrary funding caps and other restrictions) to execute on its mission.

The report by Beauhurst may be downloaded here.

Sponsored