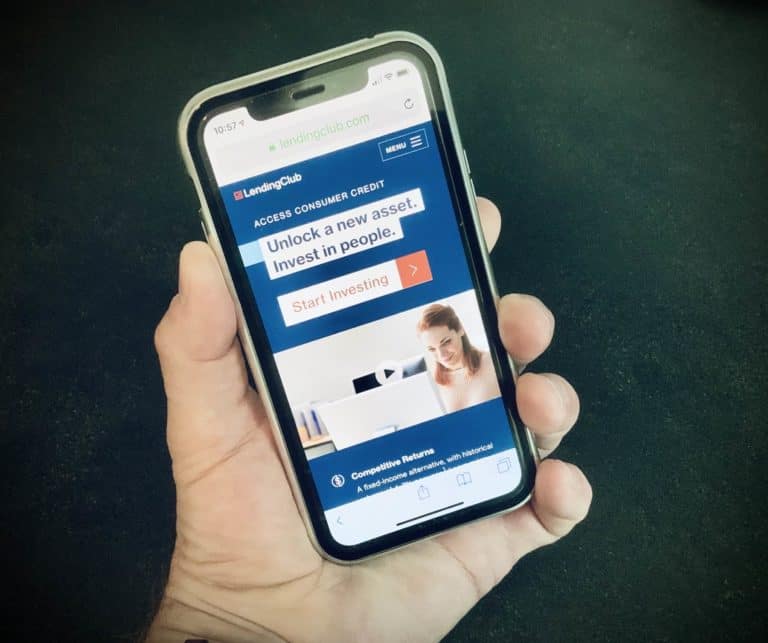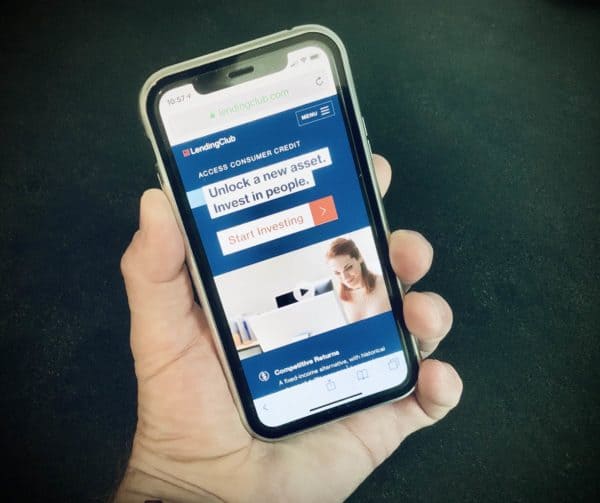 Shares in LendingClub (NYSE:LC) are rising during another down market day as the trade war with China has no end in sight and political tempers flare. Shares are currently trading over 10% higher following yesterday's Q2 earnings report where LendingClub said it expected to finally report a positive net incoming in Q3 following years of losses.
Additionally, the online lender announced a new service for "sophisticated" investors where outside organizations could tap into borrowers who had been denied credit to provide loans. Labeled "Select Plus," the extension of the LendingClub platform represents an innovative approach to online lending that can grow both revenue and platform reach for the Fintech.
But perhaps the most interesting portion of the earnings call was CEO Scott Sanborn's decision that LendingClub will pursue a national bank charter. It is most certainly this statement that is driving renewed interest in shares in the Fintech. LendingClub is cool again now that it is entering the red-hot digital bank market.
Granted, receipt of a federally issued bank charter can take years to receive. The highly regulated industry is not known for moving quickly when it comes to approving de novo banks. But even while it will definitely take months, or years, to become a bank there are several reasons to be excited by LendingClub morphing into LendingClub Bank.
First, all current US-based digital-only challenger banks have started by piggy-backing off an already chartered bank in an act of regulatory arbitrage. By partnering with an established bank, Fintechs can provide the full stack of financial services delivered by traditional banks. LendingClub already has a well-established relationship with WebBank, a Utah-chartered industrial bank. Utah is the leading state when it comes to industrial bank charters. LendingClub theoretically could start providing additional bank-like services well before receiving a federal bank charter. Heck, they could start adding services within weeks, depending on how far along management is in providing these new services. Whether it uses WebBank, or someone else, the LendingClub Bank could be announced sooner rather than later.
Second, LendingClub has hardened its lending model with years of fine-tuning. Unlike some other digital-only banks, LendingClub has been providing credit to consumers for more than a decade having originated over $50 billion in loans. Big data counts. In fact, LendingClub, founded in 2007, is one of the few online lenders to have actually endured a recession. In banking and lending, experience counts.
Another point of note is valuation – a difficult topic for anyone who invested in LendingClub during the initial public offering (IPO). LendingClub's shares have tanked since listing on the New York Stock Exchange at the end of 2014.
On December 10, 2014, LendingClub sold 66.7 million shares, raising $834 million at an almost $9 billion valuation for the company, The shares sold at $15 – soon jumping to $28/share. Today, shares in LendingClub trade at around $14/share – following a 5 for 1 reverse stock split thus representing a serious decline in valuation. LendingClub's market cap now stands at around $1.2 billion.
But let's contrast that valuation to some other sexy digital-only banks.
UK based Revolut is sizing up an IPO with a valuation of around $20 billion. Revolut currently operates across Europe plus Australia with an eye on global domination. One of the larger digital banks, Revolut claims 6 million customers and the Fintech is in the process of crossing the Atlantic to provide services in North America.
Germany based N26 claims to be the first continental European challenger banking platform to launch in the US. N26 has partnered with Axos Bank to offer FDIC insured accounts as well as a debit card. During its most recent funding round, N26 captured a valuation of $3.5 billion. N26 reports having over 2.5 million customers.
Monzo, another UK based digital bank, most recently raised funding at a $2.4 billion valuation. Monzo is setting up shop in the US as well. Monzo claims around 2.5 million customers similar to N26.
US-based Chime recently raised money at a valuation of $1.5 billion. It claims to be the fastest-growing US challenger bank with over 3 million savings accounts.
These four digital-only banks are not alone. There are others.
But what say you of LendingClub?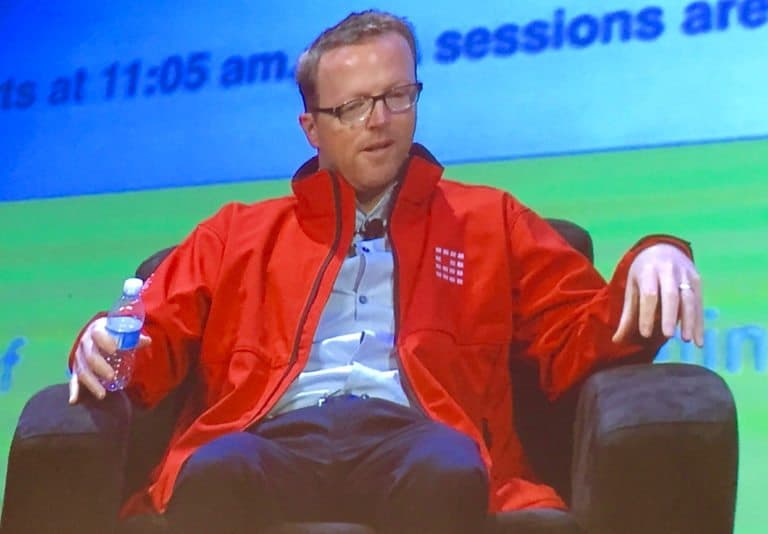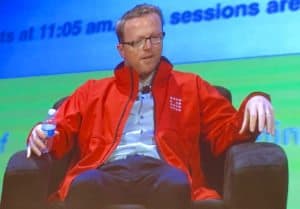 This Fintech claims to have originated over 3 million loans. In fact, each month LendingClub is originating over $1 billion in online lending. To provide those loans, LendingClub has collected a lot of data and user touchpoints – not to mention individual investors.
Now, none of the above digital-only challenger banks are earning a profit (as far as we know). LendingClub just committed to turning the corner to profitability in the third quarter. LendingClub provided guidance that the company would generate between $0 and $5 million in Adjusted Net Income. What happens when LendingClub starts doing that every quarter? And its PE ratio finally goes positive?
So there is an argument to be made that either the digital-only Fintech banks are over-valued or LendingClub is under-valued today – when looking into the future. Both arguments have merit as the old brick and mortar crowd is not standing still. Traditional banks are trying to polish their Fintech chops with new/better products as opposed to losing customers frustrated with their analog services.
But while, the digital challenger banks are raising private capital, usually only available to VCs and HNW investors, LendingClub is already publicly traded making it accessible to all. This is a rarity in digital banking (unless you participated in some of the securities crowdfunding rounds in the UK).
In the end, it comes down to execution and growth. Yesterday, LendingClub just made its most interesting announcement in years. By becoming a bank, LendingClub will start to provide many other services besides online lending and investing. Let's see where shares in LendingClub are 12 months from now.
---
Disclaimer: The above should not be construed as investment advice. The content is for informational purposes only and does not constitute a recommendation nor endorsement of any kind. The author does not hold any shares or interest in any of the companies mentioned above.
Sponsored Links by DQ Promote