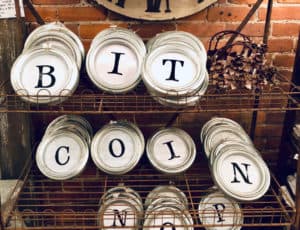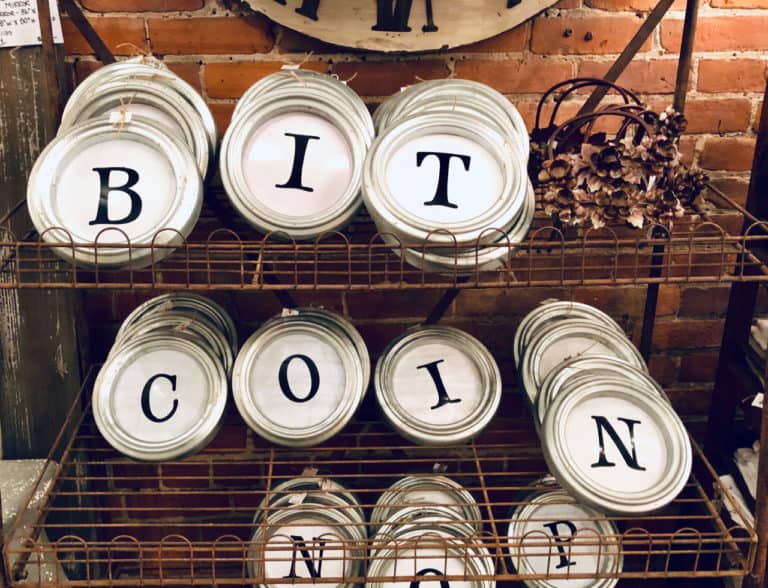 Bitcoin (BTC) has become more intertwined with traditional financial markets because of changing macro conditions and a significant increase in institutional interest, according to a report from Coin Metrics. 
Coin Metrics has noted that many researchers have looked into the fundamental differences between Bitcoin and other major asset classes. The crypto research firm pointed out that "juxtapositions of Bitcoin and established commodities such as gold continue to lure swarms of newcomers into this industry, institutional and retail-alike."
Coin Metrics added:
"As the first-ever successful implementation of a digital currency, it's common to see Bitcoin serve as a punching bag for technologists. To many of them, Bitcoin is a first-generation technology and, as such, it is plagued by a lack of transactional throughput and feature richness. But make no mistake: Bitcoin's uniqueness goes far beyond the scope of technology. It is an unprecedented experiment in wealth distribution."
Many major institutions and large publicly listed firms like Square, PayPal, and MicroStrategy have entered the Bitcon (BTC) and digital asset space this year. 
As 2020 comes to an end, NexTech AR Solutions (OTCQB: NEXCF) (CSE: NTAR) (FSE: N29), an established provider of virtual and augmented reality (AR) experience technologies and services for eCommerce, education, conferences and events, announced that it intends to make an initial investment of $2 million in Bitcoin and might add more next year.
National Football League (NFL) player Russell Okung recently revealed that he will be receiving part of his salary in Bitcoin. The professional athlete had first tweeted in May of last year that he wanted to get paid in the digital currency. He has now become the very first player from any major American sports league to receive his salary in Bitcoin.
While Bitcoin adoption and price has reached historic levels this year, it's not the only cryptocurrency project that has made substantial gains during 2020, which has seen the COVID-19 outbreak lead to socioeconomic uncertainty and record levels of money printing by reserve banks. Ethereum (ETH), the world's largest platform for building decentralized applications (dApps), has managed to introduce Ethereum 2.0, which is a very gradual system-wide upgrade to (hopefully) a faster, more efficient blockchain network.
Anthony Sassano, the developer of Ethhub, an informational resource for all things Ethereum,  noted that he had predicted earlier this year that the Eth2 phase 0 would have a strong launch (back in January 2020). He confirmed that Ethereum has had "a frozen spec, multiple testnets running, a more concrete rollout plan and a community eager to make eth2 phase 0 happen in 2020."
He also mentioned that he had predicted that we'd see daily (decentralized or non-custodial crypto exchange) DEX volumes at $1 billion in 2020. Sassano confirmed that DEXs are regularly doing $1 billion+ per day now with total monthly volumes reaching $20 billion+.
He continued:
"For my next prediction I was way too conservative by saying that USD locked in DeFi would only exceed $5 billion – it ended up growing to $15 billion+. At the time I made the prediction TVL in DeFi was sitting at around $800 million (around January 2020) so obviously I wasn't bullish enough on DeFi here. …I had no way of knowing that yield farming and liquidity mining would become a thing and that's actually what ended up catapulting DeFi's growth to insane levels."
He added:
"I predicted that scaling/layer 2 would rapidly mature in 2020 and that's exactly what it did. Though, we didn't see as much layer 2 adoption as I had hoped for but I think 2021 will be the year for that as we have Synthetix's Optimism implementation going live, the Uniswap v3 launch that is rumored to come with some sort of layer 2 scaling and I know of many other top DeFi protocols that are formulating layer 2 scaling strategies. As for existing technology, we have the Dark Forest game living on the xDAI sidechain, prediction markets such as Polymarket and Augur living on Matic Network, Loopring and DeversiFi living on zkRollups and more. All in all 2020 was an amazing year for Ethereum scaling."
Sassano also mentioned that he thought 20% of all Ethereum (ETH) transactions would take place "privately." While this prediction didn't come true, he expects privacy to become "more widely adopted" on Ethereum in 2021. He added that tools such as Tornado Cash are being increasingly used through their liquidity mining program and there's a good chance people start taking privacy a lot more seriously because of increased regulations from world governments.