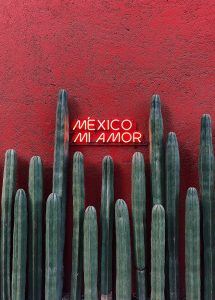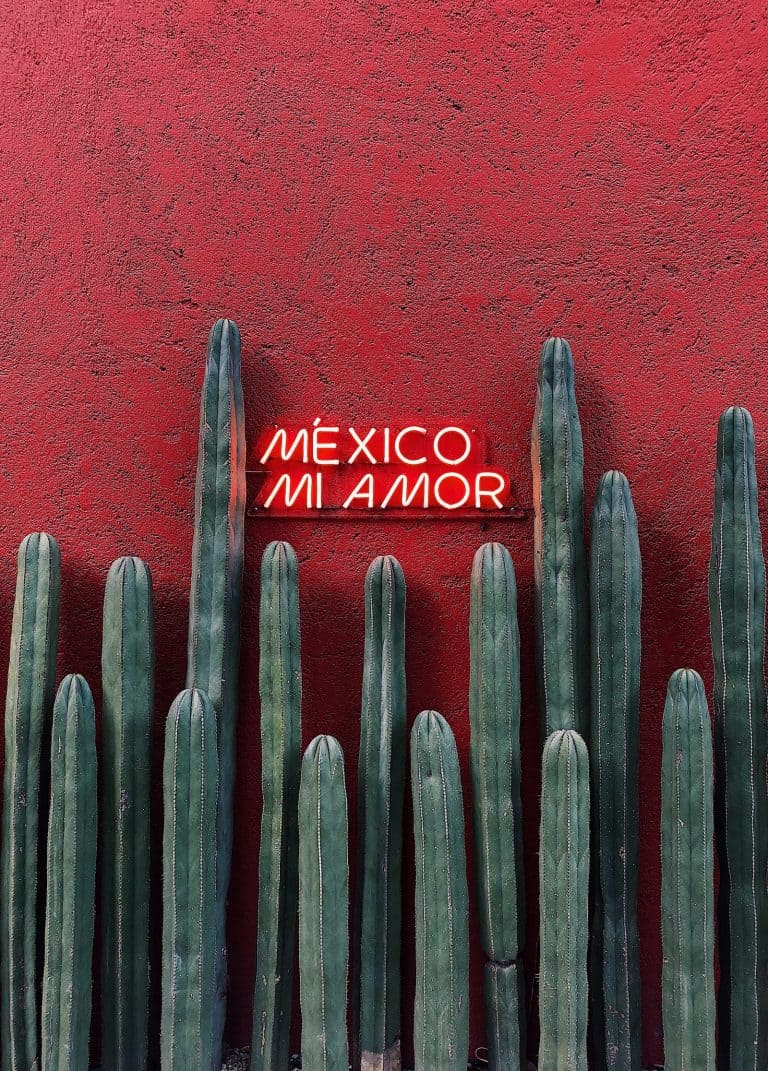 Fintech industry professionals believe that this year we'll begin to really take advantage of the accelerated digital technology adoption and ongoing development that surfaced in 2020 due to COVID-19. The Fintech sector has taken a major step forward with the global user base growing significantly across the globe. The growing number of Fintech platform users may lead to more demands or new requirements for innovative features and also put pressure on digital challengers to generate profits.
Raphael Kappeler, a Swiss entrepreneur who is focused on Fintech and finance (based in Mexico City), says that his firm, Reworth (an API-powered cashback platform), expects to see two key industry trends as the Coronavirus crisis begins to flatten out in Mexico and gradually (hopefully) comes to an end in developed nations.
In an Op-Ed for Fintech News, Kappeler notes that we'll be seeing people returning to their (physical) business offices, restaurants, bars, etc, while traveling and socializing like they were before the pandemic. But the behavior or working habits formed during COVID will also lead to more people preferring to work remotely from home even after it becomes potentially safer to work at physical locations.
Kappeler added that even after the pandemic has subsided, there could be permanent changes in consumer behavior. For instance, people may still choose to continue working from the comfort of their homes, ordering in, opening bank accounts via the Internet without going to a physical bank, and even accessing government services from a remote location.
Kappeler pointed out that the Fintech industry in Mexico has expanded by as much as 170% in 2020. It's now on track to become even more diverse and is projected to keep growing during this year.
Legal Paradox notes that during the first few months of 2020, Fintech-related business operations in Mexico reached levels that were "expected to be reached in the next five years" or by 2025. Meanwhile, Finnovista reveals that the Fintech industry has been expanding by an average annual rate of 23% since 2016. But in 2020, there was reportedly a substantial 170% increase, from around 394 Fintechs in 2019 to 676 Fintech businesses as of 2020.
Kappeler pointed out that it's important to know that around 70% of the Fintechs that offer services in Mexico are mostly based in the nation's capital, Mexico City. Now in 2021, the year when Fintechs are expected to provide a wider range of products, it's also predicted that the ecosystem will expand to other cities in the country, Kappeler noted.
He also mentioned that challenger banks like Revolut were reported to be looking for an operations manager based in Mexico, and with this announcement, it kind of suggested that more digital challengers would enter the nation's Fintech sector. Kappeler further noted that there are major challenger banks like NuBank and other Fintech giants now beginning to operate in the region.
According to Kappeler, new challenger banks in Mexico will increase competition as they will continue to develop new products and offer services at more competitive rates.
He added:
"While the challenger bank ecosystem is still growing and its players are fighting for market share and recognition, only a few third party integrations have been announced so far, and instead a lot is being built internally. With heightened competition, it is expected that the [traditional] banks will follow the worldwide trend and start integrating international payment providers, accounting software, credit platforms, personal finance management tools and reward platforms to increase the attractiveness of their product, while not investing the full development costs."
As reported recently, remittance payments sent by US-based Mexican workers to relatives back home have reached record levels, following the COVID outbreak

Fintech as a service providers in Mexico are likely to face serious challenges due to new regulations, according to industry analysts.

While the country's Fintech sector faces various challenges, it has continued to attract substantial investments. Mexico-based Fintech firm Mozper has acquired $3.55 million through a seed funding round led by Hetz Ventures. Mexico based digital bank albo also secured $45 million in capital to expand operations into lending and insurance services.

Sponsored Links by DQ Promote