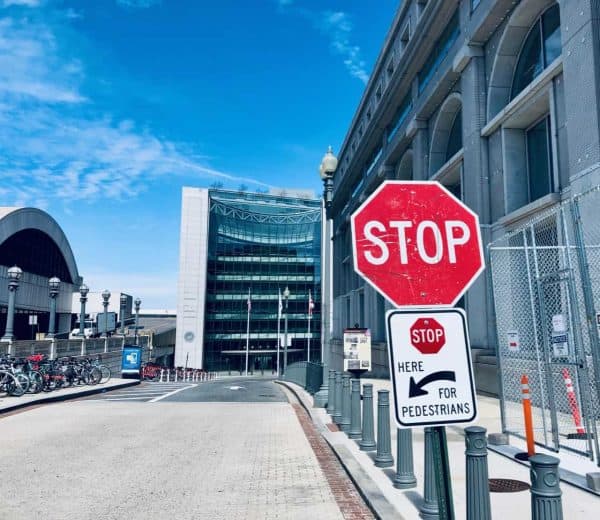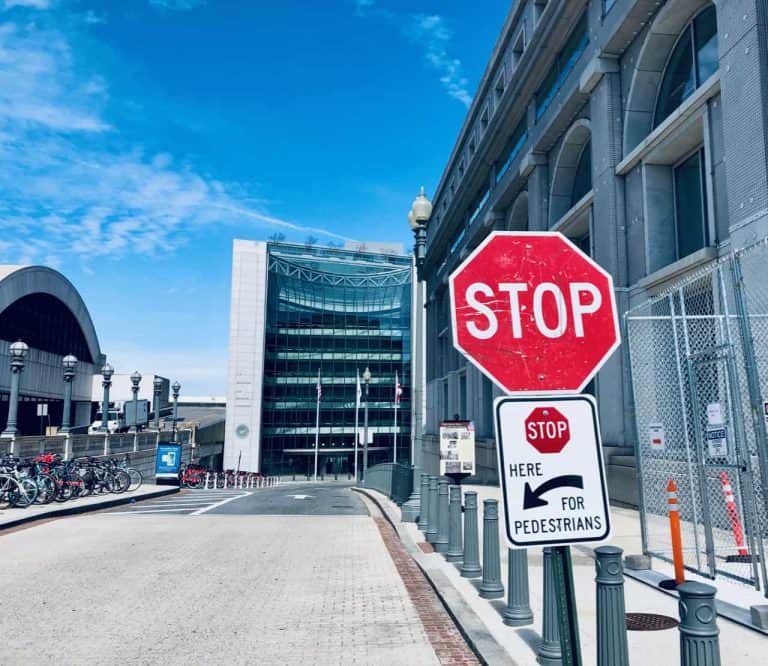 Following industry rumblings anticipating the move, the Securities and Exchange Commission (SEC) has taken action against crypto exchange Kraken in regard to their staking service. Kraken has settled the charges by the SEC without admitting or denying the allegations and paying a $30 million penalty. Kraken has agreed to halt any crypto-staking services.
Staking is a feature that many crypto exchanges offer. Digital asset holders can "stake" their assets and generate a passive return. Some cryptocurrencies utilize staking as a "consensus mechanism" called Proof of Stake (unlike Proof of Work) to verify transactions on the blockchain. By committing crypto to the process, you may generate a return.
In a blog post, Kraken said that beginning today, it would "automatically unstake" any US clients enrolled in the program. Domestic clients will not be able to participate in any staking going forward. Staking services for non-U.S. clients will continue uninterrupted.
According to SEC the complaint, Kraken failed to "register the offer and sale of their crypto-asset staking-as-a-service program."
SEC Chair Gary Gensler issued the following statement:
"Whether it's through staking-as-a-service, lending, or other means, crypto intermediaries, when offering investment contracts in exchange for investors' tokens, need to provide the proper disclosures and safeguards required by our securities laws. Today's action should make clear to the marketplace that staking-as-a-service providers must register and provide full, fair, and truthful disclosure and investor protection."
The SEC Director of the Division of Enforcement, Gurbir S. Grewal, stated:
"In case after case, we've seen the consequences when individuals and businesses tout and offer crypto investments outside of the protections provided by the federal securities laws: investors lack the disclosures they deserve and are harmed when they don't receive them. Today, we take another step in protecting retail investors by shutting down this unregistered crypto-staking program, through which Kraken not only offered investors outsized returns untethered to any economic realities, but also retained the right to pay them no returns at all. All the while, it provided them zero insight into, among other things, its financial condition and whether it even had the means of paying the marketed returns in the first place."
The SEC did not claim any reports of fraud or malfeasance as part of its allegations against Kraken, leaving observers to wonder if any investor harm had occurred.
Yesterday, Coinbase founder and CEO Brian Armstrong alluded to the forthcoming enforcement action in a series of Tweets, stating that:
"Staking is a really important innovation in crypto. It allows users to participate directly in running open crypto networks. Staking brings many positive improvements to the space, including scalability, increased security, and reduced carbon footprints."
He stated that staking is not a security while criticizing regulators that regulate by enforcement without clearly defined rules.
---